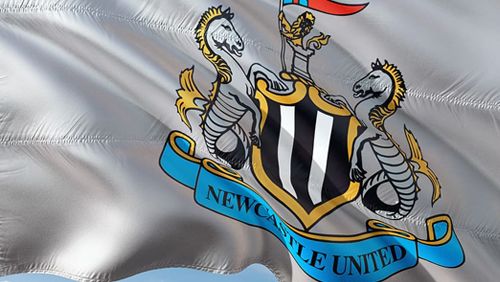 The Premier League are edging closer to an announcement over the future of Saudi Arabia's bid for Newcastle. A £300 million offer is expected to be approved after the Saudi government pledged to clamp down on platforms illegally streaming sporting events in the country.
Illegal sports streams emerged as a key issue for the contentious Newcastle takeover, according to the World Trade Organisation (WTO). A report last week revealed that Saudi Arabian nationals were promoting illegal sports broadcasts through a pirate network company BeoutQ.
The report from the WTO would have meant that the potential new Newcastle owners would fail the test for directors and owners. The Saudi Arabian government has gone on the offensive vowing to comply with guidelines, with a strict crackdown on sports piracy.
The Saudi Authority for Intellectual Property released a statement vowing to "shutdown 231 websites that violate intellectual property law to prevent it from being browsed from the Kingdom."
The government body announced an inspection operation, with fines and six-month jail terms set to be handed out to offenders.
In an unusual move the Saudi Arabian Soccer Federation also took the extra step to acknowledge that the Saudi Arabian government's responsibility in sports piracy.  The intervention of the U.K. government has been widely acknowledged as the reason behind the positive shift in the deal.
The bid from the Saudi consortium has been mired in controversy over the Kingdom's human rights record. Amnesty International and the fiancé of the slain journalist Jamal Khashoggi voiced their opposition over the takeover. 
The news will come as a relief for Newcastle fans who have suffered under the disastrous ownership of Mike Ashley.
The potential of Saudi ownership could see the Magpies compete with Premier League top clubs for mega-signings. Coutinho has emerged as potential first signing from Barcelona this summer along with Gareth Bale. Former Spurs manager Mauricio Pochettino is waiting in the wings to take over as manager.
The club enjoyed a winning return to the Premier League with a 3-0 win over Sheffield Wednesday at home. The win leaves Newcastle on 38-points heading into their clash this week with relegation threatened Aston Villa.