When the GUKPT London Main Event kicked off, there wasn't a huge deal of attention made about the £1,350-entry event. While the British poker stop has always been a popular tour frequented by semi-regulars and semi-professionals as well as dozens of the more hardcore career poker players, the £500,000 guarantee no limit hold'em Main Event was pretty standard fare.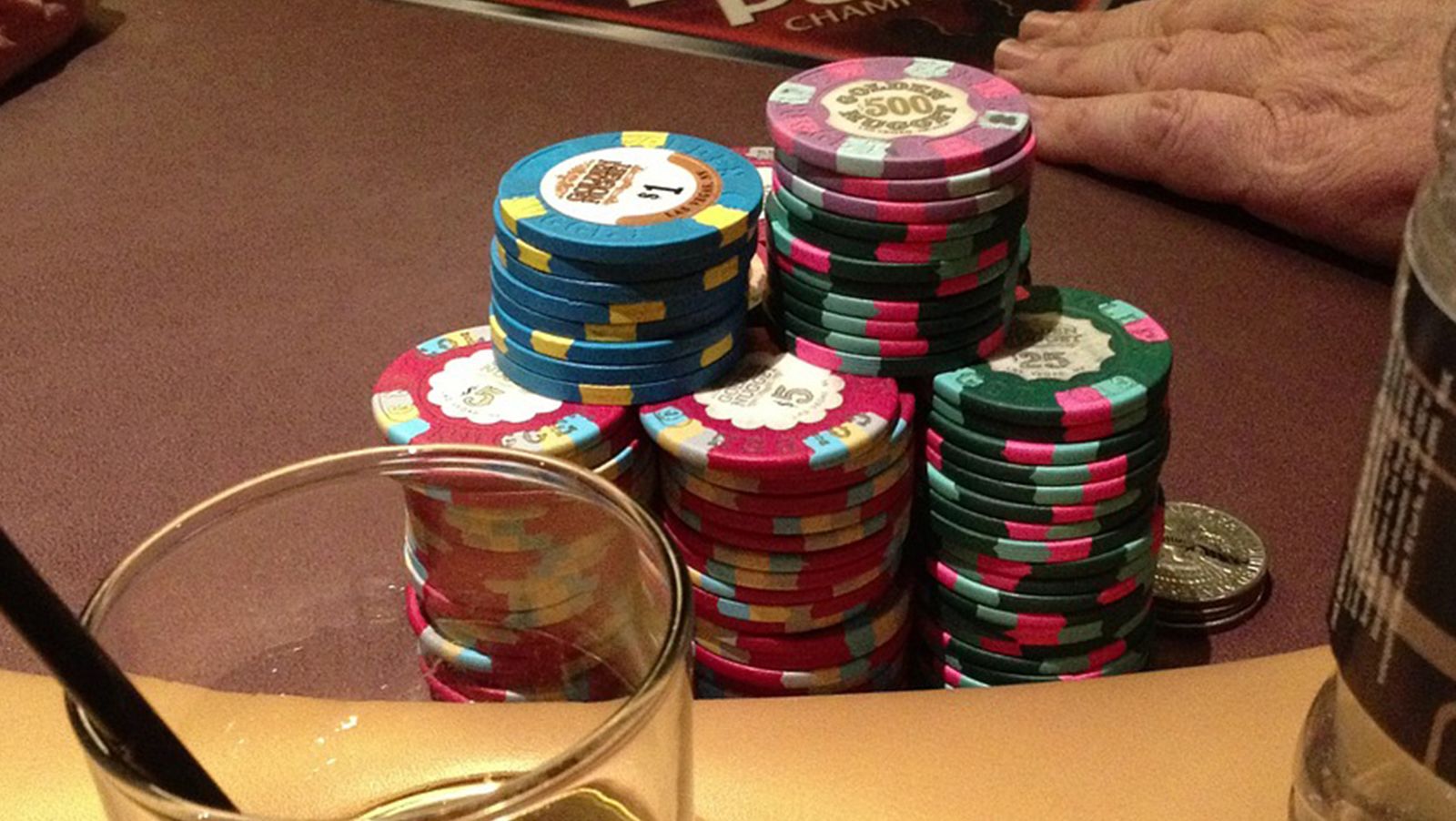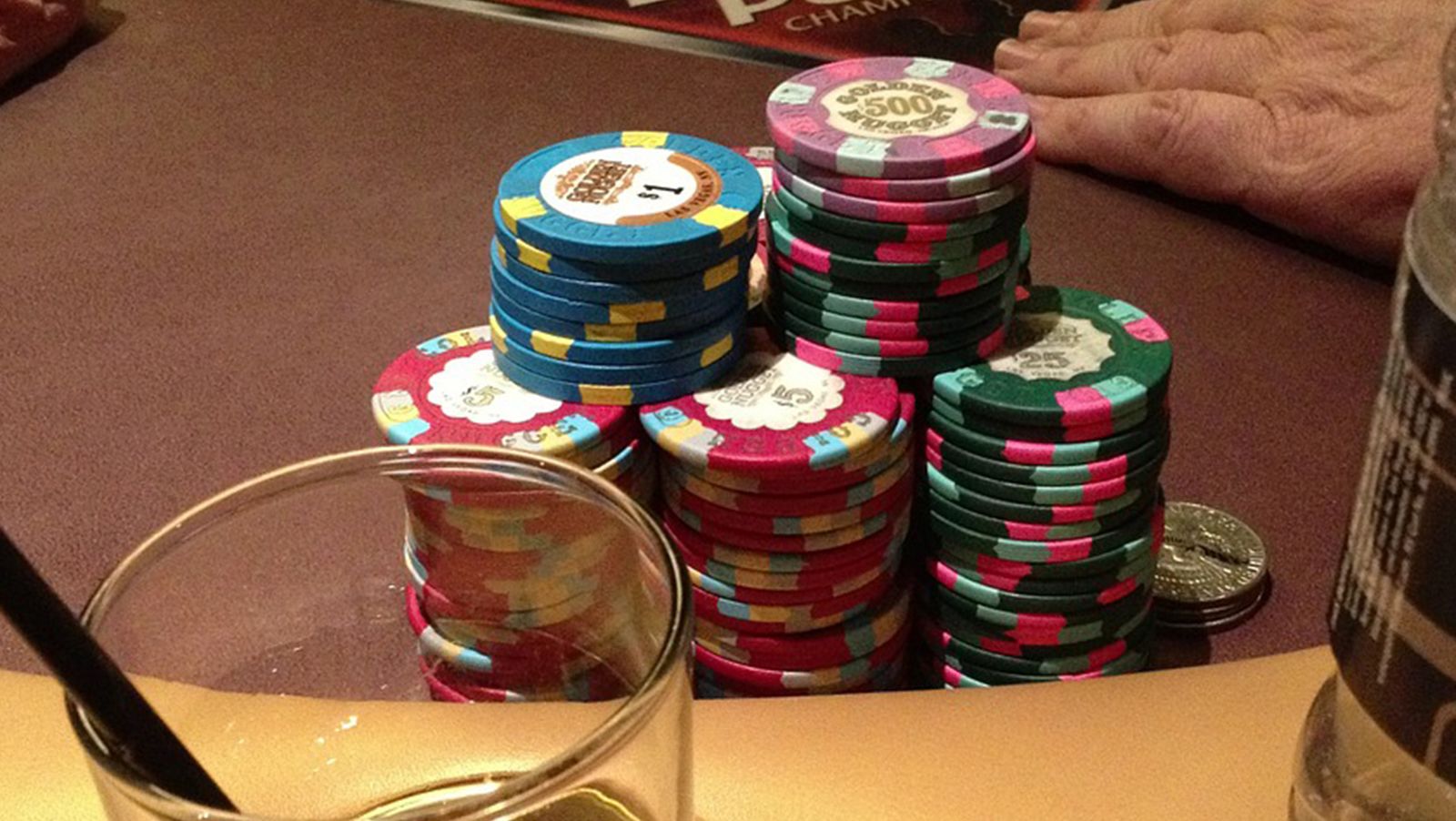 With 379 entries overall, the Main Event sneaked past its guarantee to rack up a respectable prizepool of £511,650. When the final day's coverage came around, just 17 players remained, including a couple of names and plenty of recreational hopefuls hunting their first six-figure score. So far, so GUKPT Main Event.
Then it transpired that Victoria Coren-Mitchell was one of those players.
Having first reached the final day, then making the final eight, Coren-Mitchell, the first-ever EPT Main Event two-time winner as well as the wife of comedian and actor David Mitchell took to Twitter to involve the general public in her quest to lift the title.
While the official GUKPT blog rumbled along informing poker fans of the bare minimum and referring to one of Britain's most successful poker players in history as "Vicky Mitchell" – note to the makers of Eastenders, this is your next character of Phil Mitchell's angsty cousin – Coren-Mitchell's Twitter page was doing remarkable numbers.
While Coren-Mitchell would eventually finish fifth for £23,570 (a profit of over £20,000 of tax-free earnings), she would not lift the trophy, but the winner, Artan Dedusha couldn't hope for anything like the sort of feedback she would receive.
It's not purely that Coren-Mitchell has met with such success in the past or continues to be highly successful when she plays, now having less time to do so as a new mother to a daughter with her husband David. There is a magnetism about anyone in the public eye for other reasons than poker talking about the game. When Aaron Paul ran deep at the 2017 PokerStars Caribbean Adventure, the thrill wasn't in the minutiae of each hand, but what he was feeling about each situation. Just like with Coren-Mitchell on Sunday, his mentions were packed with people who don't play poker saying things like:
"I don't understand a word of what you're saying, but it's all terribly interesting!"
This is where the power of celebrity can grow the game of poker, and it's a tremendously good thing. Isn't it a great thought that just like with Aaron Paul and hundreds of other big names, when Coren-Mitchell is successful the industry grows and poker steps into the spotlight of mainstream media attention in a positive light. There are enough potentially unsavoury sides to poker, with the Mike Postle case one that could swamp other less resilient industries.
Poker is always going to be a thrilling game to play, and those of us who do know it. But isn't it wonderful when news of the game goes that little bit further, with the aid of someone who has what one must odiously refer to as a 'public profile' using it so wisely?
Poker, simply for itself, can be such a fascinating game on so many levels. While the GUKPT Main Event must be hailed as a success purely for its turn-out, the players happiness and another great champion in the persistent and powerful Dedusha, nothing does wonder for the game than a gracious big name or two at the final table who bring the festival more positive attention. By extension, they're growing the game and giving more than they take, which is a refreshing thing in today's world.
GUKPT Main Event Final Table Results:
| | | |
| --- | --- | --- |
| Place | Player | Prize |
| 1st | Artan Dedusha | £137,430 |
| 2nd | Ben Winsor | £91,270 |
| 3rd | Patrice Brandt | £55,670 |
| 4th | Mo | £35,100 |
| 5th | Victoria Coren-Mitchell | £23,570 |
| 6th | Damian Bell | £17,050 |
| 7th | Jack O'Neil | £13,040 |
| 8th | Oliver Bithel | £11,030 |