Malta, 31/1/2020 – B2B marketing platform provider BlueRibbon Software has entered into a strategic partnership with Pariplay.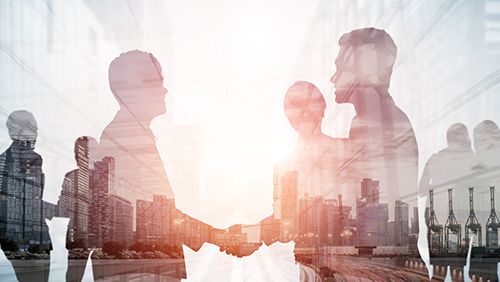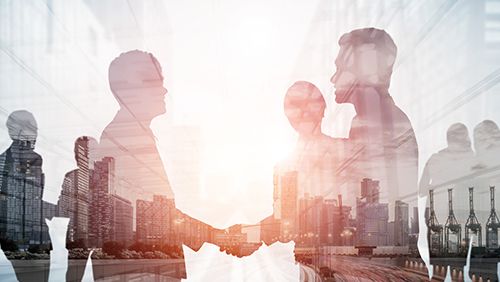 Building on its reputation as a leading content aggregator, the multi-channel gaming powerhouse Pariplay in association with BlueRibbon, will use the BlueRibbon Player Engagement Platform on top of its Fusion content aggregation platform.  This addition allows partner operators working with Pariplay the ability to create bespoke, content-agnostic jackpots across global regulated markets. This move is set to substantially boost the user experience for Pariplay's players, as it adds a new level of excitement and anticipation during game play while ensuring a sustainable competitive edge for its operators.
Packaged in a seamless overlay, the BlueRibbon Player Engagement Platform, enhances player loyalty and brand differentiation, giving Pariplay operators the capability to create bespoke player solutions tailor-made to their objectives. This partnership solidifies BlueRibbon as a pioneer in creative gaming solutions through its product-agnostic, real-time gamification tools, confirming the value of BlueRibbon products in being instrumental in the next generation of engagement.
"Pariplay is one of the leading gaming solution providers in the industry and we at BlueRibbon are excited to partner with such an industry innovator. Our unique player engagement platform will furnish Pariplay and its operators with the tools to create and control intuitive gaming experiences, bettering their play and player engagement," say's Amir Askarov, co-founder and CEO of BlueRibbon
Adrian Bailey, Managing Director of Pariplay said: "The collaboration with BlueRibbon is a perfect match for our Fusion platform proposition,  which is designed to provide operators with more than just games, but value-added back-office tools that improve player acquisition and retention."
About BlueRibbon
BlueRibbon is an independent marketing platform that supplies powerful, customized tools to increase user engagement and loyalty. The platform allows operators to unleash the full potential of jackpots to deliver a superior player experience, drive growth and ultimately boost their bottom line. BlueRibbon partners can also leverage the platform's unique data insights and powerful back office to build an engaging and rewarding experience for all types of player, allowing them to truly differentiate themselves from their rivals for the very first time.
For more information about BlueRibbon Software, visit www.bluerbn.com.
About Pariplay
Pariplay Limited is a leading B2B company providing iGaming operators, land-based casinos and lotteries with games and back-office management tools through their industry-leading Fusion platform. Pariplay operates one of the leading game aggregator platforms worldwide, including their own game studios, providing operators with access to a robust portfolio of proprietary game titles, complemented by a wide variety of games from leading third-party providers. A new age multi-channel gaming business, Pariplay develops, licenses and operates Real Money Gaming (RMG) games and systems in global regulated markets. Founded in 2010 with offices in Israel, Bulgaria and India.
For more information about Pariplay, visit www.pariplayltd.com