Philippine Amusement and Gaming Corp (PAGCOR) is going to beef up its efforts to thwart money laundering at casinos across the country. It has signed an agreement with the Philippine Anti-Money Laundering Council (AMLC) that is designed to see the two entities work more closely and share more information to make it more difficult for dirty money to pass through gambling venues under PAGCOR's auspices.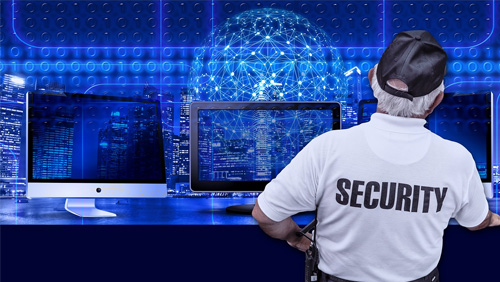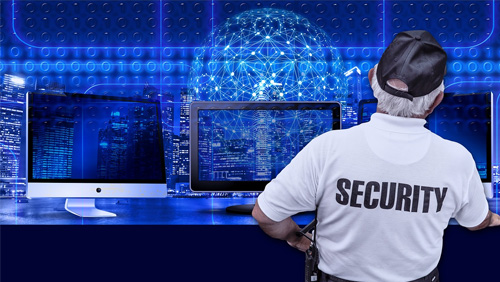 PAGCOR, which regulates casinos in the Philippines and also operates a handful of properties, signed a memorandum of understanding with the AMLC during a ceremony held this week, according to the Manila Bulletin. The MOU is in response to heightened activity among Philippine Offshore Gaming Operations (POGO) and Internet-based casinos and junkets.
During the ceremony, the chair of the AMLC, Benjamin E. Diokno, asserted, "The actionable information that we share with each is important in supporting financial investigations. The latest National Risk Assessment notes a high sectoral money laundering threat among designated non-financial businesses and professions — including casinos which are highly vulnerable. This calls for strict enforcement of and compliance to anti-money laundering and counter-terrorism financing policies – urging the full cooperation of covered persons (including casinos) during the conduct of examinations – especially with the rise of POGOs."
The MOU formalizes plans that have already been in place and makes them more robust. Since 2017, with the passage of the Anti-Money Laundering Act in the country, casinos have been required to report to the AMLC certain activity and transactions that are suspect. Specifically, if a casino patron wants to flip PHP5 million (about $98,000) or more, the details of the transaction must be reported to the AMLC.
Diokno, also the head of the Central Bank of the Philippines, added, "With Internet-based casinos, casino junket operations, and reduced transparency of high-rollers, there is much vulnerability in identifying sources and movements of funds. Similar to banks and other financial institutions, casinos undertake high-volume and high-speed financial activities but in the gaming context. Being generally large cash-based businesses, casinos are competitive in its growth and susceptible to criminal activity."
To stimulate the new relationship, PAGCOR and the AMLC will begin to collaborate on a regular basis. They will share information from research and different studies, as well as identify trends in money laundering and terrorism financing. Currently, PAGCOR operates nine casinos and 32 satellites directly, and the "highly vulnerable" nature of casinos, with the large amounts of money they process, makes them common targets for illicit financial dealings.