A statement from Fiona Palmer, chief executive of GAMSTOP:
"We are delighted that the Gambling Commission has today announced that integration with GAMSTOP will become a licence condition for online operators by March 31st.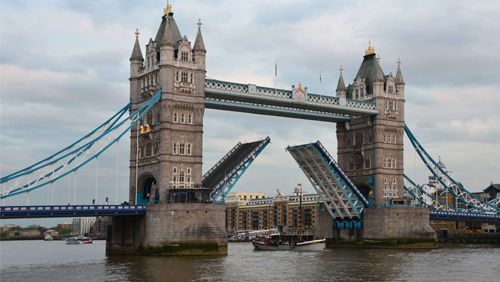 We have been working very hard for the last two years to ensure that GAMSTOP becomes a trusted, secure and independent service that helps anyone who has an issue with their gambling to exclude themselves from the majority of online sites. More than 118,000 people have already used GAMSTOP to exclude themselves from online gambling for either six months, a year or five years, and today's announcement recognises the progress that we have made.
We will continue to work closely with the regulator, operators and charities to ensure that we are providing a straightforward, effective self-exclusion scheme for consumers. We understand that, for anyone experiencing issues with their gambling, self-exclusion may not offer a complete solution and is only one tool amongst a range of measures that might need to be deployed. We take care when anyone contacts us via our helpline or through the further support section of our website to refer anyone requiring specialist help to independent providers with the appropriate expertise.
We are confident that the launch of GAMSTOP as a one-stop self-exclusion scheme for all licensed operators will allow us to grow the service significantly and to provide greater protection to consumers".
About GAMSTOP
GAMSTOP is an online self-exclusion scheme, operated by the National Online Self-Exclusion Scheme Ltd, an independent not-for profit company. The current board members are: Jenny Watson, CBE (Chair), Dr Jo Watts, Kevin Beerling, Mike Dixon, Roger Parkes.
By March 31st, 2020 it will be a licence condition for all online operators to integrate with GAMSTOP and anyone who registers with the scheme will be able to exclude themselves from all online gambling sites licensed in Great Britain. The first phase of the scheme launched in April 2108, but it did not include all online operators.
GAMSTOP is a free service available to all consumers resident within the United Kingdom. Users choose to exclude themselves from all online gambling sites for a specified period and once that minimum period has elapsed they remain self-excluded unless they return to GAMSTOP to ask to be removed and successfully complete the process to end their self-exclusion.