As the 2020 session begins in the Philippine legislature, the Senate Committee on Labor, Employment, and Human Resources Development has made the investigation of the Philippine Offshore Gaming Operators (POGOs) a major priority This according to the chairman of the committee.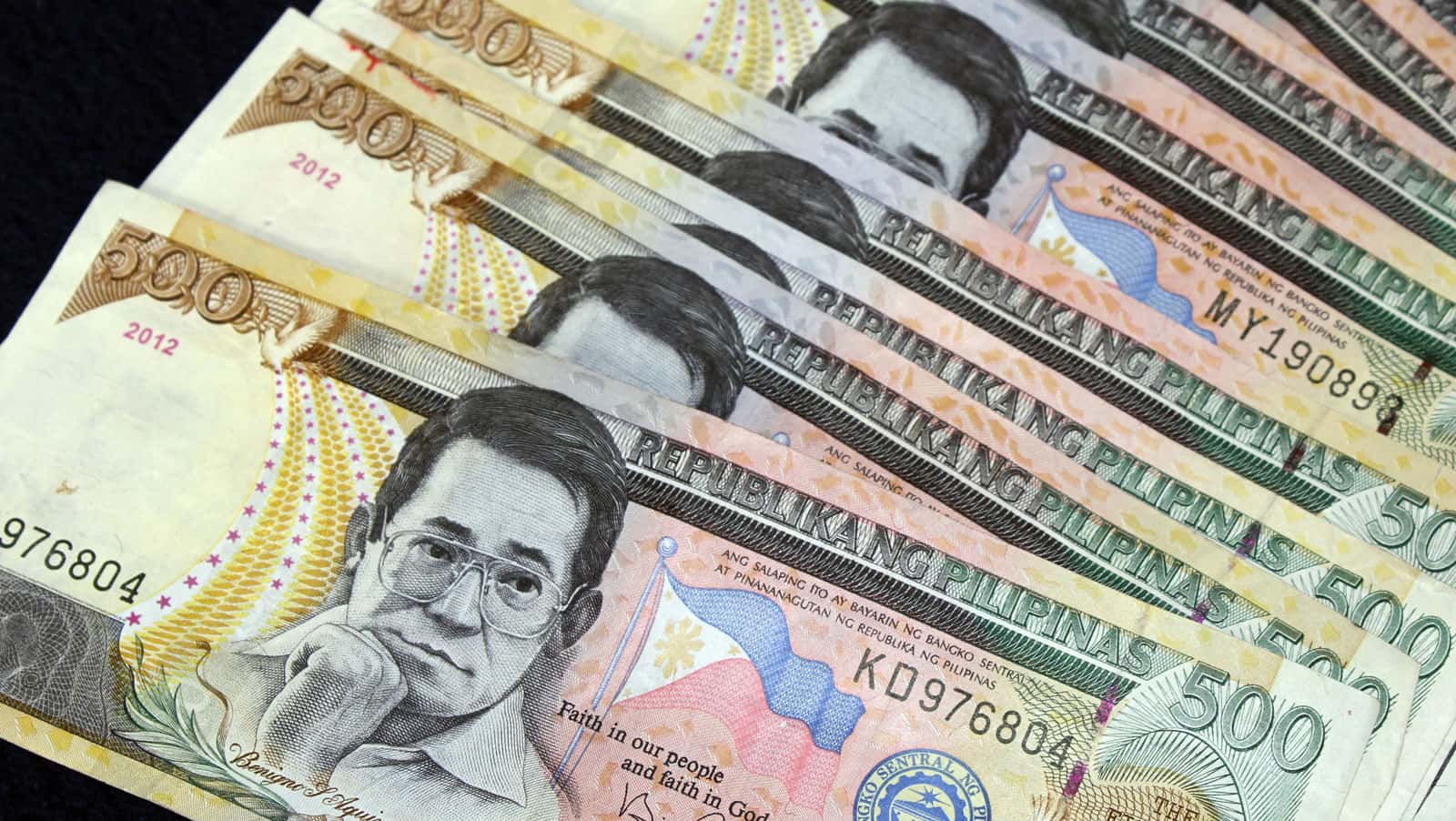 In a recent phone conversation with media outlets in the country, Senator Emmanuel Joel J. Villanueva explained that the committee has concerns about the way that these offshore gaming establishments have been operating, and has dedicated his committee to conducting a full "inquiry, in aid of legislation, on the unusual influx of illegal foreign workers in the country, especially in the POGO and POGO-related industry."
Recent statistics provided by the Department of Labor and Employment (DoLE) reported that 111,583 Alien Employment Permits were issued this past year. Of that number, 83,764 were issued specifically to POGO related businesses. The DoLE also added that of the 118,239 registered workers involved within these operations, 97,283 are foreign workers. This, as of December 10.
The committee will not only be looking into these numbers but has concerns about unregistered POGO employees as well. The committee was authorized under Senate Resolution No. 67, which was filed near the end of last year, to investigate not only the industry's failure to provide proper documentation for employees but also on the failure to remit the proper amount of taxes to the country's Bureau of Internal Revenue (BIR).
What has become a growing concern has been the recent increase in abductions surrounding the gaming sector. This has mainly involved in Chinese nationals. In the first 11 months of last year, the Philippine National Police Anti-Kidnapping Group reported that there were 36 such kidnappings where casinos were involved. This is just what has been reported.
These kinds of activities have drawn the attention of more than just this committee. Recently, Senate President Pro Tempore Ralph G. Recto and Senator Sherwin T. Gatchalian also filed resolutions demanding an investigation of the POGO industry. They want to ensure that all regulations regarding security, immigration, and taxes are being complied with.
In a statement, Sen. Villanueva explained that "We want to investigate whether the benefits of the industry outweigh its direct and indirect adverse effects, such as rising criminality, threat of money laundering, increasing property prices, among others."
Resolutions geared toward investigating the POGO industry are also pending within the House Committee on Labor and Employment and the House Committee on Ways and Means. House Bill No. 5777 seeks to recoup taxes from alien employees, which is expected to generate as much as P45 billion ($880 million).