The United Kingdom has spoken, and British businesses can breathe a sigh of relief. No, Boris Johnson is not a friend of business. No politician is. He's certainly not a friend of the gaming industry in particular, but unlike Jeremy Corbyn or his U.S. equivalent Elizabeth Warren, he's not an avowed enemy either. Unlike Corbyn he won't intentionally try to destroy the economy and say "you're welcome" and then "oops" when the socialist utopia he spends other people's money on, fails to materialize.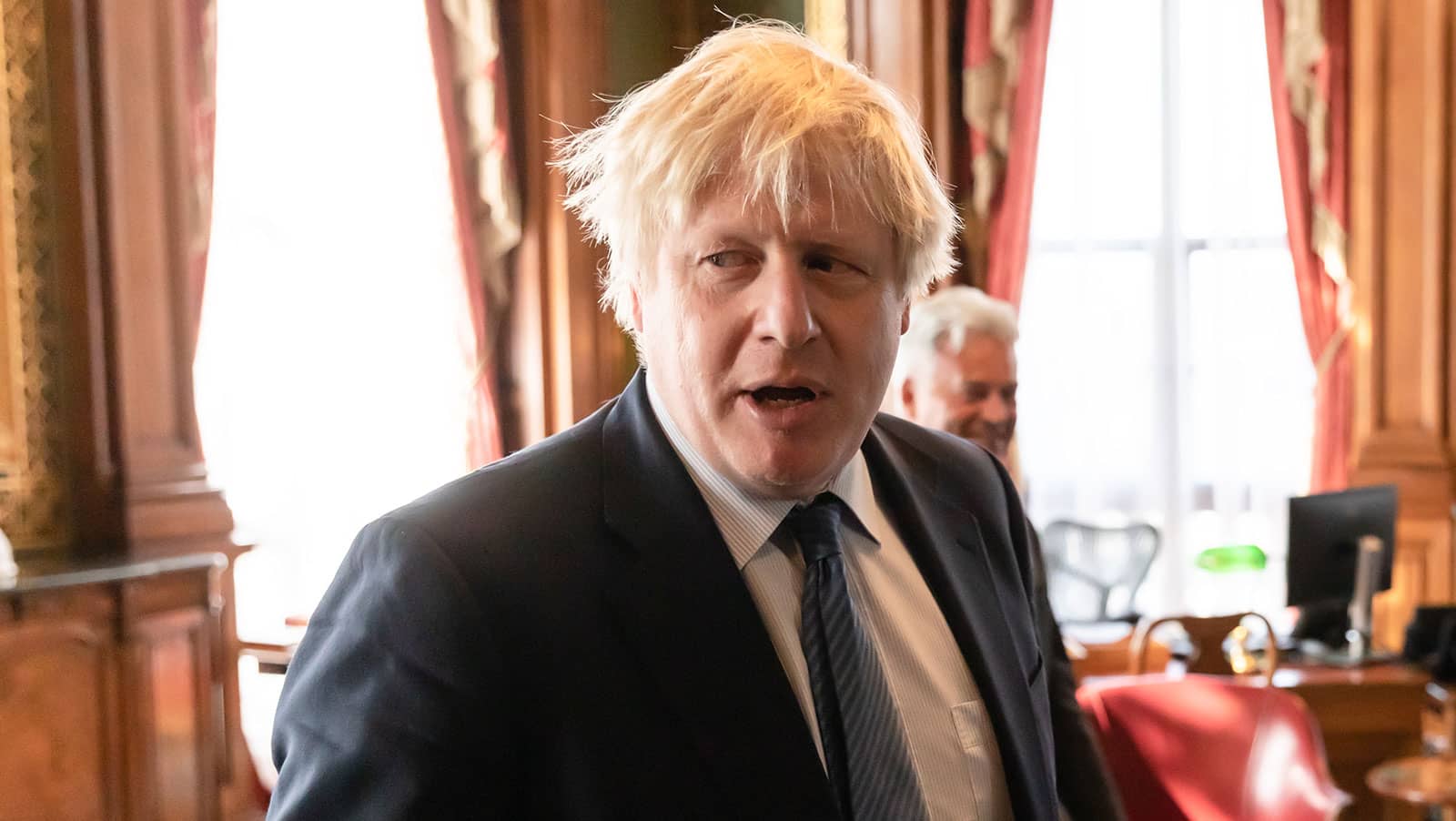 Recall that Johnson was instrumental in pushing the Tories to back the fixed odds betting terminal maximum stake to £2, and raising the point of consumption tax to 21%. If Johnson needs money to fund whatever spending plans he wants passed, he won't hesitate to scapegoat the gambling industry like all politicians do and pull the moralist card. Also, keep in mind that as high as taxes are on gaming in the U.K., there are still no direct taxes on the consumer side. Gamblers can still take home their winnings tax free. That should not be taken for granted. Could Johnson end up reversing this and tax punters directly? There is no indication of this, but I wouldn't put it past him if he needs the money.
The most important aspect of U.K. elections last week then is not that Johnson will be friendly to gambling, but that for the first time since 2016, the business community can focus on something other than planning for Brexit. Like, say, doing business, which is kind of essential for stock prices. Labour lost so badly not because people admire the Conservatives or Johnson, but because if anyone but the diehard ideologues voted for Labour, then the Brexit mess would just continue on and on and nobody could stand it any longer. They just wanted to shut Parliament up already and get it over with, regardless of whether they voted leave or remain or whatever.
So by January the U.K. will be out of the European Union, and by the end of the year the two sides will have a trade deal. Johnson's move to outlaw any extension to the transition period beyond 2020 as the very first thing he does, will add a perception of stability to the business community. Sure, we'll see headlines all over the place about the brinkmanship in negotiating an EU trade deal and it will go down to the wire and all the rest, but the EU will have no choice but to agree to a trade deal by the end of the year transition deadline because by then the EU will be in a much weaker position than the U.K. If a systemic banking crisis is not triggered by midyear in the EU, then the lack of a trade deal by the end of 2020 will most likely get it going.
Should the election results be bought then? Load up on Flutter, William Hill, 888, GVC, assuming British stocks will rally for weeks now? No. It's not like a giant weight has been lifted from the gaming industry. A much bigger and deadlier potential weight was thankfully dodged, and that's good, but that doesn't mean U.K. stocks will fly higher now. All the weights already put in place, some by Johnson himself, will remain where they are. All the new taxes and bans and regulations will stay put, and there may even be more to come in the frenzy to raise government revenue at the expense of the U.K. citizenry. There are plenty of moralist busybodies among the Tories and they all want to make their marks, change the world, save the children or whatever it is they imagine they're doing.
Most election polls were predicting what ended up happening anyway, so markets were not surprised. I suspect the election results were mostly priced in already and months from now the blip higher will be indiscernible. The prospect of finally moving away from Brexit and the evaporation of fear of a hard socialist coming to power in Britain gave investors a brief flash of optimism, but now everything will continue on doing what it was doing before.
U.K. gaming has already consolidated as much as it possibly can to defend itself against higher taxes and tougher regulations. Ladbrokes, Coral and bwin.party are now all under GVC, which continues to be the most dangerous buy for U.K. gaming investors. Paddy Power Betfair and the Stars Group are less dangerous under Flutter. Rank, William Hill and 888 all continue independently and are still the best plays in the industry for dividends, growth prospects and balanced finances. When conditions sour and the credit cycle turns, Rank, William Hill and 888 will perform the best relatively and the clearing of dead weight will mark the start of a new era for them. There is no reason to sell those stocks or to add to positions at this point. In a crisis they will fall like everything else, just not as far, and the way back up will be faster and more intense. Just hold them and continue to reinvest dividends.
The next short term target to keep eyes on is January 31, or more accurately whenever Parliament passes Johnson's deal and the U.K. officially breaks from the EU once and for all. The banking system in the EU is so unstable and convoluted that nobody, not even insiders, really knows how Brexit will affect it when it actually, finally and officially happens. If we start seeing signs of intense stress on Deutsche Bank, then we can reassess positions and lock in some profits. For now, just continue to watch and wait.