Change continues to be a constant at Donaco. Just hours before the annual general meeting for Donaco, Ben Reichel chose to step down as a member of the board. This ends the seven-year term that Reichel has served on the board of the gambling company giant.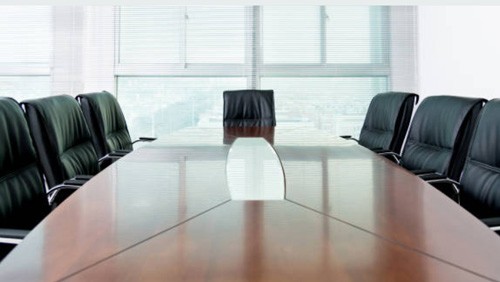 Prior to the annual meeting, which was held in Sydney, Australia on November 29, Reichel announced that he would not be seeking re-election. Reichel has also been serving as the General Counsel and Company Secretary of Donaco, and it is reported that he will remain in those positions at least temporarily.
In a statement by non-Executive Director Kurkye Wong, Wong explained, "As the Company's largest shareholder, we consider that Ben Reichel has done an excellent job in protecting the interests of Donaco and its shareholders over the past seven years." He added, "We supported Ben's re-election to the Board … however, we understand and respect his decision to step down from the Board at the conclusion of [Friday's] meeting."
As part of the statement, Wong explained that they have asked him to stay on as an executive with the company during a transition period. The director explained that "his valuable skills and experience" would be invaluable during the transition period.
The move is a surprising one, as Wong explained that a proxy vote which was cast on behalf of investors showed that they were "strongly in his favor" of him remaining on the board. Reichel's departure from the board of Donaco took effect immediately.
His departure comes at a most interesting time for Donaco. The company reported in October that they would be changing their name to Pan Asian Leisure, a move that the company described as "a new beginning for the company."
Since the beginning of 2019, they have named a new CEO and have been involved in a protracted legal battle with vendors at their flagship Star Vegas Casino in Cambodia. That battle was eventually resolved earlier this month when an appeals court in the Cambodian capital rejected the vendors attempt to seize assets from the casino.
Despite the high-profile entanglements, the company is showing strong growth. In a statement by Donaco Chief Executive Paul Arbuckle, he recently explained that, "We had another strong month in October." That included a four-month total for earnings before interest, taxation, depreciation, and amortization of $4.2 million, which he described as "well ahead" of the total revenue for the same period in 2018.