The Genting Group is plugging away at its massive Resorts World Las Vegas (RWLV) project, but, just like any huge development, there are sometimes unforeseen situations that have to be resolved midstream. The casino resort was expected to open by the end of 2021, but Genting have announced that it will have to push back the launch date a couple of months while, at the same time, seeing a little more investment to make it come to life.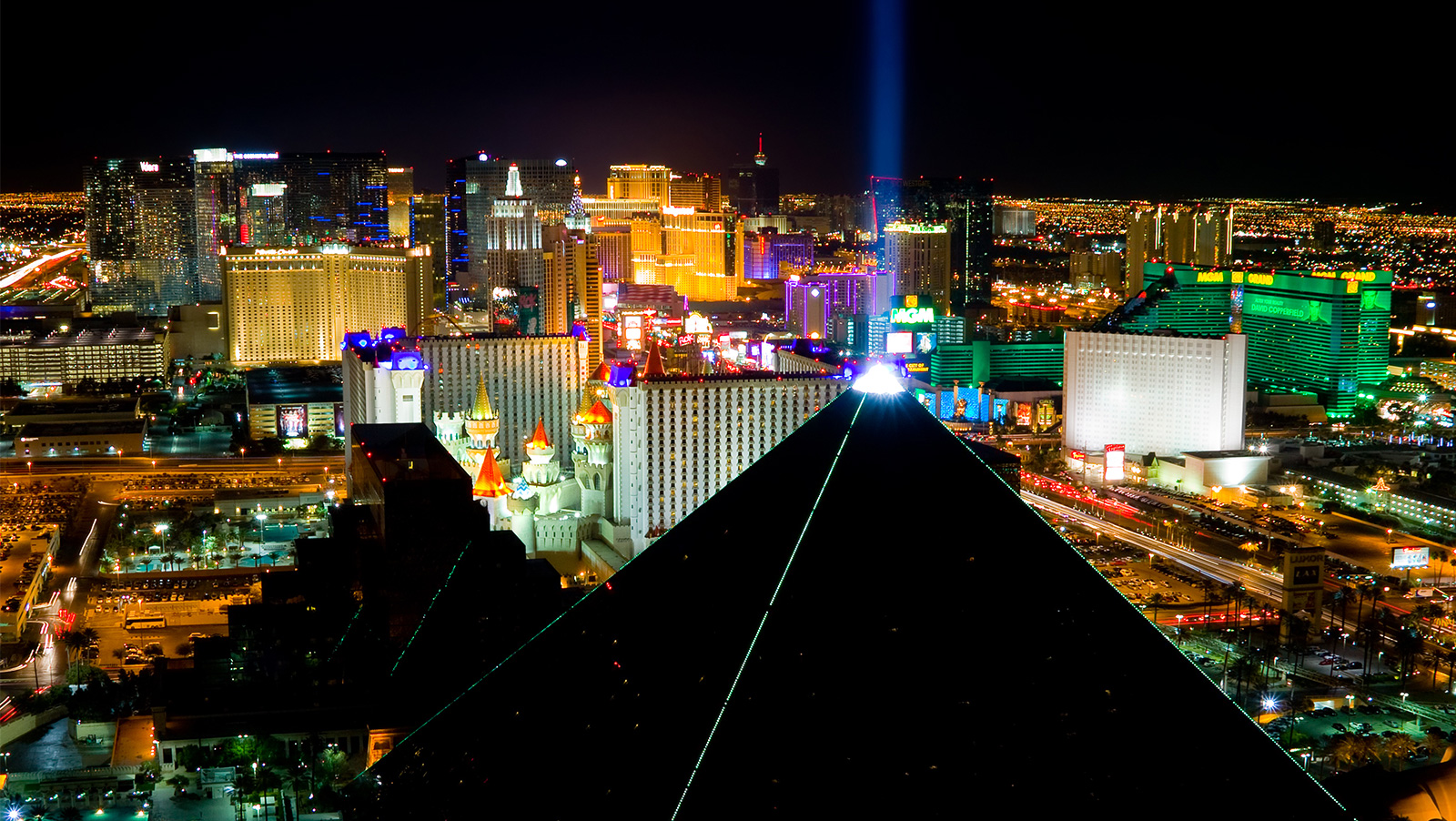 According to a press release from yesterday, the "Asian-inspired" venue is going to cost $4.3 billion, slightly more than the previously anticipated price tag of right at $4 billion. There had always been some flexibility in the ultimate cost given the magnitude of the project, so no one is surprised if it takes extra money to complete the project.
It could take around six additional months for the construction to be complete, according to the release. Once it's ready, RWLV will offer a sky casino, luxury suites, villas and penthouses, two resort towers with 3,500 guest rooms, a 27,000 square-foot spa, 350,000 square feet of meeting space and "100,000-square-foot West Tower LED screen (one of the largest LED building displays in the world) and 19,000-square-foot East Tower LED screen." It will also be outfitted with a 5,000-capacity theater that can be converted for other uses and a video globe measuring 50 feet in diameter that displays more than 6,000 square feet of LED content.
Scott Sibella, the former MGM executive tapped to lead the new project as its president this past September, says about the progress, "Our team has been working diligently to perfect the vision for Resorts World Las Vegas and we are excited to begin sharing that concept with Las Vegas and the greater hospitality communities. We believe Resorts World's unique design and commitment to providing cutting-edge amenities and captivating experiences, is the foundation to curating a thoughtful resort experience that aims to redefine the luxury hotel standard in Las Vegas."
Needless to say, a venue of this magnitude wouldn't be complete without Michelin-rated restaurants and these will be coming, as well. The venue expects to "seamlessly blend the technology and luxury appeal of an urban contemporary resort with the traditions and time-honored details of the Resorts World brand," while also bringing something new to Vegas.