The not-so-lucky hotel called The 13 in Macau just found a company willing to try its luck. After realizing that the venue would most likely never see the fortune its developers expected, especially with just an average of 16 bookings a night, South Shore Holdings set out to find someone to take it over. It has apparently done just that, with a mining company descending into the depths of hotel ownership and chipping away at South Shore's stake.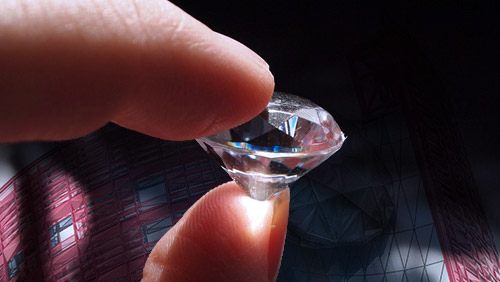 CST Group Ltd, which specializes in mining and e-logistics operations, has signed off on an agreement to purchase 10% of The 13. That stake will cost the company around $19.1 million, but it isn't the only deal in the works. South Shore indicated in a filing with the Hong Kong bourse that it is working on another deal to dump as much as another 40% of its holdings. That agreement is reportedly worth as much as $95.6 million.
CST is going to purchase an equity interest in the hotel, as well as a shareholder's loan, from Uni-Dragon Ltd, a firm out of the British Virgin Islands that indirectly owns all of the interests in New Concordia Hotel Ltd. That entity is the sole beneficial owner of The 13, and CST adds that the arrangement allows it to diverse its investment portfolio by entering the Macau real estate market.
After South Shore wrapped up its most recent fiscal year this past March, it was forced to report a net loss of over $744.43 million due in great part to the lack of progress seen at The 13. The venue began as a hotel and had hoped to include a casino, but it hasn't been able to get the wheels turning at the speed that was expected, making it virtually impossible to attract a gaming concessionaire.
CST is a multi-faceted holding company that was previously known as NetMind Financial Holdings. It is based out of Hong Kong and operates there, as well as in China and Australia and operated Australia's large Lady Annie copper mine until arranging to sell it earlier this year. It also operates in the financial instruments, property investment and money lending markets.