A glorious night of celebration took place at the Teatro Alla Scala on Monday evening as Jurgen Klopp and Lionel Messi won the two most prestigious gongs at the Best FIFA Football Awards.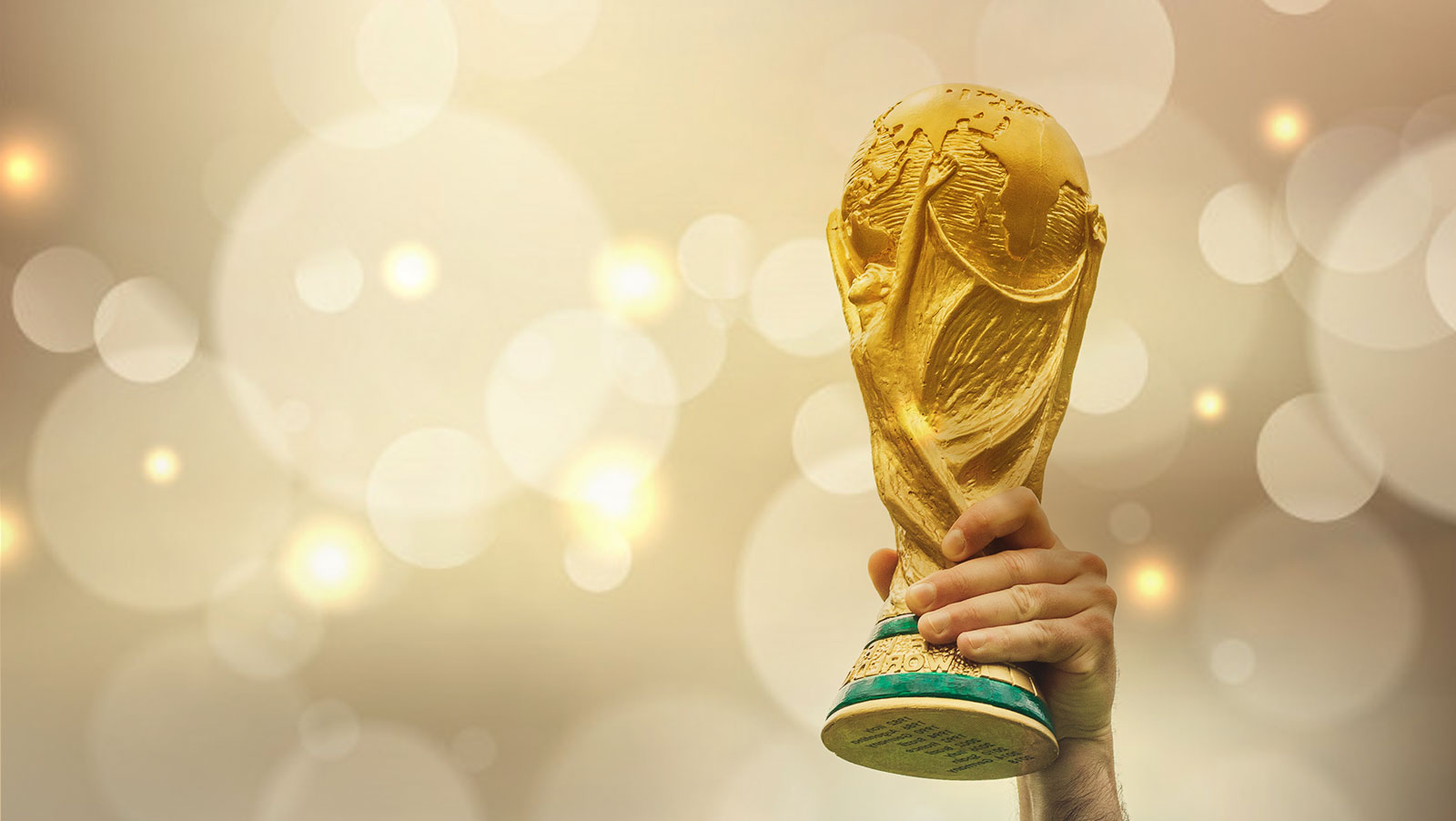 With the latest black tie showdown a second and final prelude to December's Ballon D'or ceremony, Lionel Messi scooped up another award as the Best Male Player, holding off Virgil van Djik on his way to achieving his goal, and side-stepping Cristiano Ronaldo, who, despite being just 60 miles down the road, did not attend to hear that he finished in third place.
How the players voted
Cristiano Ronaldo may not have won, but he did his best to make sure that he had the best chance, not voting for his Argentinian counterpart Messi in his top three players. Ronaldo chose Ajax (and now his Juventus team-mate) Matthis de Ligt as the best player in the world in 2019.
Messi, however, did vote for Ronaldo, albeit in second place rather than the top spot he saved for Liverpool player Sadio Mane. Van Djik? He voted for Messi, with his Merseyside team-mates Mo Salah and Sadio Mane relegated to second and third place on his voting card.
Klopp is tops of all-english management trio
Liverpool manager Jürgen Klopp was named Men's Coach of the Year after leading Liverpool to victory in the Champions League.
Having beaten Tottenham Hotspur in the UEFA Champions League final in May, Klopp took the award over the manager he conquered in that final – Mauricio Pochettino – who finished in third place, while Manchester City's Pep Guardiola came second.
"It is great!" said Klopp upon receiving his award. "Nobody expected this 20, 10, five, four years ago that I would be standing here."
Klopp was also humble enough to defer much credit to his players.
"I have to thank my team – as a coach you can only be as good as your team is. I'm really proud of being manager of such an incredible bunch of players."
As well as taking the award for Coach of the Year, Klopp also announced his participation in Juan Mata's 'Common Goal' initiative. The charity – which all members of contribute 1% of their earnings to – will put the money towards generating social change and improving people's lives.
World XI raises eyebrows
While Messi, van Djik and Ronaldo were easy picks for Team of the Year, others who were selected had questions asked of their culpability for mistakes rather than glory in the preceding season.
Marcelo and Sergio Ramos both made the four man defence in the team, despite largely having disappointing seasons for Real Madrid while other players – in particular Liverpool's Andy Robertson – had the season of their lives.
While there was no place for any of Liverpool's terrific trio of Firmino, Salah and Mane, Chelsea's Eden Hazard and Paris St. Germain's Kylian Mbappé somehow both made the XI despite inconsistent seasons not without low points, most notably Mbappé's team crashing out of the UEFA Champions League to Manchester United in the knockout phase of the competition.
Best Men's Player 2019:
1st – Lionel Messi (Barcelona)
2nd – Virgil van Djik (Liverpool)
3rd – Cristiano Ronaldo (Juventus)
Best Men's Goalkeeper 2019:
1st – Alisson Becker (Liverpool)
2nd – Marc-André ter Stegen
3rd – Ederson (Manchester City)
Best Men's Coach 2019:
1st – Jürgen Klopp (Liverpool)
2nd – Pep Guardiola (Manchester City)
3rd – Mauricio Pochettino (Spurs)
FIFA FIFPro Men's World XI 2019:
Alisson (Liverpool)
Marcelo (Real Madrid)
Sergio Ramos (Real Madrid)
Virgil van Djik (Liverpool)
Matthijs de Ligt (Ajax & Juventus)
Luka Modrić (Real Madrid)
Frenkie De Jong (Ajax & Barcelona)
Eden Hazard (Chelsea & Real Madrid)
Kylian Mbappé (PSG)
Lionel Messi (Barcelona)
Cristiano Ronaldo (Juventus)