In a move that will revolutionize gambling experience on the blockchain, casino blockchain app BitBoss has launched the first casino tokens on the Tokenized Protocol for mobile gaming.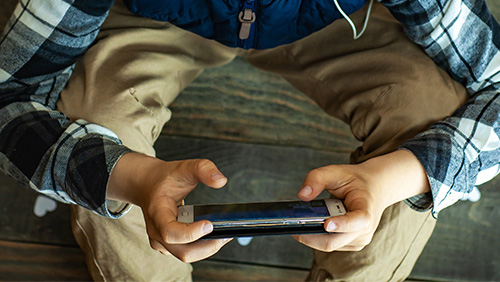 The real money gaming solutions developer has embedded baccarat and lottery games within a dedicated Bitcoin SV (BSV) wallet, with the games powered by native BSV or custom tokens, such as those specifically created and branded for single-casino use.
The platform enables provably fair betting via the BSV blockchain, with bets and results written to BSV transactions. Payouts are adjudicated and administered by smart contract, with double-spend protection built in to the platform.
In a post on Medium, Alex Shore, co-founder and CTO of BitBoss described how the platform uses smart contract processes to process bets and transactions.
"As bets are sent to the Bitcoin SV blockchain, a BitBoss designed smart contract processes the bet and places both bet results and payout transactions back onto the chain. They include their double spend prevention technology when using native BSV, and leverage Tokenized's double spend prevention when bets are placed using a custom token."
According to Shore, the developer is now focusing on their slot machine integration, which would see players sending tokens directly to and from the slots game to their device wallet.
"What's next? BitBoss will be incorporating provably fair functionality into their mobile games using their patent pending technology," he noted. "The Tokenized Protocol will also power their Slot Machine integration by allowing players to send tokens directly to a slot machine from their smartphone and then later cash out back to the phone."
Powered by BSV, the platform makes effective use of BSV double-spend protection, as well as relying on BSV infrastructure and tokens to deliver an optimal blockchain betting experience.