After coming under scrutiny for exorbitant resort fees, some of which have led to legal action, Las Vegas casinos have gotten creative at finding new ways to charge their patrons extra. As reported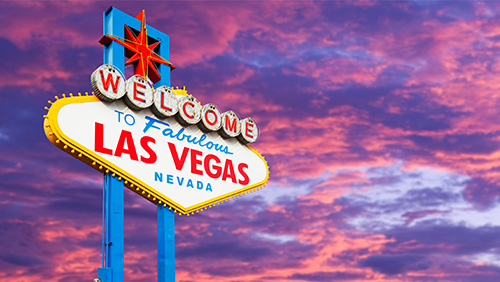 by Casino.org, properties along the Vegas Strip have now started to include mandatory service charges on their drinks that are being presented as "venue fees." That's right – casinos are charging patrons just to turn the doorknob and step inside.
Casino.org pointed out a case of a Las Vegas visitor who happened into the Mama Rabbit Mezcal and Tequila Bar at Park MGM. The fact that just two drinks cost $38 is enough to make anyone carry his own bottle around town, but the bill also showed a $3.14 sales tax and a service charge of $1.90.
Those service charges are becoming more common and we know now how the casinos can justify their existence. According to a response from MGM Resorts by an individual who questioned his service charge, the casino explained, "This charge you're seeing is a venue fee. It is not only applied for table service, but for bar service as well, and is being applied to every check in the venue," adding, "This fee is applied to all things that keep the venue operationally running, like the gaming maintenance for all bar top games, Wi-Fi, lounge maintenance."
It now appears that patrons are not only responsible for putting cash in the pockets of the business owners, but for maintaining their properties, as well. Funny – that seemed to always be part of the responsibility incurred by someone who wanted to own a business.
Making things even more complex, and disturbing, is the correlation between the resort fees, now receiving significant blowback, and the new "venue fees." Resort fees were allegedly introduced to cover maintenance, WI-FI and other costs and this is eerily similar to what MGM explains as its reason for charging the venue fees.