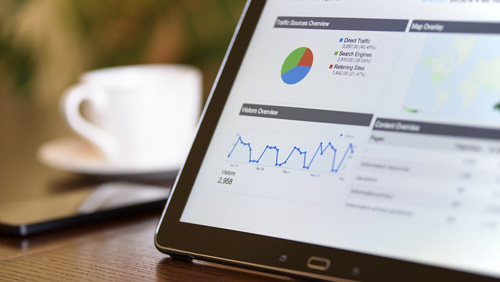 The increased attention given to gambling in the U.S. has already created new jobs and new business channels. As that attention increases, more commercial entities are determined to innovate and help foster better growth. One of these is Gambling.com Group, which just signed a major investment deal that will help lead to the creation of a new performance marketing platform that can be used for the entire online gambling ecosystem in the country.
According to a press release from Gambling.com, it has signed an agreement with Edison Partners, a growth equity investment firm, that will see the latter invest $15.5 million into Gambling.com's equity. The deal is said to be one of the most "significant deals" between a U.S.-based private equity fund a company that focuses on online gambling, and comes at a time that the nascent gambling industry in the U.S. is growing rapidly. That industry will reportedly overtake Europe's online gaming industry in only a few short years. According to Gambling.com's statement, the money is going to be used for "general corporate purposes" and to accelerate certain U.S. market investments.
The CEO of Gambling.com, Charles Gillespie, says of the new agreement, "We have been thoroughly impressed by Edison Partners' depth of expertise, breadth of knowledge and professional network. We greatly look forward to bringing on Edison as our teammate in our new American journey. Edison is the right partner at the right time, and I expect our collaboration to deliver powerful results. Their investment in the Group validates our thesis that we are the performance marketing and content platform best positioned to benefit from the expansion of regulated online gambling in the United States."
The deal has been facilitated by the issuance of new ordinary Gambling.com shares, as well as the sale of existing shares that were held by an investor. It is to be included in Edison's latest fund offering, which closed in December of last year holding $365 million in investment money.
Edison Partner Gregg Michaelson will also be given a seat on Gambling.com's board as a result of the transaction. He states, "With an exceptionally strong brand, robust content creation strategy, player-focused editorial point of view and proven marketing capabilities, Gambling.com Group is well positioned to become the leading provider of new customers to U.S.-based online sportsbook and iGaming operators. Gambling.com Group founder and CEO Charles Gillespie is an industry leading business operator who brings the same ethical and compliant approach to the U.S. gaming market as he has in Europe."