Last Friday, Las Vegas Sands (LVS) was trading on the New York Stock Exchange (NYSE) at $55.85. Yesterday, however, the stock saw a significant drop as it hit a recent low of $53.72. A modest recovery by the end of the day allowed it to close at $54.28 and the casino operator has seen a decline of about 6% since the beginning of August. The fluctuation doesn't appear to be dragging down the company's long-term forecast, though, and, in spite of slowdowns in Macau, where LVS has a strong presence, analysts are optimistic about the future.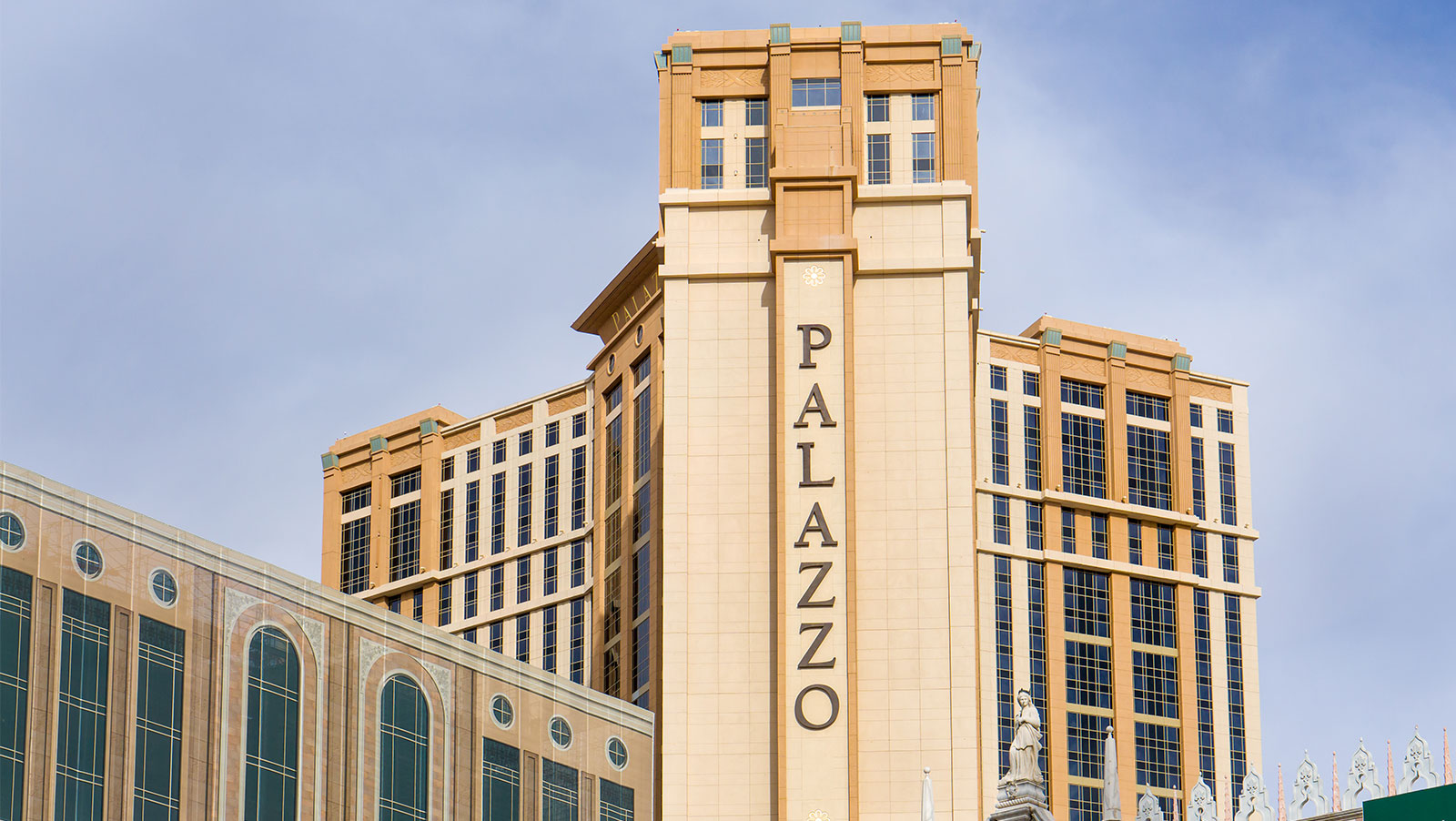 Macau has had a difficult year so far, with several months showing lower gaming revenue than what was reported last year. This was accentuated last month, as the city's gambling regulator just announced that gross gaming revenue (GGR) for August was just $3.01 billion – substantially less than the $3.28 billion from a year ago.
This isn't reason to be concerned about LVS, according to Stifel Investment Banking, and the long-term economic outlook for the company remains strong. The firm's Steven Wieczynski shared his views with Casino.org this week, stating, "Given our expectation for continued outsized growth within Macau's mass market gaming segment, we continue to favor exposure to Macau's most dominant mass market player, LVS."
LVS, which owns five casinos in Macau, has seen its stock increase just over 6% since the beginning of the year, but this is nowhere near where the company expected to be. Because it relies heavily on Macau for its revenue, LVS is finding itself suffering as a result of the ongoing U.S.-China trade war, protests in Hong Kong and increased global gaming competition.
Wieczynski doesn't believe there's cause to be alarmed. He explains, "Although we expect lingering Chinese macroeconomic uncertainty to elevate trading volatility in the near-term, we see nothing out there at this point capable of tempering our long-term enthusiasm on the name."
The analyst adds, "We believe LVS' unrivaled scale and investments for the future position its Macau business to remain a leader in the world's premiere gaming market for the foreseeable future. Additionally, the company's impeccable balance sheet not only adds a level of safety and security to the story, but also favorably positions the company to successfully pursue any global integrated resort development opportunities of size that come along in the future, in our view."
Time will tell if Wieczynski's views are correct, but they mimic those that have been stated previously by other analysts. Friends of LVS owner Sheldon Adelson will tell you that the company is stronger than ever and industry insiders apparently feel the same way.
Comments