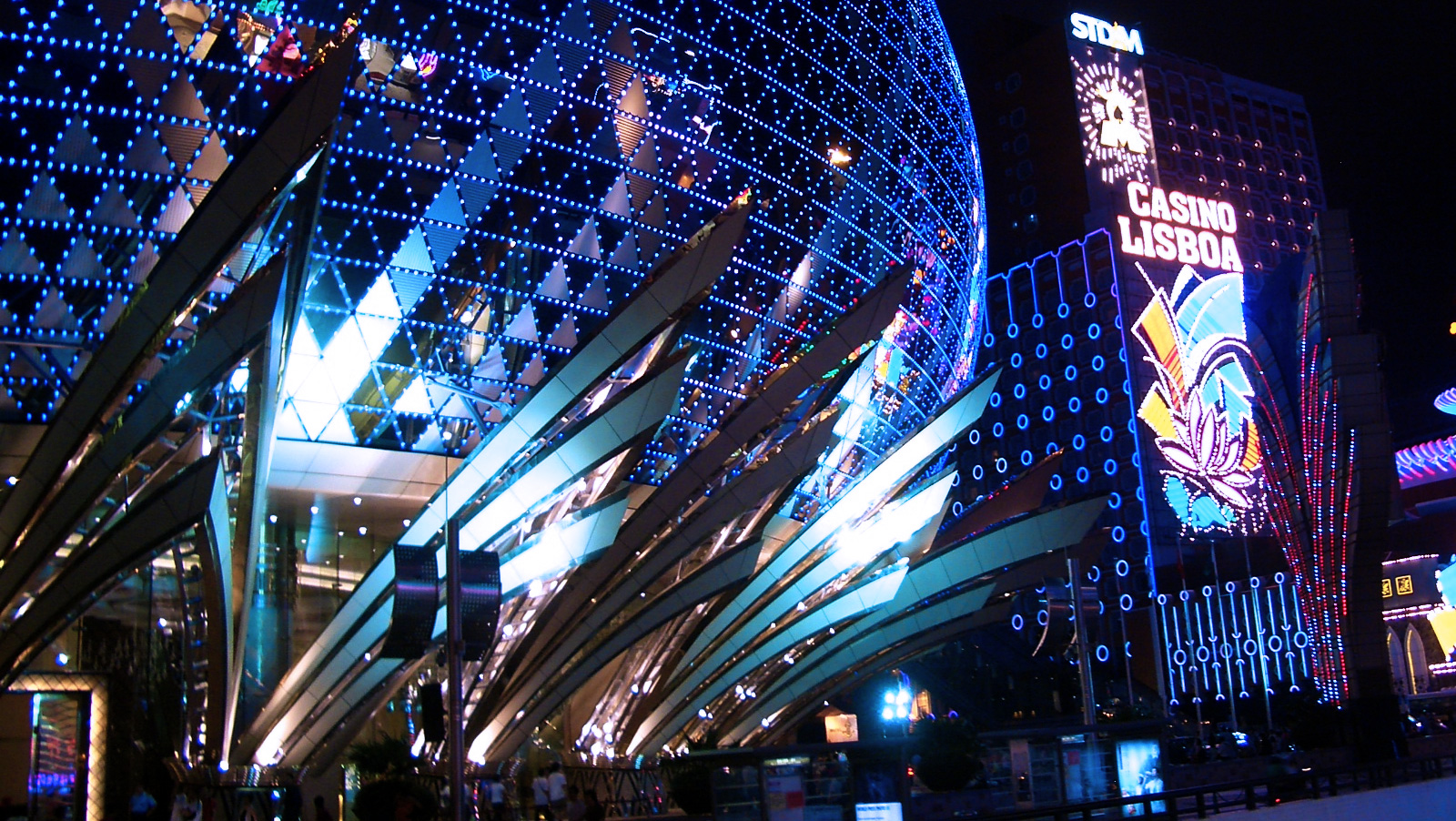 When Macau is ready to take a look at its current gaming concession pool three years from now, there's a chance that the gambling city's leaders may decide to open up the space a little. One or two more licenses could be added to the current six in an effort to capitalize on Macau's notoriety as a gambling mecca, but not everyone thinks this is a good idea. Specifically, the head of SJM Holdings Ltd, Ambrose So Shu Fai, doesn't want the current quota increased.
So wants the current cap of six to stay intact. He made his observations to a Chinese news outlet, Shimin Daily, adding that raising the limit would not be in the best interest of Macau and would overtax the city's limited resources. He also believes that the current operations, which contribute almost 40% of their revenue to the city by way of taxes, were enough to continue to support Macau's government expenses.
The other reason he probably doesn't want a change is because of what it would mean to his company's operations. So hasn't publicly stated anything to the effect, but any executive would be concerned if additional competition could threaten his or her business. Adding new concessions to Macau doesn't necessarily mean that more gambling revenue could be had; it could mean that the current casino operators would lose a percentage of their income.
All of Macau's casino operators are going to lose their licenses in 2022. Previously, SJM and MGM China were going to have to seek new concessions next year, but they received two-year extensions so that all licenses would expire at about the same time. According to Macau's gambling concession laws, the concessions cannot technically be renewed in 2022. Instead, a completely new tender process is required, but the chances of an existing operator losing its license are slim to none.
Needless to say, not everyone agrees with So, especially those who want to get in on the action for the first time. Ho Iat Seng, who is going to be Macau's next chief executive starting at the end of this year, has his work cut out for him as he figures out how to proceed with the city's gambling operations and future expansion plans.