Donaco International Ltd. is going to have a difficult road to recover after shareholders removed the Lim brothers from the company last month. In addition to being forced to regain stockholder, and even public, trust, revenue has slipped and the casino company is facing some huge challenges with its operations in Cambodia. Those operations, specifically those tied to Star Vegas Resort and Club, are partially responsible for the company seeing a loss attributable to shareholders that is 55.8% wider than expected. As of the end of its most recent fiscal year on June 30, that loss was $130.9 million.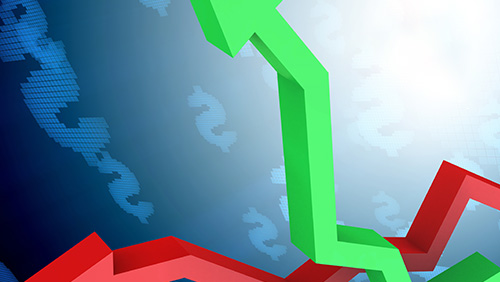 According to a filing with the Australian Securities Exchange (ASX), the loss comes from a non-cash impairment charge of $134.83 million. Included in that impairment is a second one in the amount of $125.73 million attributed to the value of the casino license for the Star Vegas. That value was reduced as a result of the ongoing dispute between Donaco and Lee Hoe Property, the leasing company that holds the land where the casino sits.
If it hadn't been for the impairment, asserts Donaco, the company would have been able to report a post-tax net profit of about $6.18 million. While it would have at least been in the black, that figure is still a drop of 49.7% from the $12.32 million it reported a year earlier. EBITDA (earnings before interest, taxes, depreciation and amortization) was down, as well, dropping 30.2% year on year to $19.94 million.
Star Vegas has not been the shining star Donaco shareholders had hoped, but the new brass believes it can turn things around. Revenue at the casino dropped from $44.87 million to $43.59 million across the two most recent fiscal years as gambling competition in Cambodia increased. The venue saw an increase in VIP turnover and mass-market visitation, but these were negated by several questionable junket deals established by the Lim brothers. VIP turnover had risen 76% year on year, but net gaming revenue fell 9.9%.
Donaco's operations in Vietnam didn't have a better year. The Aristo International Hotel in Vietnam saw its revenue drop 16.6% to $14.55 million, with gaming revenue falling 15% and non-gaming revenue taking a 25% hit. VIP turnover also fell, retracting by 54%, to ultimately produce a VIP win rate of only 2.09%.