Macau Legend Development Ltd. (MLD), a Hong Kong-listed services firm that caters to the gambling industry, didn't do too well during the first half of the year. It reported a loss of $13.7 million in a filing last Thursday, much lower than the $363.34 million gain it saw during the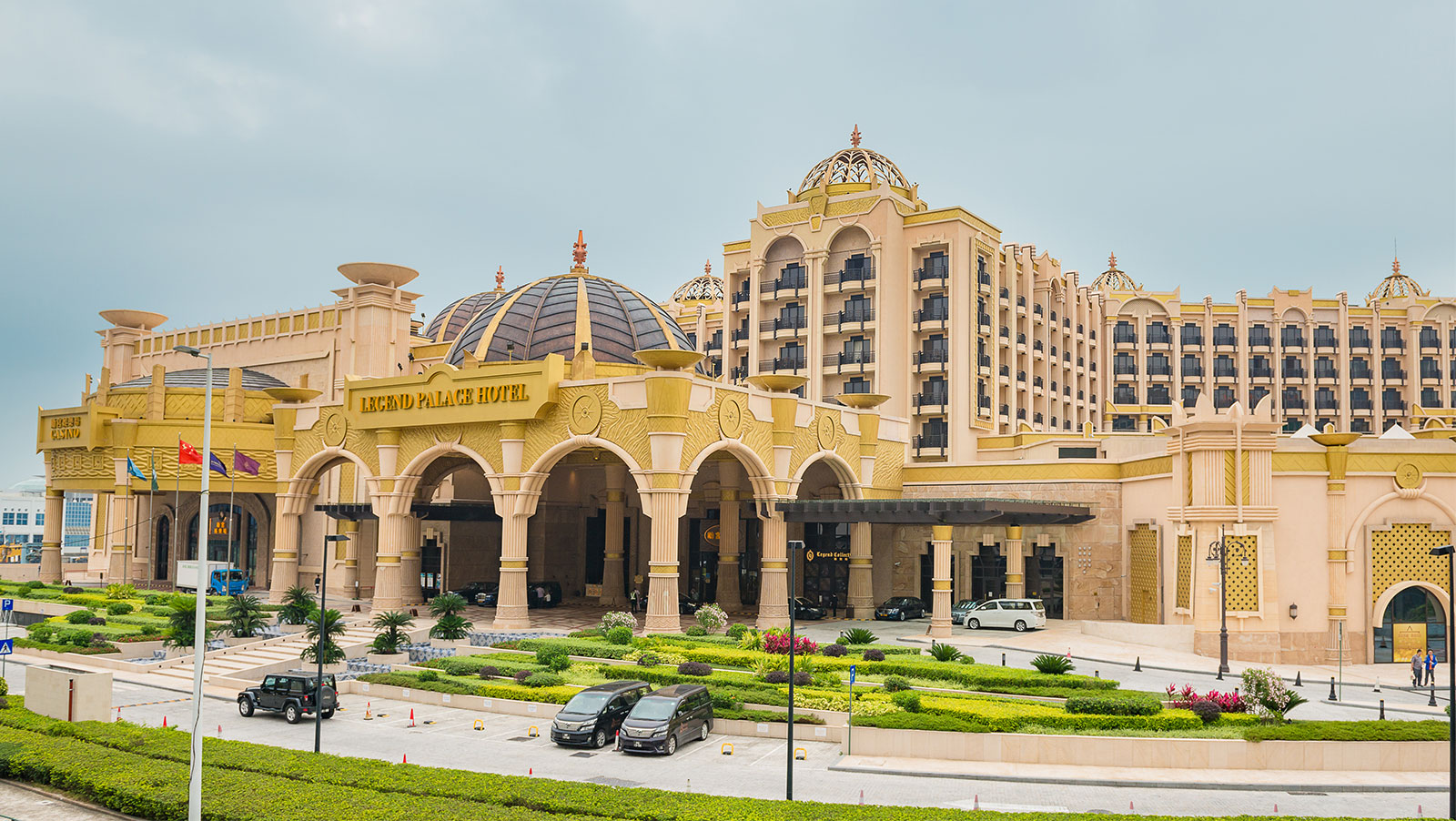 same period last year. That gain, however, was only made possible as a result of the company's sale of the Landmark Hotel for around $420.43 million. If it hadn't been for that transaction, it would have repeated the losses it saw a year prior.
MLD saw an improvement in revenue for the six-month period to around $137.68 million, a strong uptick from the $121.31 million it reported for the first half of 2018. However, adjusted EBITDA (earnings before interest, taxes, depreciation and amortization) came in at around $19.31 million, 24.5% lower than the same period last year.
MLD has three gaming venues in Macau, Landmark Casino, Babylon Casino and the Legend Palace Casino. It also has several hotels on the city's Fisherman's Wharf, as well as the Savan Legend Hotel and Casino in Laos and is looking to get into Cambodia.
The bulk of the performance came from the company's gaming operations. Gaming revenue increased 32.2% year-on-year at the Legend Palace, reaching $51.67 million. Babylon saw an increase, as well, jumping $2.48 million over the same period last year to $10.04 million. The Savan, however, brought the company down. Its first-half performance last year was approximately $15.75 million, but dropped to around $14.4 million in the recently-completed period.
In its filing last week, MLD asserted that it would "focus its effort on the continued improvement and repositioning of Macau Fisherman's Wharf." In order to support those plans, it added that the Macau Legend has plans to "include new gaming and non-gaming facilities, expanded food and beverage and entertainment offerings, as well as promotional activities targeting both the tourist and mass gaming markets."
Laos could see more activity, as well. The company added that it might consider "an expansion of the hotel, gaming and non-gaming facilities" of the Savan property.
MLD is also having to consider its stance on another property, a venue being put together in Cape Verde. The company explained that it is going to "[revisit] the overall construction plan" of the project "in order to meet the requirements of the group's future business strategy."