A businessman with ties to Las Vegas Sands (LVS) and its operations in Macau is suing the company for a massive amount of money. Marshall Hao is the owner of Asian American Entertainment Corp (AAEC) and the instigator of the litigious action, asserting that a failed partnership between the two companies from 18 years ago has left LVS owing him compensation and he demands that justice be served. Based on his calculations, he deserves to be paid $12 billion by the Sheldon Adelson-led casino operator.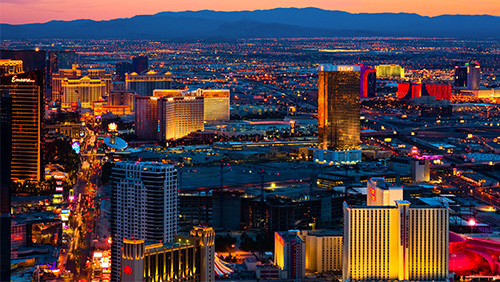 Hao, originally from Taiwan, asserts that his company and LVS had agreed to apply for a Macau casino license back in 2001 in an attempt to break up the gaming monopoly held in the city by Stanley Ho. He asserts that he was an advisor to LVS and suggested that the company consider building a venue similar in style to its Venetian in Las Vegas, and that the style would be a good fit for Macau's gaming landscape. LVS ultimately built the casino, which is known as the Venetian Macao, as well as the Sands Macao, both of which helped catapult LVS to the top of the casino charts.
A year after the two firms had reportedly begun to work on the casino license, LVS terminated the contract and went with Galaxy Entertainment. That partnership didn't last long, either, as the two powerhouses ultimately decided to strike out on their own to attack the Macau gambling market.
Given that LVS has been so successful in Macau and it couldn't have happened without his help, Hao wants to be paid. He has already tried to squeeze money out of LVS, launching a lawsuit in 2007 in Nevada that was ultimately thrown out four years later. He tried again in 2012, filing a claim in Macau for $375 million. Two years later, the amount suddenly jumped to $5 billion and has since been increased to $12 billion. The claim is expected to be heard by Macau's Court of First Instance on September 11.
This isn't the first time LVS has had to answer to what could be considered outlandish lawsuits. Richard Suen, another former associate who claimed he helped massage relationships that allowed LVS to get its foot in Macau's door, sued for $346.9 million. That case was wrangled in Nevada courts, where it came to a close this past March. Suen and LVS came to an agreement and the businessman was reportedly handed a $96-million paycheck.