After lottery gambling was shut down in the Philippines a few days ago by President Rodrigo Duterte, thousands of shops were closed and tens of thousands of people were left without work. Duterte ordered the closure amid claims of extensive corruption within the Philippine Charity Sweepstakes Office (PCSO), which has also been accused of being behind in giving the government its cut, said to be more than $130 million. While Duterte has since asserted the closure will continue as long as is needed to get to the bottom of things, he has since backed down a little to allow certain activities. However, one equipment supplier is hopeful the ban will be completely erased very soon so charities won't suffer.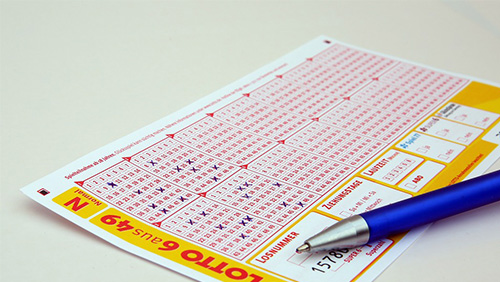 Pacific Online Systems Corp. (POSC), a private company that leases lottery-related equipment to the PCSO, sent word to the Philippine Stock Exchange yesterday that the ban is going to have a seriously "negative impact" on charitable fundraising activity and that it will also impact the livelihoods of workers. It added that it hopes that the ban would be lifted soon and that it is "fully confident that, as a listed company, its transactions with PCSO on both lotto and keno were entered into in accordance with law, and are above-board and fair."
Duterte had previously said that the investigation would continue as long as it takes and until everyone involved in the alleged corruption had been caught. The National Bureau of Investigation is now involved and there is no word on how long the investigation may take.
POSC, which leases an online lottery platform used in the central and southern regions of the Philippines, saw its prayers answered, in part, when Duterte partially lifted the ban. The Philippine Star reports that he is allowing the lotto to continue after no wrongdoing was found in connection with the lotto operations. According to Executive Secretary Salvador Medialdea, "The sanctity of lotto remained untainted and all regulatory rules have been followed."
That's good news for al franchise holders and operators of outlets that provide lotto access, but not for others operating under the PCSO. Small-Town Lottery, Peryahan ng Bayan, Keno and others are still suspended until further notice.
Comments