It's a day of good news for Imperial Pacific International (IPI). The Hong Kong based operator have broken ground on a new integrated resort, and are looking for investors to get it completed a little more smoothly than its last one.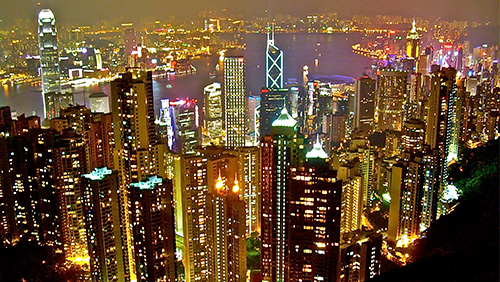 As reported by the Saipan Tribune, the operator broke ground on its new resort, the Imperial Casha, in Tanapag, Northern Mariana Islands (CNMI). It also held a presentation at the Imperial Palace resort to announce the ceremony and invite potential investors in on the project.
CNMI Lt. Governor Arnold I. Palacios attended the event, and was optimistic that the continued development by IPI would help the small territory continue to grow. "The past few years saw economic developments in the CNMI…even as our community recovers from the effects of natural disasters," he said.
The resort is being built in partnership with American Sinopan LLC, and will offer between 1,500 and 1,700 rooms. The resort will be located on 129,687 square meters of land jointly purchased by IPI and American Sinopan, although this will mostly be an IPI project, as it recently bought a 50% stake in the other company.
Despite that rosy news, IPI will have to deal with complaints that it committed human trafficking crimes and overworked its employees in the construction of its current resort, the Imperial Palace. Seven Chinese contractors are alleging that the operator and its construction contractors committed human trafficking violations, tricking them into migrating to the CNMI to only be overworked and abused.
Even with those overworked employees, the construction of the Imperial Palace did not go according to plan, with several launch delays before the casino was finally able to open in early July.
But that doesn't mean the Imperial Casha won't go to plan. Everything will be different this time, potential investors, so please do consider investing in IPI's new development and the economic future of the CNMI, and let's just forget all that nastiness about construction delays about human trafficking allegations for now, ok?
Comments