On July 17, Paul Martins Chan, the director of the Gaming Inspection and Coordination Bureau (DICJ), explained that three casinos will begin using facial recognition systems inside their operations. This, according to a report in the Macau Daily Times.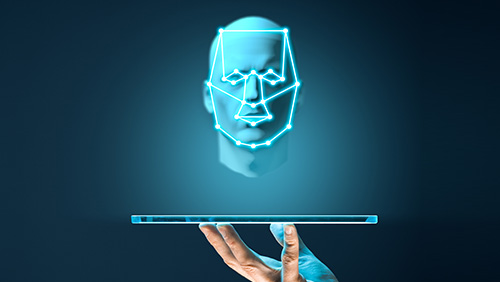 Chan explained, "Currently, two or three casinos are testing. During their operations, they have to strictly obey the personal data protection law." He added that all equipment used in these casinos must first be approved by the DICJ.
Some have questioned whether the facial recognition software will be used by the government to help enforce casino entry bans for employees involved in the gaming sector. Chan explained that this is still under review and that no final decision on how this software would be used has been established.
Instead, he left an open-ended answer. Chan explained that government regulation related to the use of the software may actually arise out of the information obtained. "I think it will take time for the parties involved to comprehend the personal data protection law. If possible, at the preliminary stage, [the system] will be used on a small scale in a few places. Then we will be able to see how the laws can oversee the use of the equipment."
This is not the first use of such technology within casinos in Macau. In June, it was reported that artificial intelligence equipment had been installed in casinos. This equipment would be used to collect data that was acquired using closed-circuit television systems, facial recognition technology, and RFID enabled chips.
The installation of this software is part of a measure that was pushed by Leong Sun Lok, a legislator in Macau. In September, he requested that the government look into installing this software. He explained in his request that the number of reported crimes in Macau had increased over the previous year. This included an increase of 50% in robberies at the casinos.
In May, Lam Lon Wai joined his colleague in requesting the use of this technology. The lawmaker explained that an 8% rise in crime in 2018 alone made the use of this technology essential. He not only called for the use of facial recognition software but also the installation of an additional 1,620 cameras across the city. Lam seemed frustrated at the time that privacy concerns were outweighing the potential benefits for law enforcement officials.