I first met Adam Small back in the pre-UIGEA days when Costa Rica was a major hub of iGaming and the online poker industry was absolutely booming. iGaming Affiliate Marketing in general was also booming, with plenty of small affiliates raking in the cash, especially those who knew a little something about SEO.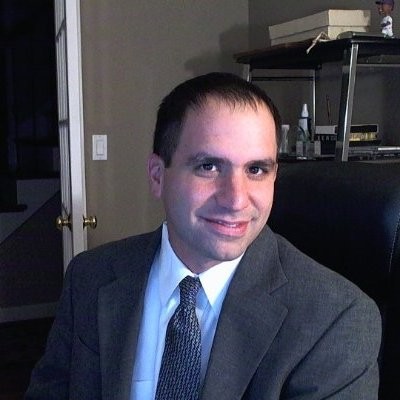 Nearly 15 years later, we're starting to see the lucrative U.S. market opening up again, an opportunity for many of the "old school" major players in the affiliate space, such as Small, to utilize their expertise. In fact, just recently Small decided to join RotoGrinders, a network of U.S.-facing affiliate sites dedicated to sports betting, DFS and online poker, a company that was recently acquired by affiliate network giant Better Collective.
Here is a recap of Small's journey from co-founding PocketFives in the early 2000s to becoming a part of one of the biggest names in online sports betting information today.
Becky Liggero: Adam, it is so good to be in touch again! We met back in the day when you were almost exclusively focused on PocketFives, an online poker forum & affiliate site—when did you decide to branch out into U.S.-facing DFS & sports betting with the RotoGrinders network & why?
Adam Small: So I actually joined RotoGrinders less than a year ago, but I have long been closely tied to the company. Cal Spears and Riley Bryant, two of the three founders of RotoGrinders, were also my co-founders at PocketFives. I continued to work full time on PocketFives for a few years after those guys started this business, but I was always looking for additional opportunities.
Around three years ago it became apparent to me that being an online casino affiliate in New Jersey was something worth pursuing, and I started a new company that's now known as US Bets. Our first site was NJOnlineGambling.com, and we went on to launch PennBets.com, USBets.com and several others.
After the Supreme Court case last year that opened the door for a much broader U.S. sports betting industry, we were in a pretty good position to capitalize and began refocusing on the new opportunity in sports. We ended up acquiring SportsHandle.com last November as part of that push.
It also made sense for me personally, around that time, to team back up with my old partners at RotoGrinders. All of us could see the way things were headed, with bigger and bigger affiliate companies competing against each other and possibly also against massive traditional media organizations. And fortunately we were able to find a way to bring all of our businesses together.
BL: That is such a nice story, I love it. Seeing as the RotoGrinders site has a focus on DFS, what do you think the future holds for the DFS industry in the U.S. now that PASPA has been repealed and regulated sports betting is spreading across the nation?
AS: I think DraftKings and FanDuel are in a great spot right now. There's a very substantial crossover audience from DFS into traditional wagering, and while these companies have not historically been profitable, sports betting can get them there if it's widespread enough. Each has an incredibly valuable user database, and if New Jersey means anything they are doing a great job taking advantage of it.
As far as DFS goes, I certainly think it's here to stay. The product got popular for a reason, and continues to be huge throughout most of the USA. People used to ask all the time if DFS operators will ever be profitable, but the question kind of seems beside the point now. If these sites can effectively engage millions of users and convert a significant percentage to more profitable forms of gambling, they've got a path forward.
By the way, this all already happened in poker. It's true that many poker sites were quite profitable in the boom years, but recent industry movement has been toward trying to get a higher yield per customer, rather than simply trying to grow the customer base. Expect DraftKings and FanDuel to get more and more creative as more and more legal opportunities present themselves.
As for the smaller companies in DFS, I imagine it's gonna be tough sailing.
BL: Amazing insight, thank you. Can you tell us the story behind RotoGrinders' recently announced acquisition by Better Collective? How did the conversations start, why did you choose them, why did they choose you, etc?
AS: I talked a little bit earlier about how RotoGrinders and I had come together last year, and that's one early part of this story too.
A couple years ago, RotoGrinders CEO Cal Spears started looking at ways to turn their very profitable company into a broader gambling network. Cal still had a major stake in PocketFives and was also an investor in US Bets. RotoGrinders was already an interesting acquisition target for several major European affiliates, but when Cal was able to bring all of these companies together and create a larger network of sites, the interest level really began to spike.
While some of these companies—particularly Catena Media—had already established a significant American footprint, Better Collective was really looking to make a splash in the U.S. They saw in us a company that was competently run and had achieved scale.
As we got to know them over the last several months, we also came to feel comfortable with the direction they had in mind. Their team brings a lot to the table for us, at the leadership level and really all the way down the chain. There have been so many people already in that organization that have helped us advance our thinking about the affiliate business, and I'm really excited about what we can do once we're fully integrated
Better Collective has shown us the sophistication we need to get to the next level as a business, but they've also shown us trust in our ability to continue leading the businesses we've brought to this point. It's a great combination, and big things are ahead.
BL: Excellent, we can't wait to watch your progress! In the meantime, hopefully you're willing to share some more perspective and tips with us. As someone who has been working in the online gambling affiliate industry since the beginning of time, what would you say are the one or two the biggest difference(s) between then & now?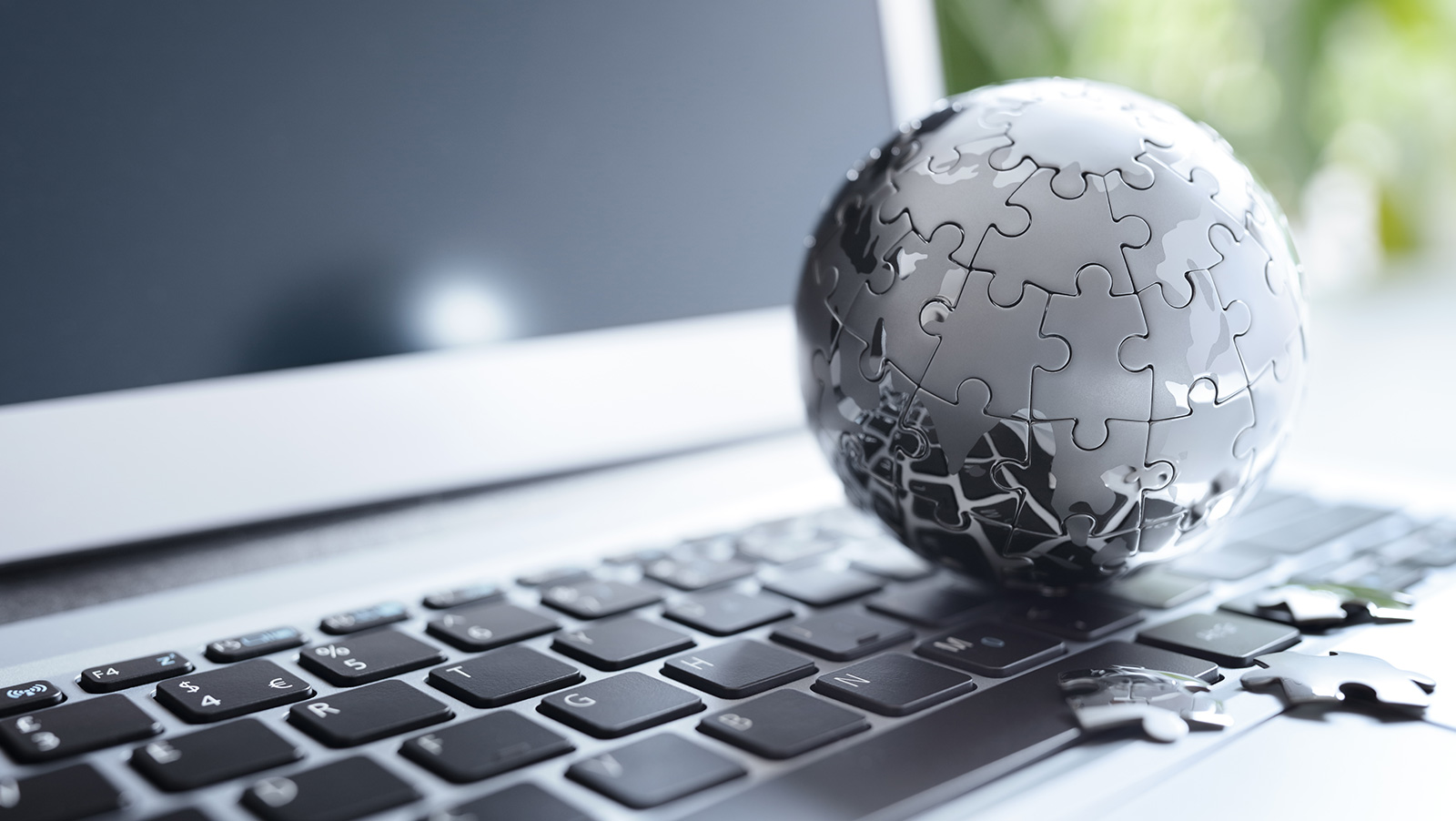 AS: Everything is big companies now. RotoGrinders is pretty big, but Better Collective is huge! This was a trend some U.S.-focused affiliates missed in the early 2000's, especially those of us who were focused on poker. But companies like XLMedia, Catena and Better Collective have taken over the world.
The other big difference, at least for me, is the focus on content quality. Many of the big affiliates years ago just focused on getting as much content up as cheaply as possible. Now it's all about finding top tier writers or producing other types of tools and content that are difficult for competitors to match. It's probably a lot better for the end user, but it's a lot more expensive to get a site to the point where it's producing revenue.
BL: What happened to online poker?? Is there still action going on behind the scenes, or is it dying or even already dead?
AS: It's still huge in Europe, and it could be huge in the USA if more states would legalize it. It's never going to be a very exciting product, though, if it's only available in a handful of states. New Jersey allowing WSOP.com to merge its player pool into Delaware and Nevada was a very positive step, and if there are a few more states in the mix, we could see a resurgence.
People just shouldn't get their hopes up for a repeat of the glory days. Growth like that isn't something that replicates every few years—it was a one time thing. But there's still a chance for Americans to have a compelling online poker product in the future.
BL: Yes, sadly those glory days are over. As one of the most experienced affiliate networks out there, what piece of advice do you have for new affiliates who wish to do business in the regulated U.S. sports betting market?
AS: It's a really tough business if you're starting from scratch. It's going to take significant investment—years of your time and hundreds of thousands of your dollars (at least)—to do anything beside spin wheels in this environment. People are probably better off trying to buy an existing site or team up with an existing affiliate than build out their own. But if you're going to do it, just make sure you're ready to spend a long time building it and be satisfied with meager gains at best for a while. Particularly in the U.S., the overall pie just isn't that big, and there are a lot of big guns vying for it.
BL: Amazing, Adam- thank you so much and I look forward to seeing you at G2E!