For the first time in two years, the Liberation Carnival will be allowed to include casino-style card games. However, the Mayor's Council of Guam is still awaiting the rules and regulations that will govern the activities related to gambling, as they have not been provided and the carnival is now just about six weeks away.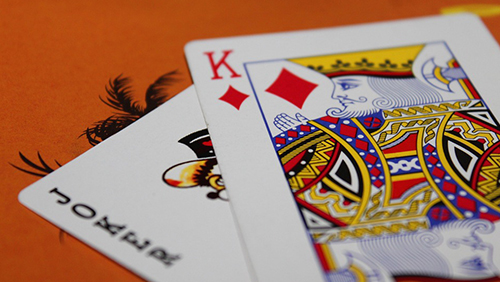 Bill No. 101-35 is a measure that will set forth the policies and guidelines that will be used during the two-month-long festival. However, hearings on the bill are not set to begin until April 29, giving vendors and carnival officials a very small window to prepare for the upcoming event.
This would not be the first hearing related to the measure. The country's lawmakers already met to discuss the bill since gambling was permitted, something that is disturbing many of the members on the Council, including Executive Director Angel Sablan. "If they have another hearing next week we're going to say the same things we already said." He added, "It's going to be a race against the clock," as the event is set to begin on June 5 and will run until August 3.
Earlier this month, Bill No. 29-35 allowed for the return of gambling to the carnival. It was signed into law on April 4, but the new rules and regulations governing gambling were not included as part of the legislation.
While gambling returns, there is a significant difference in how it will be played. For the first time, the Liberation Carnival has greatly reduced cash transactions at the festival, this as part of a Department of Revenue and Taxation proposal. Those involved in games of chance will be required to use digital cards, much like debit cards, so that an accurate record can be kept of transactions.
Gambling has been a controversial topic in Guam. In July 2013, a bill was passed in the legislature unanimously that banned gambling on the island completely, and led to a call on social media for Gov. Eddie Calvo to veto the measure. Surprisingly, it was the ban on cockfighting that drew the loudest objections.
The measure was vetoed, but gambling was severely restricted. This led to a thriving illegal gambling industry, with $475,000 in illegal proceeds being seized in July 2017.
Since then, the island nation has been slow and meticulous in allowing gambling to grow. This is why many believe that the new regulations and guidelines will arrive too late for the carnival operators to be able to find vendors, set up operations, and be fully prepared to meet all regulations by the time the festival begins.