The alarming story of a British problem gambler is causing a new wave of negative media attention for two online operators. Casumo and LeoVegas are coming under fire once again for allegedly ignoring red flags of a 42-year-old woman who lost hundreds of thousands on their sites.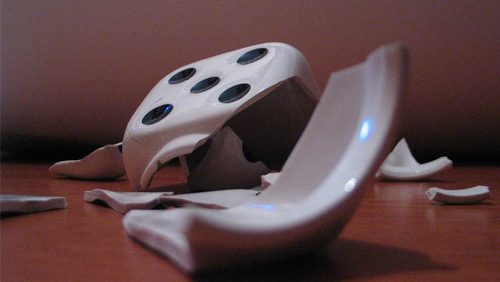 The Guardian reports the anonymous woman, formerly a successful accountant, started playing on Casumo, and evidence seen by the outlet showed she had symptoms of problem gambling. She would have transactions blocked by her bank, cancel withdrawals so she could continue playing, and at one point told a representative at the site that she had suicidal feelings, according to the report.
Apparently ignoring that behavior, Casumo gave her VIP status, offered her tickets to events, and allowed her to lose thousands, the report noted. Her account was finally closed hours after she revealed her suicidal thoughts.
Later in the year, she opened an account with LeoVegas. Despite nearly the same behavior, she quickly gained VIP status there as well, and lost over £100,000 ($130,000) in less than a month. Once they discovered she had a problem, the operator offered to pay some of her rehabilitation costs.
That's not enough, the woman said. "They have algorithms where if you're spending a lot they make you a VIP, or send you a bonus email and they use that to their advantage. They could also use it to prevent problem gambling, which is what the commission say they should be doing," she told the news outlet.
This isn't the first time either company has been in the news for this problem. Casumo was fined in November by the UK Gambling Commission (UKGC) for failing to safeguard against problem gamblers.
On April 15, we reported another case where LeoVegas was accused of encouraging a known problem gambler across many of their sites. At the time, they commented to us:
"The acquisitions in the UK have entailed complexity in terms of synchronizing databases, routines and processes. To manage it in the best way and follow the regulation, LeoVegas initiated an action plan last year. The plan has been communicated to the UKGC and we are delivering accordingly. LeoVegas takes compliance very seriously and works consistently in order to ensure a safe experience for our customers and maintain its leading position as a trusted and safe operator."
No matter how complex the operation might be, both sites will need to get this problem under control fairly quickly, or they'll be giving the UKGC good cause to come down quite hard on them.
Comments