Macau's gross gaming revenue (GGR) forecast has once again been revised, and it's not good news for the casino town. Several analysts have revised their forecasts based on performance so far this month, and none of them are looking positive.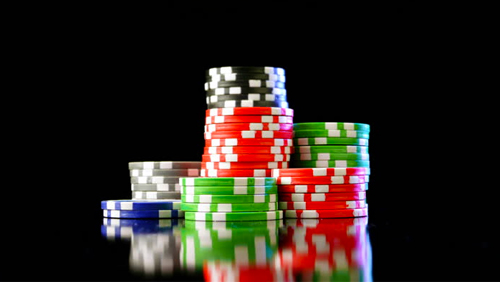 The harshest revision came from the Sanford C. Bernstein Ltd brokerage firm, which now estimates GGR will fall anywhere between 9% and 12% year on year, reports GGRAsia. This is compared with their original forecast that expected a 4% decline. The revision was based on GGR month to date being estimated at MOP10.3 billion ($1.28 billion), far below what they thought we'd see.
The downward projection is based not only on the weakness of the Chinese credit market, but also on just how strong last year was. There is a light at the end of the tunnel though. "GGR comps will begin to ease in May," the analysts Vitaly Umansky, Eunice Lee and Kelsey Zhu wrote. "One area of potential high-end GGR stabilisation and renewed strength may come from a recovering credit cycle in China, which may support VIP recovery in the second half."
Nomurra Instinet LLC also updated its forecast, although their 3% to 8% expectation has not changed since the beginning of the month. They wrote about the beginning of the month:
"By segment, we estimate that: average daily mass revenues were about 5% to 7% lower than the average in March, VIP hold percentage was about 3.1% (versus the normalised hold range of 2.7% to 3%), and VIP volume growth is tracking about 5% to 7% lower sequentially versus last month's average,"
In March, Macau beat expectations, only losing 0.4% of GGR year on year, when expectations were that the region would see a 3% decline. A surge of VIP play at the end of the month was credited for bringing the numbers above expectations, so analysts will be looking hard at if the same could happen again.
As Anil Daswani noted at the recent ASEAN Gaming Summit 2019, Macau is going to be hard to predict until U.S.-China trade relations normalize, which heavily affects Chinese credit used by VIPs. He said Macau growth could be anywhere between a 15% loss or a 12% gain for the year.
Comments