Donaco International, an operator of casinos throughout Asia, has ousted its CEO. Joey Lim Keong Yew has been officially removed from his position "with immediate effect," but will remain on the company's board as a non-executive director. His brother, Ben Lim Keong Hoe, is going to continue as the interim CEO and managing director, roles he was given when Joey Lim exited due to illness this past December.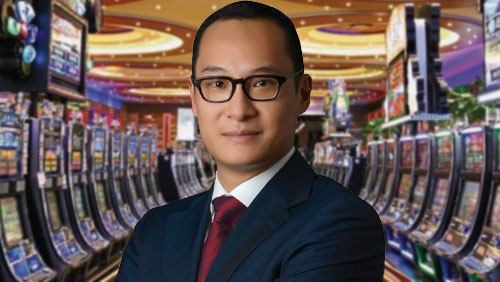 Joey Lim has been on sick leave since December 6, 2018. At the time, he was serving as managing director and CEO and was expected to only be away for about three months.
The Lim brothers, according to a filing with the Australian Securities Exchange (ASX) from last October, controlled about 41.13% of Donaco. However, this changed earlier this month when it was announced that a 27% stake previously held by the Lim family had been sold. That deal saw Vincent Prinina and Mitchell Mansfield appointed as "joint and several receivers of approximately 224 shares" in Donaco. It wasn't clear whether or not that stake was held directly by the Lim brothers, or by an entity controlled by the Lim family.
Donaco is now searching for a permanent CEO to replace Ben Lim and the board is preparing to launch a recruitment action to find the ideal candidate.
The casino operator has been embroiled in a legal dispute with former partners out of Thailand that previously owned the Star Vegas Resort and Club in Poipet, Cambodia. That facility sits on the Thailand/Cambodia border and targeted gamblers in Thailand, where casinos are illegal. The partners, according to Donaco, were operating their casinos in violation of an agreement that prevented them from being active in the area. Donaco has already sought relief through arbitration in Singapore and has also been trying to argue its case in Australia's court system.
Donaco, for its most recent complete financial year that ended last June, reported post-tax losses of $88.4 million. This included a non-cash impairment of just over $100 million, which was a result of the ongoing dispute and was directly tied to the Star Vegas license. This past February, it stated in a filing with the ASX that it was able to reduce its fiscal first-half 2019 loss to $26.13 million, compared to the $95.01 million loss from the previous year.
In that February filing, the company added, "The board continues to pursue legal proceedings against the Thai vendor to enforce its legal rights and receive financial compensation for the losses incurred."
Comments