PokerStars is set to make significant changes to their bread and butter with a seating script revamp, and online cash game players receiving less time to make a decision.
If you ever take 'The Colour Code Personality' test and find out you're a 'Red', you learn that you're the type of person who likes to get from A to B as quickly and as efficiently as possible.
If you're a 'Red' who plays cash games at PokerStars and uses a seating script, then, after you've read this, you're going to want to put your head through a wall as quickly and efficiently as possible.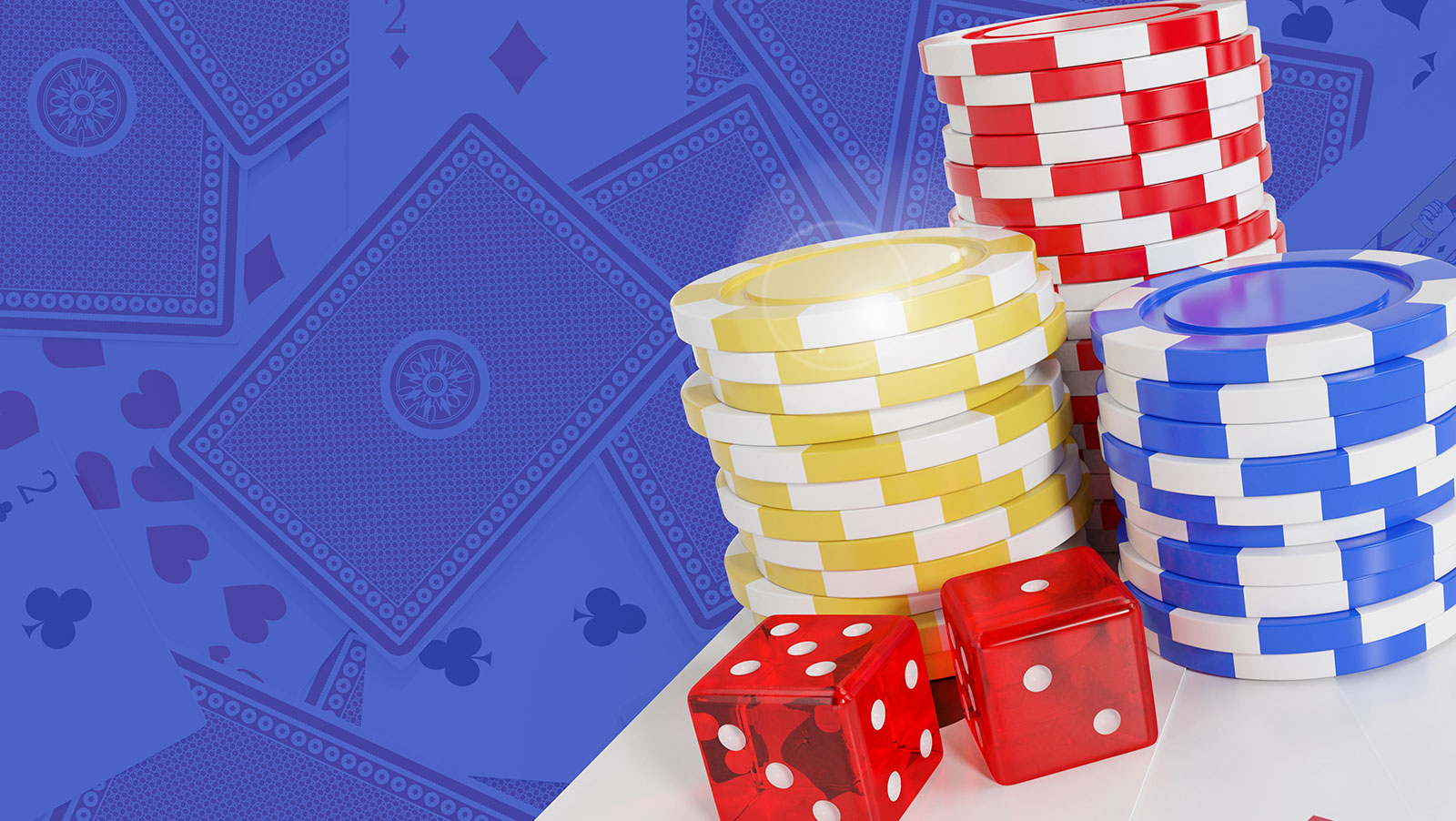 PokerStars has confirmed plans to amend their seating script regulations, making it nigh on impossible for someone to use a third-party service provider to use player data to find the most profitable games on the site.
Pokerfuse founders, Nick Jones and Michael Gentile, have been on top of the story, breaking the news that third-party operators had begun sharing this information within the Russian poker community after PokerStars sent them warnings of the changes.
PokerStars provided the following statement to Pokerfuse.
"In order to continue to protect our players and enhance the overall experience, in the coming months we will be introducing a range of changes to our Third Party Tools & Services policy, which we will communicate ahead of time.
"One such change is we will be prohibiting any tool or service for table selection efficiency that filters or sorts available games, or automates/semi-automates the process of joining available games based on opponent gameplay statistics or notes."
What is a Seat Script?
Remember that time in the casino when the best players kept asking for the 'Seat Change' button; flipping it into the middle of the table when a seat opened to your direct left, making you feel as comfortable as being in a room full of cigar smoke and dead roses?
Well, the same thing has been happening in online poker for donkey's years, and when you're trying to push the narrative of the importance of protecting poker's delicate ecosystem, you don't want third-party software providers creating the perfect hunt.
Effectively, you pay Peter or Pam a fee to install third-party software, which scans PokerStars for the perfect seat depending on your chosen criteria, including – give me a chair to the left of the biggest dingbat in the game. 
NEED4SEAT
One such third-party software provider who offers this service on PokerStars is NEED4SEAT, and they released a statement on 2+2 and their website explaining how PokerStars had sent them a 40-page document outlining the new rules.
From that website:
To cut a long story short, any software that simplifies the user's table-selection, based on data about individual players at the table, will be prohibited. This not only includes tools that automate the seating process, but also those that sort or open tables based on individual player criteria. Some examples of seating tools that will be prohibited in the future include:
• Software that automatically seats or notifies the user, as soon as a player with a specific label sits down at a table.
• A tool, that scans the PokerStars lobby and automatically opens tables based on the individual players who are seated at them.
NEED4SEAT intends to continue operations, claiming to have achieved a workaround that PokerStars Gaming Integrity Department has approved. The resultant changes allow NEED4SEAT users to select between two different seating options.
• Basic Seating: This is similar to how seating works on PartyPoker. The user automatically gets seated or notified as soon as a table is joined by a new player. This can optionally be configured to only trigger if at least a certain number of players are seated at the table.
• Intelligent Seating: This mode automatically seats or notifies the user when a table suddenly starts to fill up quickly. It will use advanced heuristics, but no info about individual players.
The same blog post also mentioned PokerStars' 'Seat Me' feature, which Stars implemented in Spain, France and Portugal, back in 2017, and Italy in 2018.
Speaking of the new functionality at the time of the European phased testing, Severin Rassett, Director of Poker Innovation and Operations, for PokerStars, said if the Italian test went well they would – look to PokerStars.com towards the end of the year.
The 'Seat Me' functionality worked the same way as the Unibet and MPN Network where the opportunity to select a seat is completely removed, making the problem of seating scripts as newsworthy as an American homicide.
So, when NEED4SEAT asked PokerStars if the new regulations meant that 'Seat Me' would be rolled out globally, you may be surprised to learn that the response sat on the fence.
"There is no imminent plan to change the lobby, however it is possible to happen at any future date. There won't be a change related to this specific change in policy".
PokerStars is yet to pen an official blog on the topic.
The expected date of implementation is March 1, so we can expect something from Mr Rassett later this month.
Here is the blog post from NEED4SEAT.
Get Your Skates On
What's the capital of Peru?
If you took more than 10-seconds to answer that question, and you play cash games online at PokerStars, then you're about to become as happy as one of those hedgehogs I saw in a Hedgehog Cafe in Japan.
On the day January 2019 died (I guess this new feature won't help me), Rassett penned a blog post titled – Reducing Time to Act in Ring Games where he laid out a plan to reduce waiting time between actions in online cash games.
The problem?
According to Rassett:
"Our knowledge of the poker ecosystem and internal analysis had raised concerns around the negative impact that the current Time to Act and Time Bank settings were having on our games."
With this in mind, Stars will make the following changes across all licenses and stakes in games other than tournaments, Sit n Go's and Spin & Go's.
When pre-flop, and not facing a raise, you now have 10-seconds to make a decision, not 18. When pre-flop facing a raise, and post-flop, you now have 15-seconds to act, not 25.
There are also changes to the time bank.
You used to get 30-seconds, increasing to a maximum of 600 seconds. The changes mean that pre-flop, you now have 15-seconds, with your time bank increasing by 5 seconds every ten hands, to a maximum of 30-seconds. The post-flop rules are the same with a maximum of 60-seconds.
The move comes into play February 5.
Rassett also explained that Stars made a tweak in December that would kick you out of a full cash game if you were absent for three orbits, and not the bog standard five. The experiment was successful and remains.
"Lima!"