Here we are, another exciting year under our belts and in fact, 2019 marks my tenth year(!!) of covering iGaming conferences and events around the globe for CalvinAyre.com. While I always look forward to restarting our usual events coverage calendar in January, there are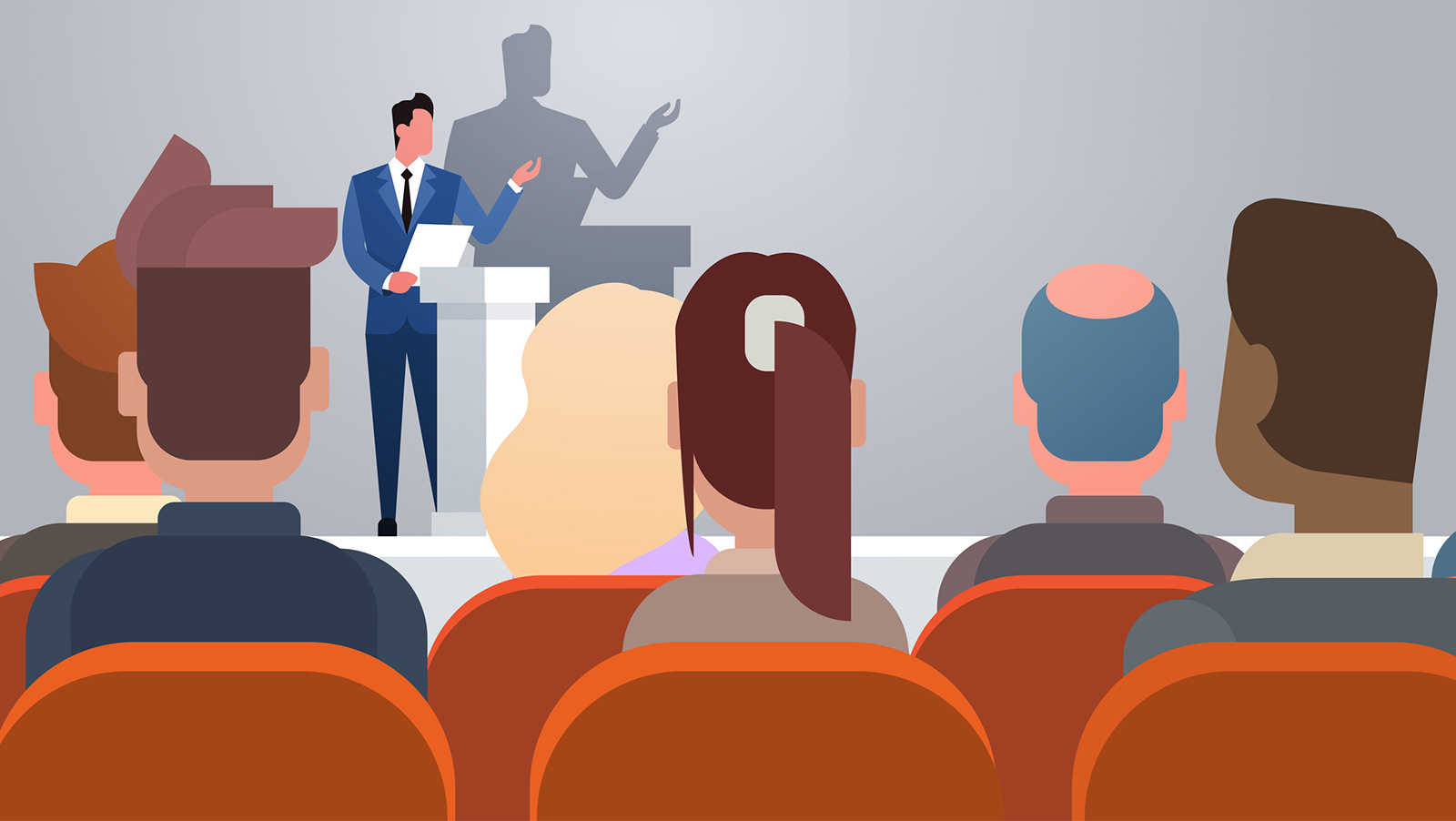 always a few surprises that pop up each year, gems some of you might not actually be aware of.
As we all put our professional hats back on after the holidays, please consider adding the below "gems" to your 2019 calendar where applicable, my top five most anticipated events of the year, in chronological order.
Fire & Ice ROCKS- February 6, 2019
So here I am gushing about ten years with CalvinAyre.com when Michael Caselli and Jodie Thind have been organizing and hosting the Fire & Ice party for 18 years and counting! I'll assume most of you at least know of Fire & Ice which is easily the best iGaming party of the year, but for those who don't, it takes place annually during ICE Totally Gaming on the Wednesday night of the show.
To call Fire & Ice a "party" doesn't even do it justice as the entertainment on the night is unbelievable, with stage acts you must see to believe. This year's theme is "Fire & Ice Rocks" and I have heard through the grapevine the entertainment will be taken to a new level, so take it from an insider, you don't want to miss this!
Something else I'd like to highlight are sponsorship opportunities and VIP table bookings- this party can get pretty crazy and crowded, so the best way to ensure a rockin' night is by treating yourself and your business partners to the best seats in the house and why not get some brand exposure at the same time? Contact our friends at [email protected] for more info. 
Betting on Sports America- April 23-25, 2019
SBC's Betting on Sports America will be kicking off this year from the 23rd to the 25th of April in New York City/New Jersey and I'm betting its going to be an event worth attending. Team SBC chose an expo hall in New Jersey, a quick train ride from fabulous New York City, where all of the networking activities and all but one of the official hotels are located.
With everything moving at lightening speed, if the US market is an area you're interested in, attending events such as this one is likely a good investment. Team SBC have been putting on UK-based sports betting events for years and therefore they are well-positioned to take the lead in US-based sports betting events and NYC will be a good indicator of their efforts.
Plus, New York City is awesome AND the 19th and the 22nd of April are Bank Holidays for many of us, so why not fly in early and enjoy?!
CoinGeek Conference Canada- May, 2019
Bitcoin SV (BSV) is the blockchain platform most optimized for the gambling industry. This is due to BSV's ability to massively scale, its stability, security, safe and instant transactions and tokenization capabilities, so it makes perfect sense for gaming professionals to attend our CoinGeek events to learn more about BSV and how to use it for their business.
CoinGeek plans to host three conferences a year, the next one taking place in Toronto this coming May, followed by an Asia-based event in the fall and a London-based event in early 2020. Keep your eye on CoinGeek.com for more information on these conferences and please consider Toronto in May should you wish to become a first-mover in the exciting iGaming/BSV space.
Lisbon Affiliate Conference- October 17-18, 2019
Last year iGaming Business decided to move their autumn affiliate conference from Berlin to a warmer and sunnier location and Lisbon was the result. Seeing as our Lisbon Affiliate Conference (LiAC) Day Two Recap was our most viewed conference coverage video of the year, there is clearly a huge interest in this conference and I predict more people will attend in 2019.
I personally enjoyed Lisbon as a location for the autumn affiliate event and so did everyone else that I chatted with during our coverage. The more intimate feel of the LiAC appeals to many and the ability to spend time outdoors and have meetings along the sea was a plus, not to mention the food was outstanding and the prices were reasonable.
SiGMA- November 27-29, 2019
For the first time since its inception, I was unable to personally attend SiGMA last year due to an overlap with CoinGeek Conference Week 2018, a situation that will not repeat itself in 2019. After watching our CalvinAyre.com coverage of the event and gathering feedback from my contacts who were able to attend, I learned the event was a huge success in terms of numbers and I'd bet a few of these contacts are still recovering from the consecutive days of extracurricular activities that went down.
All jokes aside, Eman Pulis and his team have done an incredible job of building up the SiGMA brand from scratch and establishing SiGMA as the largest conference in Malta and one of the must-attends of the year for iGaming professionals. His team and portfolio of events continue to grow and mature as time goes on and I cannot wait to see for myself at SiGMA 2019.