YouTube sensation, Jake Paul, causes a pre-New Year stir by promoting a partnership with 'Mystery Boxes' drawing criticism that he is advocating gambling to the underage members of his audience, but is it gambling?
We've had Skin Gambling.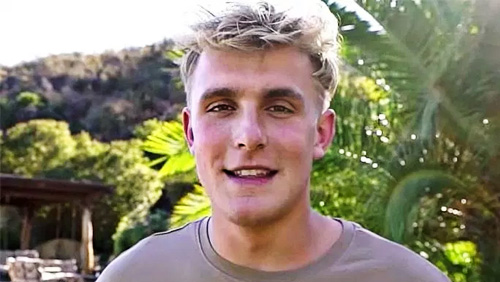 Now, we have Mystery Boxes.
Gambling regulators, it's time to shake that eggnog out of your system, – you've got some work to do.
A month back, I was talking to my boy about what he was getting his mates for Christmas when he told me that he was thinking of buying some mystery boxes.
I wanted to know more.
The rules vary from site to site, but mostly, you are paying a company a standard fee for a mystery box containing anything from a butcher's knife, sunflower seeds or a Rolls Royce.
"Is it a form of gambling?" I asked.
"Sort of," said my boy.
The debate has grown bigger than one between this father and his son, after YouTube star Jake Paul partnered with one of these companies, and created a 13-minute video promoting both the partnership and the benefits of mystery boxes.
The company in question is called Mystery Boxes, and the video has reached the eyeballs of 1.4m viewers who have liked it 53,000 times with 18,000 dislikes. But it's the comments section that's the most interesting with a swathe of people criticising Paul for promoting gambling to his young audience.
And it's not merely your average punter who's having a dig at the ribs of Paul. Fellow YouTube star, Daniel "Keemstar" Keem, went onto Twitter to vent at Paul's affiliation with Mystery Boxes claiming that he too had the option to receive a barrowload of cash from partnering with the online company but turned them down because of his concerns that the business in question constituted gambling.
Paul first burst onto the social media scene when he racked up 5.3 million followers and 2 billion plays on the now-defunct short-clip video app Vine. Paul recently starred in the Disney Channel's comedy series Bizaardvark before they gave him his marching orders. He is the younger brother of YouTuber Logan Paul who fought fellow YouTube star KSI in a boxing match deemed The Biggest Internet Event in History. The first of two bouts was a draw, but both emerged as winners, splitting an estimated £150m purse straight down the middle.
Here is the controversial Jake Paul video:
What's your view?
Is the purchase of mystery boxes gambling or not?​