A Russian hacker has been shipped off to the United States to face a judge. Andrei Tyurin, 35, who allegedly conducted a series of hacks against JPMorgan and other companies, was arrested in Georgia and extradited to the U.S. following a request by the U.S. government. His actions reportedly affected more than 100 million customers.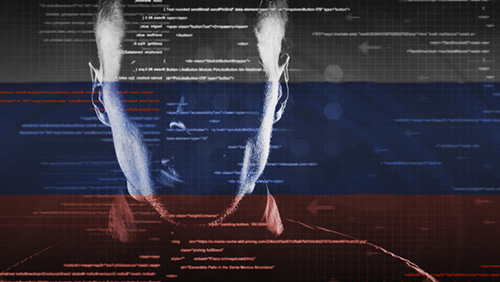 Working with several co-conspirators, including Joshua Samuel Aaron, Gery Shalon, Ziv Orenstein and an unidentified fifth person, Tyurin assisted in a large hacking campaign of a number of companies. One of the attacks has been called the largest-ever theft of customer data from a financial institution in the United States. That attack saw 83 million JPMorgan customers have their data stolen in 2014. Other targets were Scottrade, E*Trade Financial and Dow Jones & Co.
After obtaining the information, which ran from 2012 to 2015, the criminals used it to participate in a number of activities, including a pump-and-dump scheme that saw them make millions of dollars by selling penny stocks and artificially raising the stocks' prices.
According to a statement by the Department of Justice, "In addition to the U.S. financial sector hacks, Tyurin also conducted cyber-attacks against numerous U.S. and foreign companies in furtherance of various criminal enterprises operated by Shalon and his co-conspirators, including unlawful internet gambling businesses and international payment processors.
"Nearly all of these illegal businesses, like the securities market manipulation schemes, exploited the fruits of Tyurin's computer hacking campaigns. Through these various criminal schemes, Tyurin, Shalon, and their co-conspirators obtained hundreds of millions of dollars in illicit proceeds."
Tyurin is now looking at charges of conspiracy to commit computer hacking, wire fraud, bank fraud, conspiracy to commit securities fraud, aggravated identity theft and conspiracy to violate the Unlawful Internet Gambling Enforcement Act. Penalties for each charge range from five to 30 years. He appeared before a judge in New York last Friday, entering a plea of not guilty on all charges.
Three of Tyurin's co-conspirators were already busted in 2015. They were arrested in Israel and Florida in an operation that included Israeli police in conjunction with the U.S. Federal Bureau of Investigation (FBI) and the U.S. Secret Service.
Comments