A scam perpetrated by a Hong Kong-based cryptocurrency mining company that saw around 70 Macau locals lose $2.5 million has the city's Monetary Authority of Macao (AMCM) scrambling. The agency has issued an advisory cautioning everyone to stay away from cryptocurrencies in light of the scam, which centers on Hong Kong's Genesis Hong Kong Ltd. company and Forger Tech.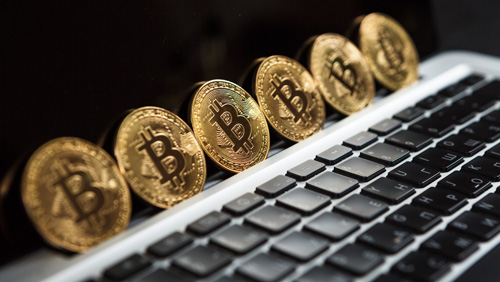 In a report by the Macau News Agency, the president of the General Assembly of the Macau Civil Servant's Association (MCSA), Rita Botelho dos Santos, is preparing complaints against Genesis and Forger Tech after they defaulted on payments equaling US$2.5 million following agreements signed with over 70 Macau residents. Those residents, as it has now been revealed, were duped into investing in Genesis, which reportedly was going to make crypto mining equipment. Dos Santos has already filed a complaint against the company's two majority shareholders, Hong Kit Law and Dennis Lau Tin Chun.
A sworn statement posted on Facebook in July by Santos' son and founder of Macau's Grow uP eSports organization, Frederico Alexandre dos Santos Rosario, noted that about US$815,288 of the invested money had been returned. He further stated that Genesis had led seven funding rounds, but that investors had only received capital on their contributions for the initial three rounds, with none having received profits.
Genesis and Forger conducted a seminar at the MCSA headquarters in January in conjunction with Grow uP eSports. At least 70 Macau residents agreed to invest and signed 142 participation agreements with the two firms that saw the investors transfer funds to bank accounts held in Lau's name.
In its warning, the AMCM said that "virtual currencies are virtual commodities which are neither legal tenders nor financial instruments." It further pointed out that the agency has "explicitly required all banks and payment services institutions in Macau not to participate in or provide, directly or indirectly, any financial services that involve the use of virtual currencies or virtual commodities as the means of payment. AMCM has been restating that provision of regulated activities such as foreign exchanges, cross-border fund transfers, or trading platforms for financial activities, without proper authorization constitutes a violation of the Financial System Act."
Comments