Events like iGB Live! make me proud to be a part of the online gambling industry and ever so thankful I stumbled across it almost 15 years ago. Its the people working in iGaming that make our industry so special, where else can you find a reunion and a conference all wrapped up into one, even number one competitors are friendly with one and other. I think mentality is what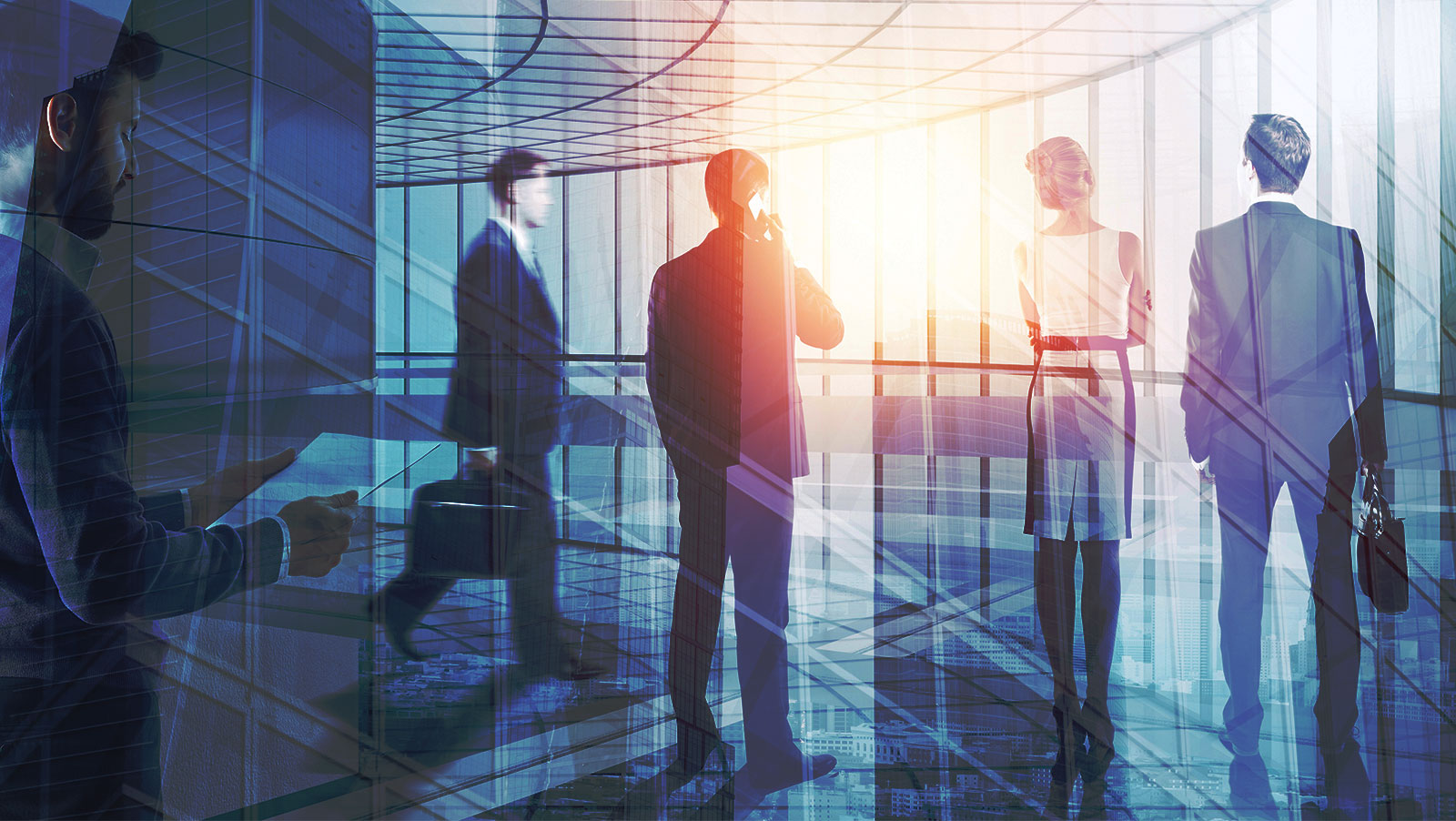 separates iGaming from many of the other industries out there and iGB Live! provided the perfect platform to celebrate this unique, positive energy amongst us.
Examples of how competitors work together in iGaming come in the form of sharing best practices for payment challenges, eSports and Blockchain first-movers sharing their strategies to help others, brainstorming on how to come together and tackle regulatory challenges, forming associations to ensure fairness in game play and affiliate commissions and the list goes on.
With the above in mind coupled with the fact that a good portion of regular iGaming conference goers have been on the circuit for ten years plus, the vibe at what is now the largest iGaming event of the year was nothing short of electric. We know positive energy is contagious, so even those who are new to our industry were able to feel it.
I would like to dedicate this week's edition of Becky's Affiliated to the amazing Clarion Gaming team, a combination of iGaming Business and the legacy Clarion crew, a group of talented individuals who have created a happy place to meet once a year, do some business and have a lot of fun. Here's why I think the first edition of iGB Live! was such a success.
Affiliates and suppliers can learn from each other
Traditionally the affiliate side of the online gambling industry enjoys events dedicated to their sector and the suppliers in attendance are far and few between. Some affiliates make a point to visit ICE Totally Gaming prior to the LAC, but by no means is it a complete crossover.
At iGB Live!, both affiliates and suppliers were in attendance, providing a convenient location for both ends of the spectrum to understand what's hot and what's working for the online gambling industry in general. Its good for suppliers to talk with affiliates to find out what their players like. Its good for affiliates to have an idea of what technology is out there, so they can stay on top of their content and make solid choices on what operators and games to promote.
Springboard for initial discussions on innovative tech such as Blockchain
iGB Live! is a perfect event to introduce online gambling professionals to innovative tech and other verticals or aspects of the industry they are interested in but not necessarily involved in yet. Keeping in mind how helpful our peers in iGaming have remained over the years plus the casual set up of the sessions, iGB Live!'s format proved to be a "judgement free" zone, welcoming questions and comments from the audience that might be more general or beginner than what's covered at more sector-specific events.
iGB Live! is also a social conference and expo, with plenty of fruitful conversations and connections happening by accident, simply because someone knows someone at the dinner table or next to them at the bar who just so happens to be an expert on the subject.
Outdoor space to meet, chill out and enjoy
Having and encouraging a nice outdoor space to meet and chill out just steps away from the expo might not sound that important to you, but the availability of this type of setting is a huge plus for the online gambling crowd.
I'm sure plenty of you remember when EiG was in Barcelona near the beach and delegates would spend all day hanging out at the Hilton Bar down the road or at a beach bar instead of visiting the expo? Its as the old saying goes, "if you can't beat them, join them". No matter where the conference is held and what time of year it is, delegates will search for an external meeting spot (preferably outdoors) with a bar and go there.
This is why iGB Live!'s location is so perfect…all of the delegates stay around the expo, even if they are going in and out for a quick one (or a long one!), meaning there is always decent traffic on the expo floor AND people are happy.
Variety of evening activities to suit all attendees 
What I loved about iGB Live!'s nightlife is that there are options that appeal to literally everyone in attendance, regardless of sector, seniority and age. Amsterdam itself is an amazing city with a variety of top-notch restaurants, clubs and more casual canal and square-side bars, providing options to suit all tastes.
iGB Live! itself organized sector-specific drink sessions and of course official parties each night, leaving no one in the dust when the expo floor closes in the late afternoon.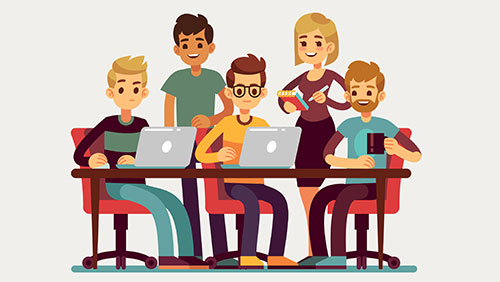 Bring on iGB Live! 2019!
When I reflect upon my time last week, I'm overwhelmed with love for the online gambling industry and with Clarion for organizing such an enjoyable event. Sure, the conference wasn't full of CEOs, but events attracting the most senior crowd have a different feel all together and they come along with a much, much bigger price tag.
iGB Live! succeeded in attracting exhibitors and delegates from all corners of the industry and from all over the globe and it was amazing to see some familiar faces from the past who have not hit a conference in years.
The online gambling industry has changed so much since its inception nearly two decades ago but what has not changed are the amazing people that work within it- thank you iGB Live! for highlighting this fact and we all look forward to enjoying the second edition of iGB Live! in the summer of 2019.
Comments