As I sit here and reflect on my time last week at WGES in Barcelona, I am still pleasantly surprised at how much of the conference agenda was dedicated to Blockchain (in particular the second day) and at the number of senior-level attendees who were interested in learning more about it.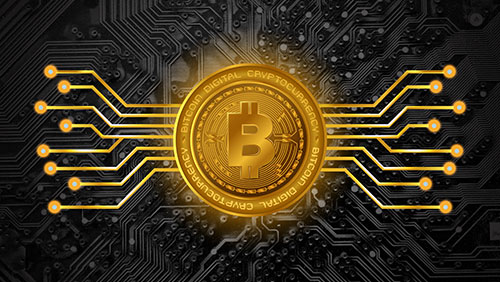 I'm no stranger to conducting interviews on crypto currencies and Blockchain at gambling events specifically, however the subject matter has changed drastically over the past five, six years.  Discussions that used to exclusively revolve around using crypto currencies to get money in and out of gambling sites have shifted to discussions surrounding how to use Blockchain technology to address pain points such as KYC and raise money for start-ups.
During WGES I moderated a crypto-focused panel, "The future of crypto currency in the gambling industry" and learned a lot while preparing with my panelists prior to show-time. We all remembered the days of Jon Matonis talking about operators gaining a "competitive wedge" when accepting crypto currencies for deposits and withdrawals.  My panelist Eric Benz talked on his days of educating gambling companies and affiliates on crypto currencies and why they should accept them as payment.
This year at WGES however, CEOs and other senior level professionals wanted to hear how Blockchain technology can improve the functionality of their back-ends, as opposed to why they should accept crypto as payment.  On top of this, lets not forget most operators are still under the impression its too early to commit to Blockchain powered projects with full speed ahead.
During my WGES panel, every single participant agreed integrating Blockchain into gambling businesses or building on the Blockchain is still a complex and clunky process, hence why there are only a handful of companies that have actually made the move. They also agreed getting a foothold into Blockchain and becoming one of the first-movers in the space will likely pay dividends as the technology becomes more and more mainstream.
Another point I found particularly interesting during my panel and at WGES in general is that according to operators built on Ethereum, even though ETH has the largest ecosystem, there are plenty of complaints and operators looking to migrate to another chain.
ICOs were covered at length at WGES, thankfully with an emphasis from speakers on how the vast majority of ICOs out there are scams and that those who are launching an ICO absolutely MUST have a specific and unique use case for their coin and those who are looking to invest absolutely MUST do their homework first.
After examining next week's iGB Live! "Cypto Live!" schedule, I must say I'm incredibly excited for two reasons, number one, I do believe the iGaming industry needs more and deeper education on how Blockchain can solve so many problems and two, the intersection of these two industries is so full of enthusiasm and life, injecting new energy into our space, reminding me of how things used to be pre-UIGEA.
According to iGB Live! organizer Michael Caselli's Facebook Post, "If you haven't heard I put together something cool at iGBLive! Its CryptoLive! and its 9 iGaming crypto and blockchain projects doing 6 minute pitches, along with 2x lightning talks. No more pitch spaces available, but everyone in gaming can come and see the latest in the sector. Its for investors in crypto, advisors, customers and suppliers – and lets not forget – its also for the curious and forward thinking".
Crypto Live! takes place on Thursday, July 19th, day two of iGB Live!  The six-minute "pitches" kick off at 2pm and include appearances from DAO Casino, AE Token, Blockchain Innovations Corp, BetterBetting, FunFair Technologies,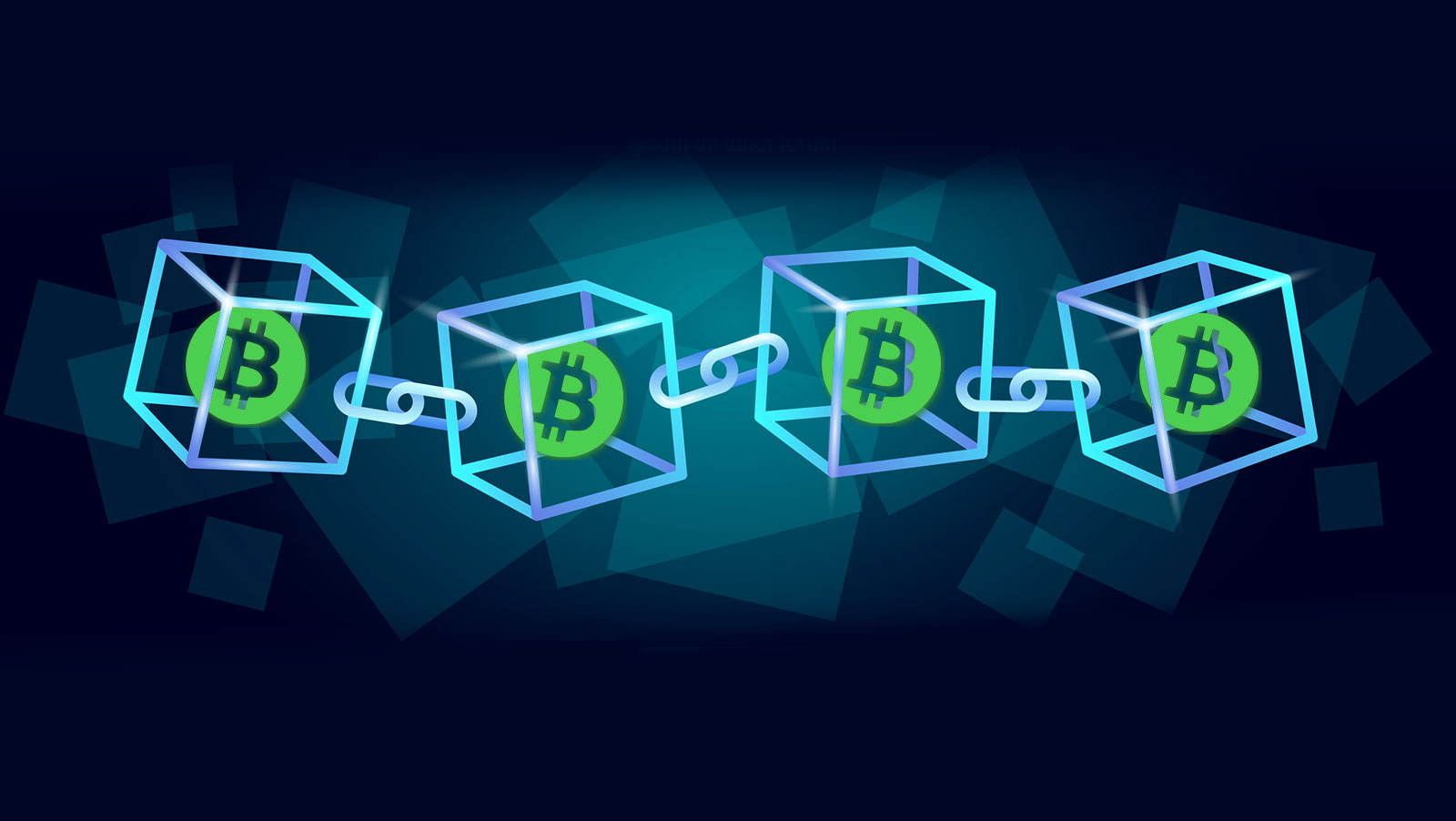 Bookie Pro, Know Me Know and BlockChip.
Two "Lightening Presentations" will take place in between the pitches and include a 10-minute talk on "The considerations for a successful ICO" led by Blockex and "Bitcoin Cash for Gaming" led by Kenneth Haugaard of CoinGeek (an absolute must-attend!).
Caselli's bespoke Crypto Live! track also includes a 30 minute networking break, from 2:50-3:20, a prime opportunity to mix with industry leaders in this space and chat with experts such as Haugaard on why the Bitcoin Cash chain is superior to Ethereum, something that those who are newer to crypto might not be aware of just yet.
For those of us who have background in Blockchain and/or already possess knowledge of how the technology works, one of the challenges we're facing with Blockchain presentations at gaming events is how to craft the content so everyone can understand.
The gaming industry in general has very little knowledge of Blockchain and crypto currencies and will struggle with terminology, references to leaders in the space, technical details, etc. Until the gaming industry has been fully enlightened, we're stuck with basic presentations on Blockchain for the time being, unfortunately.
If you're in gaming and already possess Blockchain knowledge, I encourage you to network with some of the Blockchain speakers on the side as they will be happy to dive into some deeper shop talk with you. I also encourage you to consider attending Blockchain-specific events such as the Blockchain Summit London and niche events such as the London Bitcoin Cash Speaker Series on July 25th, a wonderful way to keep on top of the latest developments in this rapidly changing space.
Comments