Slot machine developer Ainsworth Game Technology Ltd. recently scored a major deal with U.S.-based Churchill Downs Incorporated (CDI). The company completed a delivery of 600 slot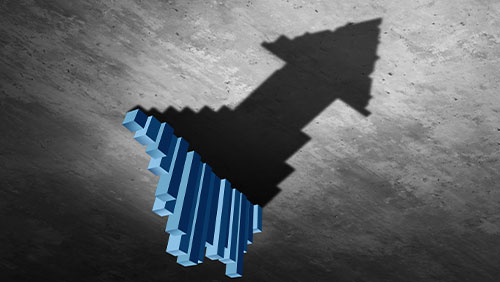 machines to the Derby City Gaming, a newly completed historical machine racing facility built by CDI in Louisville, Kentucky. With that order, Ainsworth filed an update to its revenue forecast for the second half of this year, raising it to $14.7 million. It also increased the forecast for the entire year, now stating that it should reach about $26.5 million. While it's an improvement over previous forecasts, however, it is still below earlier expectations.
Danny Gladstone, CEO of Ainsworth, stated in a previous release, "We are clearly very disappointed by the rebasing of our profit expectations for 2H18. We operate in competitive markets and our execution this time has not met the high standards our shareholders correctly deserve. We are moving decisively to improve our profit outlook and are continuing to progress new product developments and marketing initiatives, which we confidently expect to improve our performance in FY19."
The order delivered to CDI included Ainsworth's pari-mutuel historical racing games. These were specifically designed for CDI per an agreement between the two countries.
Construction of Derby City Gaming began in December of last year. It is a $60-million gambling facility that will feature the 600 Ainsworth-developed slot machines, a simulcast betting area, two full-service restaurants and a 50-seat bar.
CDI President Kevin Flanery has said that he expects the slot machines to be "the most eclectic and engaging" among all historical race gaming facilities in the country. The machines have an aspect similar to that of regular slot machines and can be designed for a variety of push-button game styles. Numbers generated for the games are taken from historical horse races.
These types of slot machines have been heavily contested in Kentucky, and Flanery is currently involved in at least one court case centered on the machines. However, the CDI chief is confident about the company's future, which is why he's willing to move forward with the purchase.
CDI anticipates the opening of the gaming facility sometime in fall 2018.
Comments