Annexio, the Isle of Man's thriving lottery betting business, has today launched a new flagship consumer brand LottoGo.com.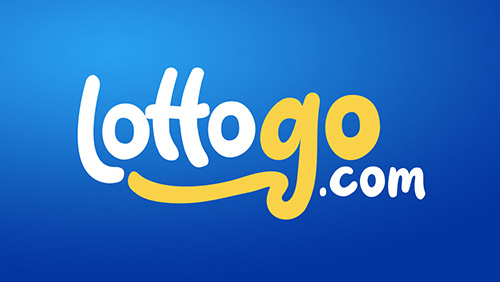 The new brand will be "exciting, energetic and fun" said Annexio founder and director Tom Brodie, who announced the move as the company continues to expand its reach and increase player numbers in the global market place.
LottoGo.com will replace the hugely successful World Lottery Club brand that has been developed over the past six years and which is currently experiencing record growth in customer acquisition and revenue. World Lottery Club players have had the chance to bet on the outcome of some of the world's biggest and most popular lotteries including MegaMillions and US Powerball. It has paid tens of millions of pounds in winnings since inception.
The transition to www.lottogo.com is a result of the desire to have a brand that reflects the personality of its products said Tom.  "We are rebranding to make our consumer proposition more exciting, more vibrant and easier to understand. We believe with the launch of LottoGo.com we will see many more people enjoying the chance to win some of the biggest jackpots on the planet," he added.
The launch of LottoGo.com coincides with the relocation of Annexio's headquarters to prestigious new offices at Fort Anne, overlooking Douglas Bay. The company, which is licensed to operate in the Isle of Man, the UK, and Ireland, has seen a rapid expansion in its staff numbers as the business has grown
In addition to its consumer brands, Annexio also runs the leading lottery affiliate programme Affiliate Empire.
About Annexio:
Annexio Limited is a secondary lottery business provider that gives customers the chance to bet on some of the biggest jackpots around the world. The company has been trading for over six years and in this short time it has seen the team grow rapidly.  In 2013 it was the fastest growing online gaming company on the Isle of Man and it now operates as one of the world's leading syndicate entry lottery operations. The company is proud to offer a good mix of products through either syndicate entry or line entry play as well as offering its services through business facing websites and consumer websites.
Company:
Annexio Limited
Anglo International House
Level 6, Lord Street
Douglas
IM1 4LN
http://www.annexio.com/