Universal Entertainment Corp. (UEC) is turning to its US-based subsidiary, UE Technologies Inc., in an effort to win an operating license in the Philippines. The company hopes to use the company to obtain a license to manufacture casino equipment and devices, such as currency validators, player tracking systems and fully automated casino tables and machines, in the country.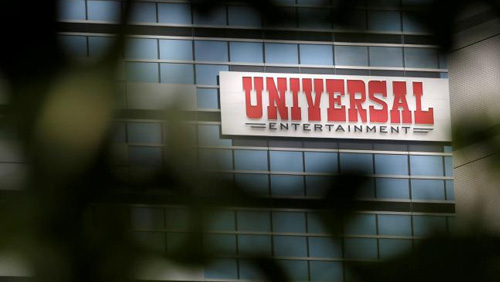 According to the media outlet The Standard, UEC indicates that the manufacturing license will give the company protection in the event a  "shareholder or an officer of the company become the subject of an investigation and later on determined to be an unsuitable individual."
UEC pointed out that, per worldwide regulations, shareholders and officers alike are required to maintain compliance with regulations in order for the entity to retain its license. Due to the regulations, management officers and shareholders are also subjected to suitability screenings led by gaming commissions to ensure adherence to the regulations.
UEC further indicated, "So much so that before being given a license to operate, members of the management and shareholders are required to undergo strict screenings on sustainability conducted by the gaming commission serving as the regulatory authorities." If any officer or shareholder is found to be unsuitable, the company represented by the official can be denied a license, as well as have its current license revoked.
UEC is a publicly traded company out of Japan. It owns the Tiger Resort Asia Limited in Hong Kong, which, in turn, fully owns, Tiger Resorts Leisure and Entertainment Inc. That entity is the owner and operator of the Okada Manila casino.
Tiger Resorts is in the midst of a legal battle against billionaire Kazuo Okada. Recently, the Okada Manila operator appealed Philippine Justice Secretary Menardo Guevarra to take over the leakage probe from Parañaque City Prosecutor Amerhassan Paudac, which it claimed leaked the twin rulings on the $10 million perjury and fraud cases of Okada.