Bermuda Tourism Minister Jamahl Simmons finally got the issue of casino regulations rolling in Congress following a short blame game.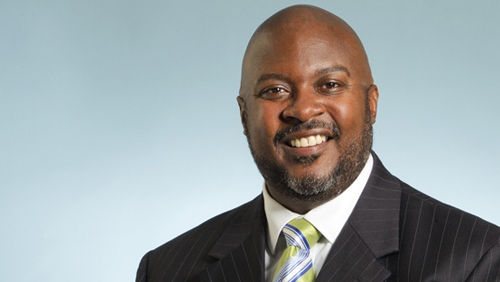 The Royal Gazette reported that the incumbent Bermuda tourism official has pressed Congress to introduce regulations for casino gambling this year and ensure that the measure will not face further delays.
Speaking before the Parliament, Simmons said that the Bermuda Casino Gaming Commission (BCGC) has been working closely with the Attorney General to draft and enact rules in a speedy yet diligent manner after the measure was stalled by the previous administration.
Simmons claimed that past BCGC members were the cause for delays that lead to a stumbling block in finalizing regulations. He said that the former members were unwilling to work together to craft regulations that both the BCGC and Attorney-General could work on.
"Under new leadership, the Bermuda Casino Gaming Commission is working with the Attorney-General's Chambers, via my ministry as the instructing government body, to ensure that these regulations are enacted without further delay," Simmons said, according to the news outlet.
Former BCGC Chairman Alan Dunch, however, refuted Simmons' claims, saying that the "real stumbling block in terms of moving matters forward was beyond the curtilage of the commission itself."
He pointed out that the commission already accomplished its work last year, contrary to the testimony of Simmons in the parliament. It surprised Dunch that it took the Bermuda government eight months to move the measure when it was, in effect, completed almost a year ago.
During his term, Dunch recalled that the commission submitted a draft memorandum with 19 sets of casino regulations to the cabinet. He said they prodded the Parliament to have the draft memo approved and tabled pursuant to the government's negative resolution procedure.
"[The regulations] were presented in a manner which should have enabled immediate tabling before Parliament so as to have a comprehensive regulatory process in place prior to the license applications process being completed," the ex-BCGC chair told the Royal Gazette.
Meanwhile, Simmons assured the Parliament that the new regulatory framework was in line with the global gambling industry standards.
The regulatory framework was divided into three phases, the first of which contained regulations that would allow BCGC to commence the suitability stage of the licensing process.
Comments