Casinos always look for innovative ways to attract more action.  One of these has been the bad beat jackpot, which rewards a player who loses a virtually unbeatable hand, such as a straight flush, to a better hand.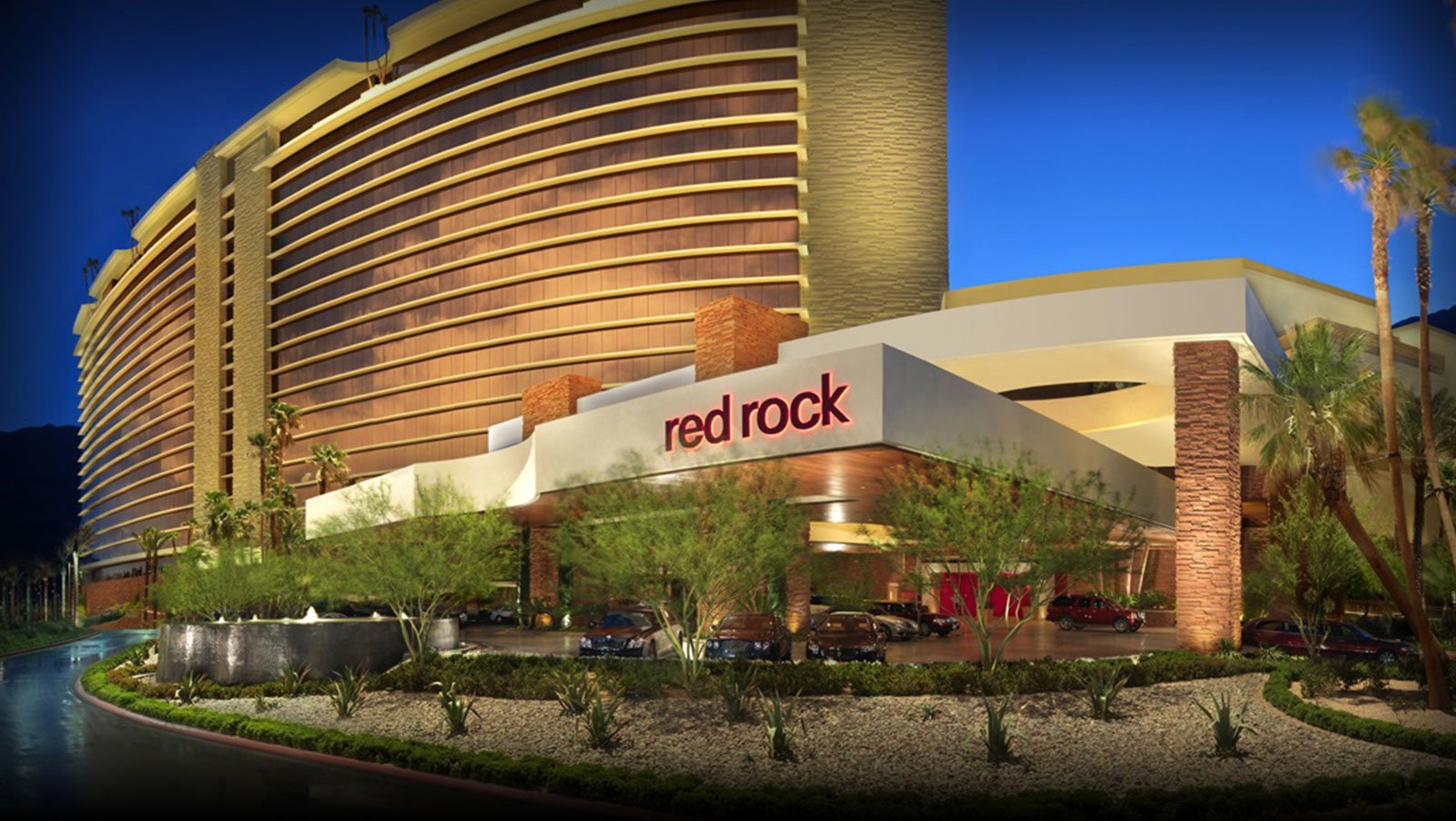 That's exactly what happened last July at the Red Rock Casino in Las Vegas, triggering a payout of $120,000. However, the casino decided that there was a breach of the rules after one player spoke out of turn, and the casino denied to pay out.  After months of delays, it looks like the casino will make good on the deal.
When Avi Shamir was rewarded with a straight flush while playing a game of poker at the Red Rock, his enthusiasm was quickly put into check when his opponent, Leonard Schreter, revealed a better straight flush.  Before agreeing to the payout, casino staff reviewed the game and determined that Shamir had spoken about his "great hand" prior to the cards being flipped over. However, his comments were made after both players were already all-in, and the river card had been dealt. At that point, he could have jumped on the table screaming about his hand and it wouldn't have changed the outcome of the game.
The players took their case to the Nevada Gaming Control Board (NGCB) for arbitration. The first ruling was in favor of the players; however, as it should be expected, the casino balked and sought an appeal. The case returned to the hands of state gaming officials.
Since the bad beat jackpot fiasco, Shamir has been picked on and has even received a few death threats. Everyone anticipated a final judgment in January, but the month came and went with no news. Finally, after seven months of virtually no movement, the 83-year-old poker player can rest easy. The NGCB has now determined that the prize needs to be paid.
Shamir will be given the largest percentage and will receive $62,126. The other players will divvy up the rest, although the ruling didn't specify how much each would be awarded. Based on the rules of the game, though, Schreter should receive 25% of the remainder, and the other 25% would be shared by the rest of the group. The casino has agreed to make good on the payout.
Comments