Casino mogul Lawrence Ho is divesting the remainder of his stake in casino operator Summit Ascent Holdings Ltd. as he looks for opportunities elsewhere.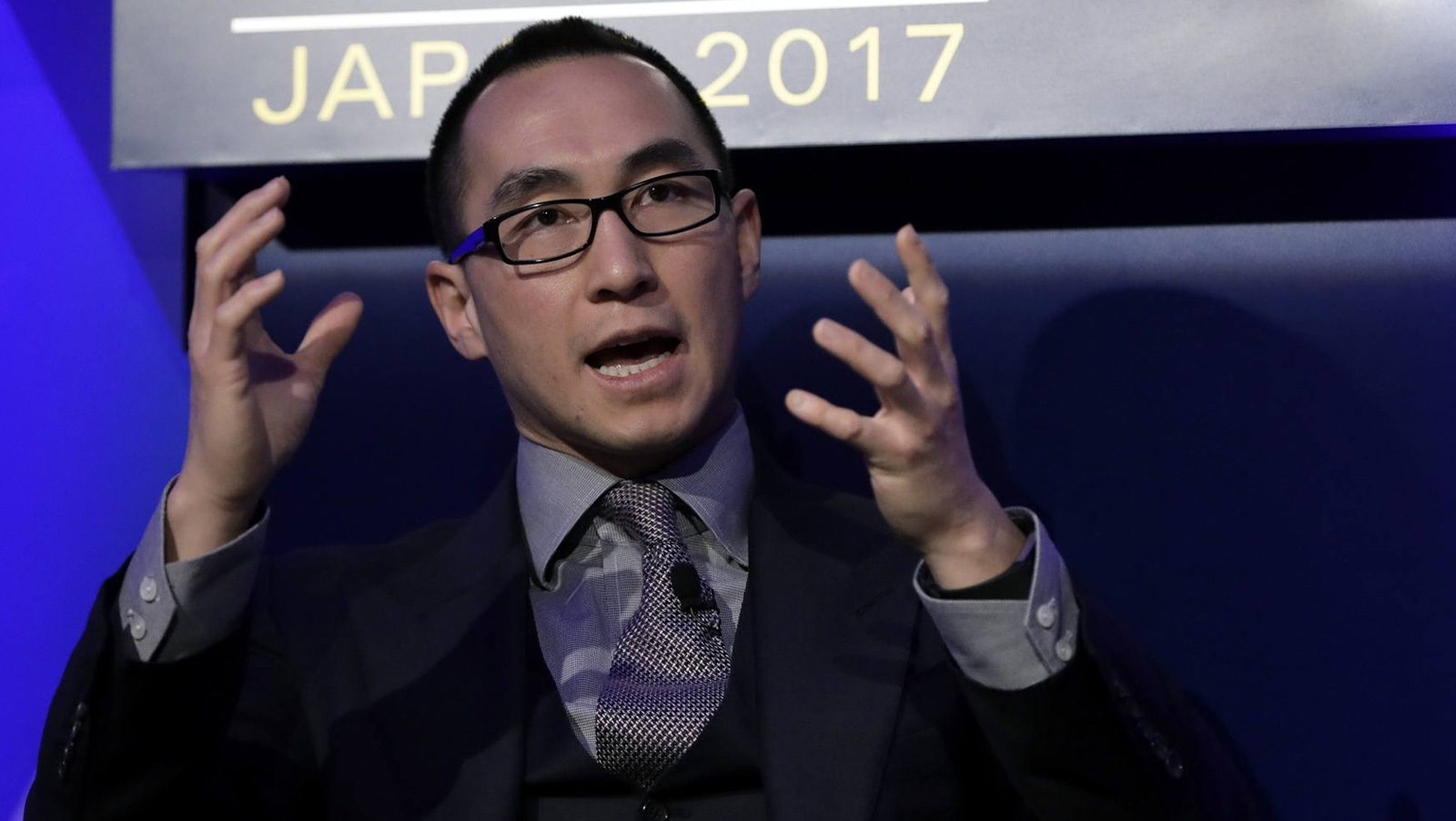 In a disclosure to the Hong Kong Stock Exchange, casino operator Summit Ascent announced that Ho is selling 20 million shares in the company that runs the Tigre de Cristal casino resort in Russia's Far East.
Quick Glitter Ltd., a company wholly owned by Ho, also unloaded 238.6 million shares, representing 16.03 percent of Summit Ascent's issued share capital.
Both Ho and Quick Glitter entered into a placing agreement with Hong Kong-based brokerage Sun Hung Kai Investment Services Ltd, which will procure the shares at a price of HK$1.05 (US$0.13) per placing share.
"The Company is owned by Mr. Ho as to approximately 1.34% and by Quick Glitter as to approximately 16.03%," Summit Ascent reported. "Immediately following completion of the Placing, Mr. Ho and Quick Glitter will cease to hold any Shares in the Company."
The transaction is expected to be completed on or before Dec. 20, according to Summit Ascent.
International brokerage Union Gaming Securities Asia Ltd. believes that Ho must have seen better opportunities outside Vladivostok, which is facing stricter tax regulations soon.
Union Gaming noted that Russia will impose a gaming tax hike early next year, making prospects in the region more unattractive. Under Russian law, the government only imposes monthly flat taxes on gaming devices and not on gross gaming revenues.
The international brokerage also noted that Tigre de Cristal's Phase 2 project has "diminished by the day," especially after Ho began divesting his shares in Summit Ascent.
Union Gaming also believes that "the numerous illegal venues" near Tigre de Cristal, which remain "an impediment to high margin mass market story," are additional factors in why Ho decided to sell his Summit Ascent shares.
Despite the bearish outlook for the casino operator, Union Gaming said Summit Ascent isn't "dead in the water" just yet.
"There exists an opportunity to roll-up (or roll-out) gaming venues across markets like Cambodia, Laos, Nepal, the Philippines, and Vietnam, as well as third-party (aka service provider) casinos in Macau," said Grant Govertsen, analyst of Union Gaming.