Macau casino operators have apparently counted their chickens before they're hatched.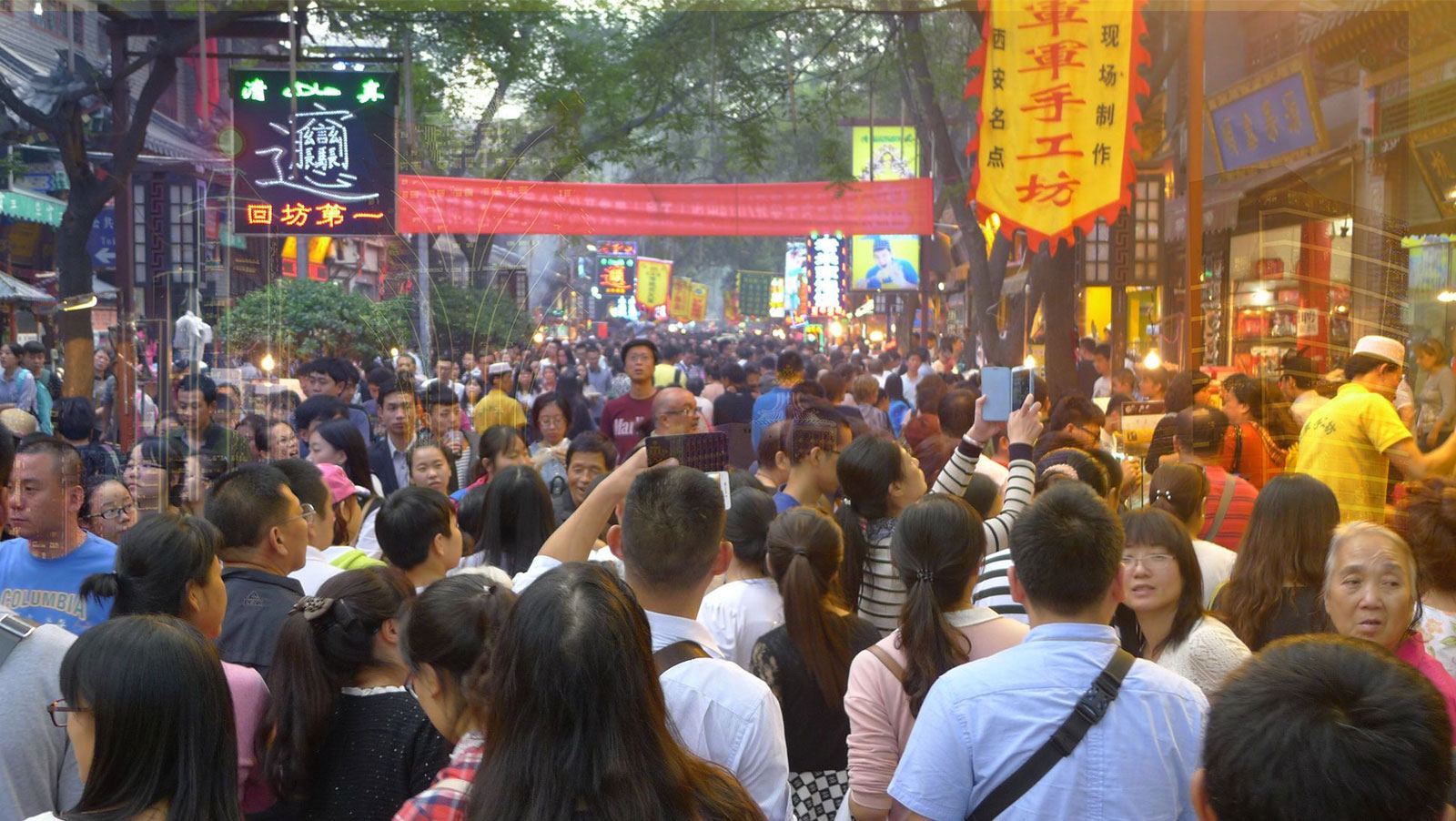 Everything looked pretty golden for Macau in the days before the mainland's Golden Week holiday as many integrated resorts in the former Portuguese enclave reported either fully-booked hotel rooms or almost full capacity.
The calendar was also taken into account since this year's holiday period lasts eight days instead of seven. Analysts touted this year's holiday to be a "Super Golden Week."
And then the numbers came in.
Analysts were correct with their prediction of tourist growth in Macau during last week's festivities. Data from the Macau Government Tourism Office (MGTO) showed that there was 11.6 percent increase in the number of visitors during the Chinese holiday.
Of the 844,522 visitors that have spent their week in Macau, 76.6 percent or 647,352 of the total number of visitor arrivals came from mainland China. Macau's tourism agency noted that the number of Chinese tourists increased by 9.6 percent.
The number of tourists, however, didn't translate to the casino revenues that many operators had hoped for.
Bloomberg is now reporting that casino revenues were flat during the festivities last week, citing data provided by the Power Macao Gaming Association, whose president Stephen Lau said visitors weren't gambling that much.
"Gaming revenue for the holiday was flat compared with last year, or only grew slightly," Lau said.
The bad news has sent Macau casino stocks falling on Monday, with Galaxy Entertainment Group one of the biggest losers of the day.
It didn't help that many investors started to lock in their gains after the bourse closed at a decade-high on Friday.
Stocks of the Hong Kong-listed casino operator tumbled as much as 3.4 percent while Sands China Ltd. dipped 2.2 percent.
Comments