We know from my interview with professional poker player Daniel that crypto-currencies are set to transform the face of online poker and beyond.  We also know there are a number of poker pros who have dipped their toe into Bitcoin and blockchain, whether its investing in Bitcoin or other crypto-currencies, participating in ICOs, simply playing online poker using Bitcoin or building Bitcoin-powered gambling sites from scratch such as former poker player Dean Nolan has done.
Nolan first got into Bitcoin around 2012 when he was looking into payment options for playing poker online and as a result, he launched crowd-funded Bitcoin dice casino BetKing.io in 2013, just one year later.
"Around the end of 2012 I was developing a poker site and casino, which became BetKing.  I didn't have the investment that would be required for funding a bankroll so I decided that crowdfunding would be a great way to go", shared Nolan.
"Bitcoin allowed me to give anyone the possibility of funding the casino bankroll.  It also offered benefits to players, such as instant transactions, you don't have to wait days or weeks on cashouts", he added.
After three years of steady operation, Nolan closed BetKing in December 2016 with a promise to re-launch a bigger and better version in September 2017.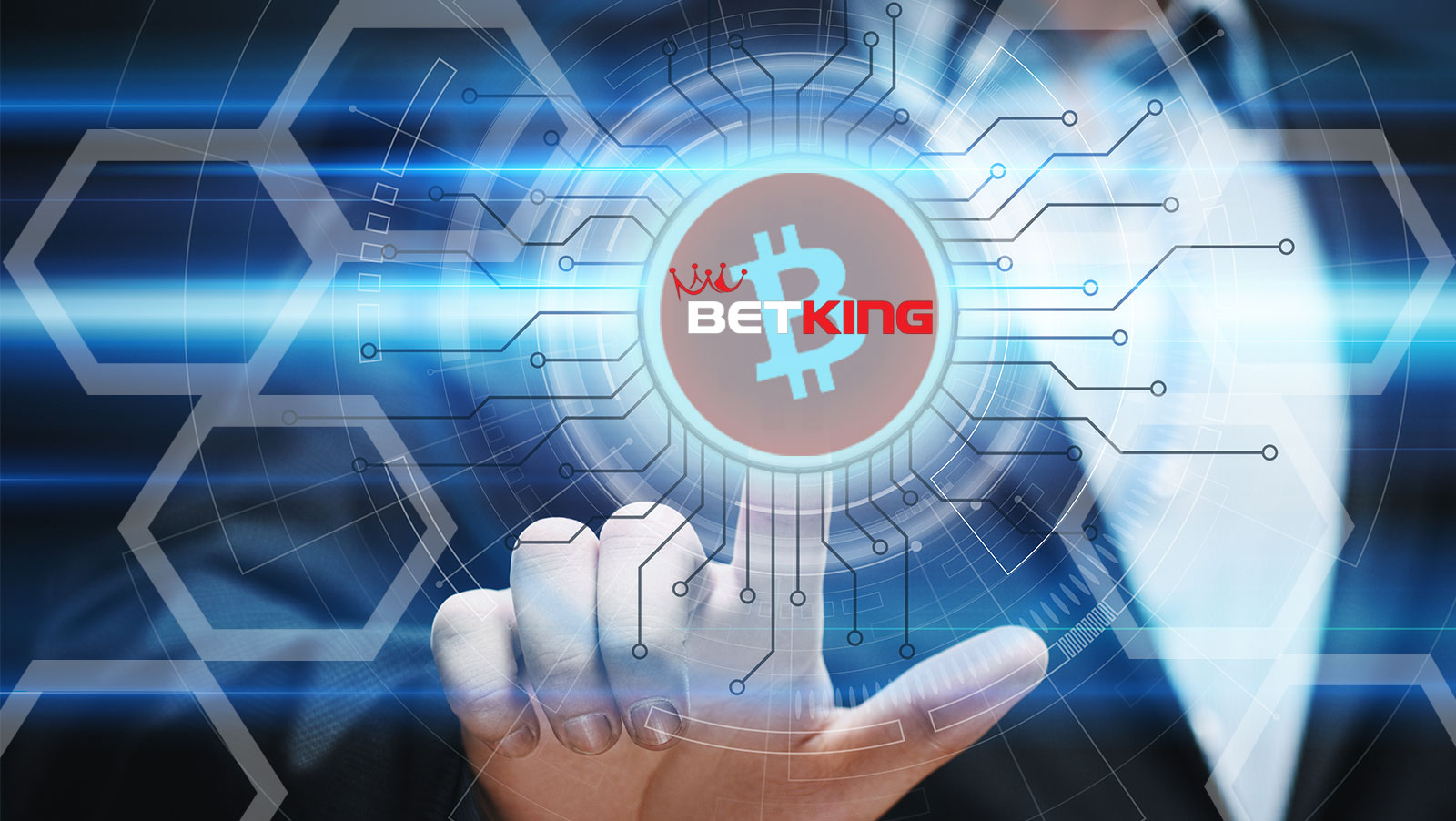 "I had been working on BetKing for four years, alone. I was doing software development, marketing and support myself.  There were other ideas I wanted to pursue that I didn't have time to while working on BetKing full time", said Nolan.
"The major change after this break was hiring a team I can trust and sharing the workload.  I'm still looking to expand the team further by hiring more developers", he shared.
A Bitcoin enthusiast at heart, Nolan made the decision to broaden the accepted crypto-currencies at BetKing after the re-launch from just Bitcoin to Bitcoin, distributed server processing system Ethereum and Litecoin.
"Altcoin support was a common feature request before we closed and when asking what people would like to see in the new version. Ethereum and Litecoin were the first to be added as we allowed people to take part in the ICO with them", Nolan explained.
BetKing's ICO in 2017 was a success and the team was able to raise over $6.5 million, according to Nolan.  While there are plenty of experts who believe the massive amount of money raised from ICOs bears a frightening resemblance to the dot com bubble, the process undeniably appears to working for some at present.
However, when it comes to longevity, ICOs may come and go but I think its safe to say Bitcoin and the Bitcoin Blockchain are here to stay.
"I think altcoins are great for testing new ideas and technology.  I don't think any of the current crypto-currencies will ever have the same value and network effect that Bitcoin has", shared Nolan.
As Bitcoin-powered casinos become more and popular, the need for iGaming regulators could become a thing of the past and blockchain entrepreneurs such as Nolan are sure of it.
"Bitcoin doesn't need regulators trying to control it. Bitcoin gambling sites definitely do not need iGaming regulators", he said.
"We are provably fair, meaning a player can actually prove the house did not cheat them.  Players can trust math instead of a picture of a certificate that a company paid money for to some licensing body", he added.
What's important to remember when it comes to iGaming and blockchain technology is this is just the beginning.  The potential Bitcoin and blockchain tech have to disrupt our entire space is huge and it will happen…costs will go down, players will be safe, currency will flow across borders without any issues and unnecessary red tape will disappear.
"Bitcoin and blockchain technology will have a huge impact on the iGaming industry.  Players will be able to trust casinos and prove they are not stealing from them.  There will be less worries of a site being closed down or their funds disappearing like what happened at FullTilt", Nolan said.
Comments