The impairment of trade receivables of Saipan casino operator Imperial Pacific International Holding that are due to customers widened by 38 percent in the first half of the year.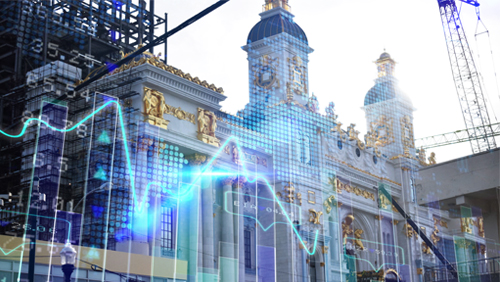 In a filing before the Hong Kong Stock Exchange, Imperial Pacific announced that the company's impairment of trade receivables grew to HKD2.08 billion (US$266.1 million) from HKD847 million ($108.36 million) in the prior-year period.
The bulk of the impairment trade receivables came from its 10 largest customers which amounted to HKD1.27 billion ($162.9 million) in the six months to June 30. Impairment of trade receivables due from the Group's remaining customers amounted to HK$807 million ($103.24 million).
"[The] provisions were made based on a review of individual customer's facts and circumstances (such as financial position and ongoing dialogue on settlement arrangements), ageing of the outstanding amounts and any subsequent repayments," the firm reported.
The firm noted that its board "considered that the customers' aging of the trade receivables are comparable and in line with global industry standards for customers sourced through own marketing avenue instead of junket operators."
Imperial Pacific, which has the right to an exclusive casino license on Saipan, saw its revenue reined by rising expenses in the first half of 2017.
The casino investor saw its gross revenue increase by 82.5 percent to HKD7.3 billion ($933 million). But expenses more than tripled to HKD 2.9 billion, resulting in a more modest 26 percent gain in adjusted earnings to HKD 1.62 billion, while profit rose nearly 9 percent to HKD 912 million.
International debt watcher Moody's Investors Service Inc. downgraded Imperial Pacific's corporate family rating in April, as concerns over the company's high collection risk continues to weigh down.
Moody's further said that it doesn't see an improvement on Imperial's trade receivables in the next 12 to 18 months. It also noted that the casino investor had a history of writing off its trade receivables.
Comments