Operators of fixed odds betting terminals (FOBTs) are bracing for a possible government clampdown after Chancellor Philip Hammond backed down over the issue.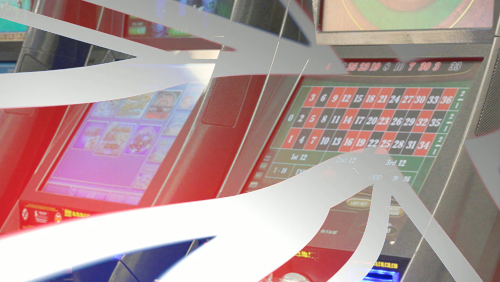 The possibility of a clampdown caused a division between the Treasury and the Department for Digital, Culture, Media and Sport (DCMS), according to The Guardian, after the former warned that the move would financially cripple the government.
Hammond had been a known ally of the gambling industry on the FOBTs – or so the gaming operators thought.
In a letter to the Bishop of St. Albans, Hammond made an apparent 180-degree turn on his earlier position that FOBTs are not responsible for debt, ruined homes, and rising levels of violence in the country.
He later further told Church of England bishop Dr. Alan Smith that the review on FOBTs will be out by the end of October at the earliest. The Church has been a staunch critic of the FOBTs, with Smith leading the group.
Coincidentally, Hammond's announcement came days after British bookmaker 888 was slapped with a record US$10 million fine last week.
"Recent media reports on the status of the review of gaming machines and social responsibility measures are entirely without foundation," Hammond said, according to the Observer. "Both I and my department fully support DCMS's work to ensure the UK's gambling regime continues to balance the needs of vulnerable people, consumers who gamble responsibly, and those who work in this sector."
Hammond added: "I appreciate your concerns about gambling related harm, and I welcome the work that the Church of England is doing in this area."
The Chancellor also downplayed the supposed division of the Treasury and the DCMS.
Anti-FOBT groups, for their part, declared Hammond's sudden turnaround as a victory despite the delay of the review. They believe that the lengthy consultation process is an affirmation that the government is preparing to take action.
It also ensures that the government lawyers will not throw out the review since the issue has been thoroughly scrutinized and not rushed.
Comments