The owner of PokerStars, which recently decided to rebrand itself, is writing a new chapter of the company's history with a more than 200 percent increase in its second quarter net income.
The former Amaya Inc., now called the Stars Group Inc., announced that its net income jumped 213 percent to US$70.5 million in the April to June 2017 period compared to $22.5 million during the same period last year.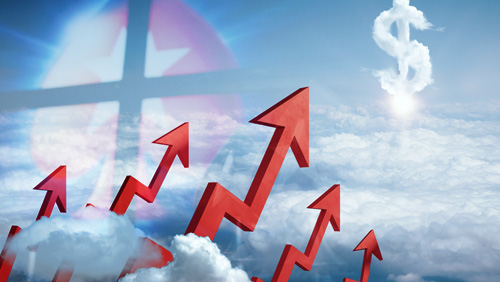 Stars Group made a turnaround this year after a tumultuous 2016 when it was plagued with weak earnings and founder David Baazov was dragged into an insider trading controversy.
To strip off its tainted image, the company decided to drop Amaya and change it to Stars Group, packed their bags to Toronto from Pointe-Claire, Quebec, hired new executives, and continued expanding its game offerings beyond poker.
Rafi Ashkenazi, chief executive officer of Stars Group, pointed out that their gamble is paying-off.
"Our evolution and transformation into The Stars Group continued as we completed our name change and head office move, while our second quarter saw the strengthening of our core senior management team and continued solid revenue growth led by our real money online casino offering," Ashkenazi said in a statement.
Breaking down the Stars Group's data further, it looked like their decision was right to rely less on its poker and expand its offerings. Real-money online poker revenues for the quarter were $202.9 million, or a decrease of approximately 5.9% year-over-year, while combined real-money online casino and sportsbook revenues grew 50.2 percent to $89.6 million.
Total revenues for the quarter increased approximately 6.8% year-over-year. Excluding the impact of year-over-year changes in foreign exchange rates, total revenues would have increased by approximately 7.9%.
The company also announced that it estimates full-year 2017 revenue will be at the upper-end of its previous range of between $1.2 billion and $1.26 billion.
It also has revised 2017 estimated adjusted earnings range upward to between $413 million and $437 million, from $400 million to $430 million.
Comments