The online gambling industry is in the midst of a merger and acquisition wave.  XL Media, a leading digital performance marketing company, has been hot on the acquisition path for several years now, with their most recent acquisition of a Canadian credit card comparison site in early 2017.
XL Media CEO Ory Weihs is a seasoned online gambling and digital marketing professional who has grown his company from the bottom up and even took it public several years ago.  Since then, the company has enjoyed exponential growth while placing technology at the center of their business.
By staying on top of the latest tech, XL Media has the resources to acquire websites, apps and other assets as a complimentary growth engine to organic growth.
"Historically we've been a company that focused most of our efforts to growing organically and I think we've done that quite successfully, but we see an opportunity, especially now with the wave of consolidation, that there are many good assets out there to buy", Weihs explained.
By "good assets" Weihs is referring to anything that compliments where XL Media is already operating in terms of both regions and products, for example credit card comparison and other comparison sites dedicated to the UK market.  In addition to targeting assets with regional and product matches, XL Media is looks for sites that were not built to be sold.
"These days you see a lot of assets that seem to be built in a haste for a year or two just for the quick fact of somebody coming and overpaying and taking them in.  That's not the goal.  We want to buy assets that were built with the intention of offering good value", said Weihs.
"We're very selective in what we buy, we're not the most aggressive buyer, that's absolutely for sure, but when we pick something we want we will move very fast and we will buy it", he added.
When asked why the iGaming affiliate industry is in the midst of consolidation, Weihs said he thinks its because smaller affiliates are having a hard time surviv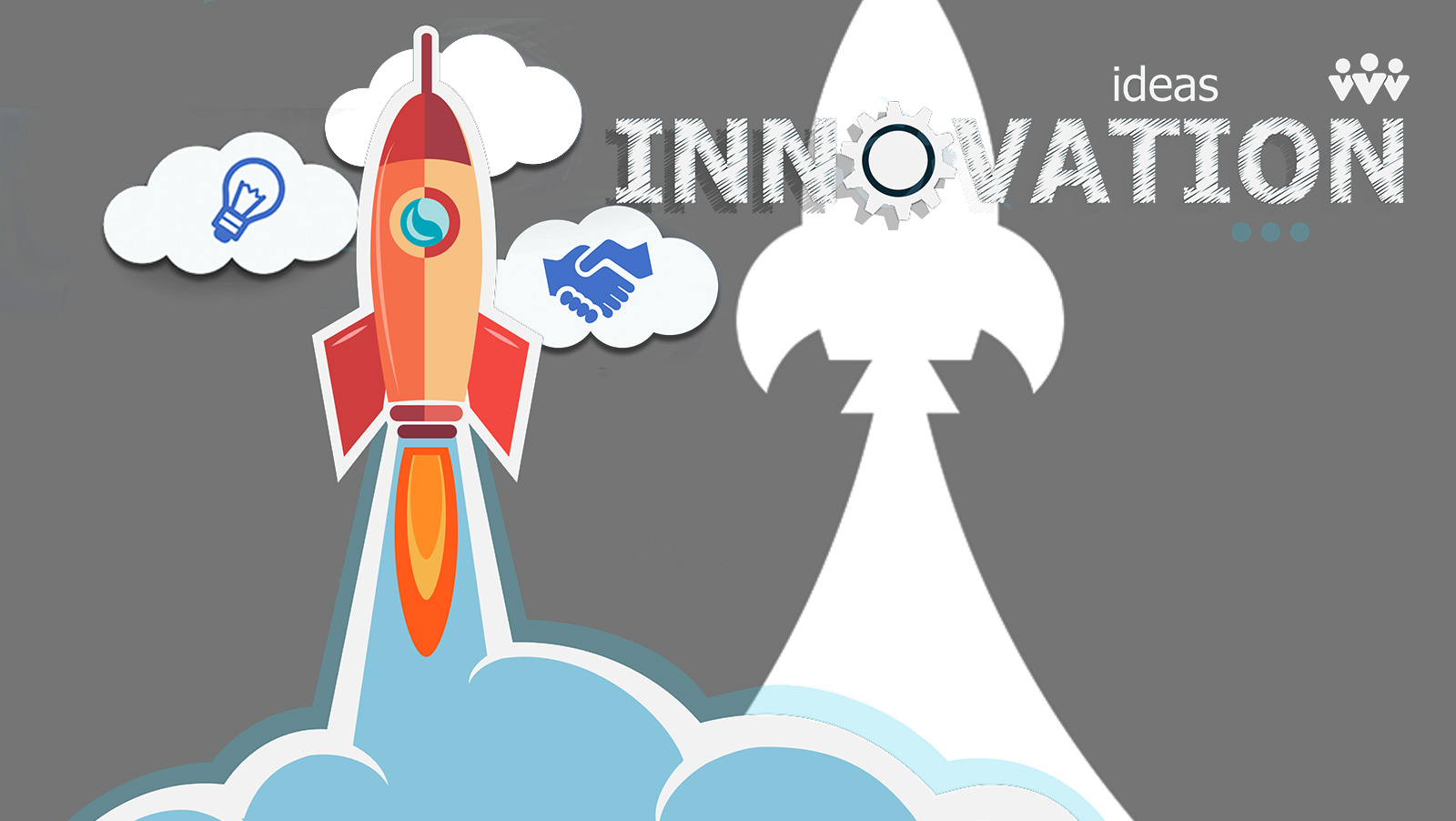 ing in today's ultra-competitive and tech-rich environment.
"There are so many opportunities out there – there's a strong need for technology – its very hard to reach scale if you've got limited resources", he said.
Weihs pointed out how the iGaming affiliate marketplace is not like it was in the 2005/2006 days when you could sit at home for a couple of hours a day, build a website and win front page with a couple of freelance contracts.
"It just doesn't work, you really have to create quality assets or to really develop interesting technology that does something unique, have a competitive edge.  I think the smaller players, they have a glass ceiling they can reach in most cases, but from then on, its probably better for this asset- or a network of assets- to be part of a bigger group that has the benefits of scale, that has the technology to work in scale", he explained.
"I think another thing is the fact that operators are also consolidating as we know and their preference is to usually work with the partners that can drive them a lot of users. They don't like to work with the partners that drive them five, ten, twenty users a month.  They want to work with the ones that drive them 500 or 1000", he added.
While all this M&A is taking place, there are also disruptive technologies emerging that allow for digital performance marketing companies such as XL Media to optimize their results. As a successful organization employing over 350 people, XL Media has the luxury of in-house developers and see it as one of their core values to develop proprietary tech.
"We develop anything from supply site platforms to optimize our yield, demand site platforms to help us buy, data management platforms to help us control what we do", Weihs shared.
The concept of "omni-channel" has been a big topic of discussion for several years now, especially on the supplier/operator side of the gambling industry.  Omni-channel is also important for affiliates and in order to embrace this strategy, having access to the right technology is essential.
"Omni-channel in the operator side is one thing, but on an affiliate or performance marketing side its something else and the way we see it is to be able to drive users from many ways, or many methods, not just websites that rank well on Google.  It could also be buying video ads, it could be buying mobile ads, it could be buying paid search", said Weihs.
"All of these methods require different tech and I feel that especially performance marketers – and this kind of relates to why many of them are selling – is because you realize doing omni-channel is quite hard, in the sense that it requires many different skill sets", he added.
As more and more countries begin to regulate online gambling, the omni-channel element of marketing becomes more and more important for an affiliate.  However, smaller affiliates may not have the resources to study markets on the brink of regulation, another reason why they are selling, according to Weihs.
"Right now we can't do paid search for gambling in Sweden and we can't buy Facebook ads in Sweden. The minute the country will regulate, we'll be able to do that and if we don't have the know-how of how to do that, we'd be at a disadvantage", shared Weihs.
"Currently about 43% of what we do is not gambling. We've been using these methodologies on other products, so when these countries regulate, we'll deploy them on gambling as well", he said.
"In order to do many things in many countries on many products in good way, you have to have the tech platform behind it", he added.
Comments