In this interview with CalvinAyre.com's Becky Liggero: Gavin Hamilton of Red Tiger Gaming Ltd. talks about the day-to-day challenges that game technology providers face.
To say that running a business – or an empire – is hard is quite an understatement. Every day, the world may throw a monkey wrench that may either cause your business to sink or swim.
Take for example the merger of sportsbooks PaddyPower and Betfair two years ago. The two sports betting rivals decided to marry each other in order to create one of the world's largest online gambling businesses. Many sees the business marriage as a part of the two companies' survival strategy.
The merger of PaddyPower and Betfair, however, created a chain reaction to other businesses, particularly to technology platform providers that these companies are forced to develop strategies to ensure their own survival.
Gavin Hamilton of Red Tiger Gaming Ltd said business consolidations in the gambling industry have prompted game technology providers to come up with effective methods in order to navigate in an unstable business climate.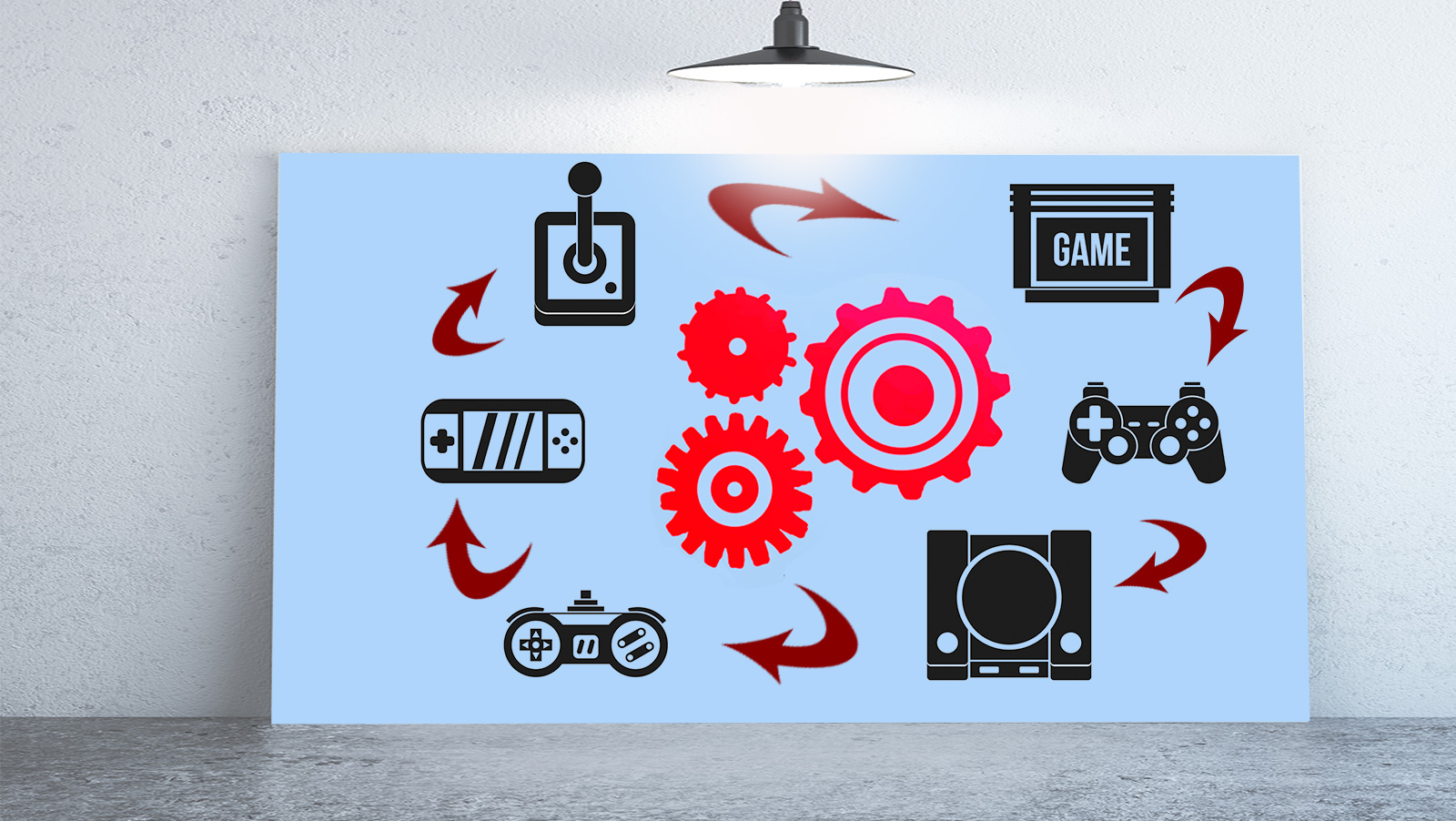 But that's not the only thing that many technology providers have to contend to, according to Hamilton. He noted that many operators are now increasingly becoming more discerning with the suppliers as they search for scale and added value to their company.
The key to survive a volatile business environment, according to Hamilton, is flexibility.
"The flexibility of our technology platform allows larger operators to get more value and deliver more value to their customers. So I think, while we are seeing consolidation to a number of operators, I think they are becoming more discerning to the suppliers they want to work with. How we provide value to them is something we very focused on," Hamilton told CalvinAyre.com.
Hamilton also noted that the flexibility of their offerings has helped them easily expand outside the Asian market without worrying on whether their products will appeal to non-Asian players.
Understanding the traits of gamblers helped the company create a content that is specific to certain player groups, according to Hamilton.
"We are still very young, we are less than three years old, but the benefit that has been given to us, I've talked earlier about our technology is like, when I started in gaming, we are running our mats on NASA grade computing clusters. So what used to take three to four weeks, we can do in two minutes. What the ability that gives us is it allows us to deliver our product quicker," Hamilton said. "We are now delivering localized content in 27 languages. But that goes beyond just languages. That's down to we understand the traits of gamblers in all different parts of the market we serve. So we deliver UK specific content, we have northern Europe specific content, and we have an Asian-specific content. I think the virtue of us having a very small legacy from a technology perspective allows us to iterate much quicker net product to customers' local content that is relevant to customers much quicker."
Comments