A Dutch appellate court has dismissed a petition seeking to block Eastern European betting and lottery operator Fortuna Entertainment Group from voting on its proposed acquisition of four Romanian gambling companies.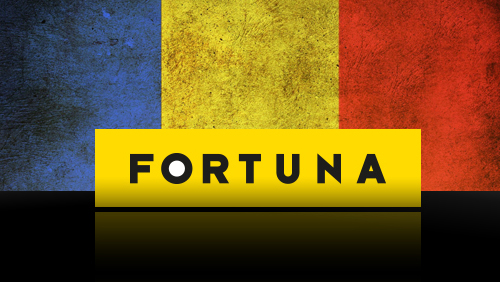 SeeNews reported that the Amsterdam Court of Appeals threw out the petition for injunction by Franklin Templeton investment funds that sought to stop Fortuna's purchase of Bet Active Concept, Bet Zone, Public Slots and Slot Arena.
Per Widerström, CEO of Fortuna, lauded the court's Monday decision, saying the company may now move forward with their plans to boost the company's Romanian market presence. The company has scheduled an extraordinary meeting of shareholders for August 1 to vote on the acquisition plans.
"This acquisition, together with previously acquired Casa Pariurilor (as part of Hattrick Sport Group), means that Romania will become our biggest market and that Fortuna Entertainment Group will become the number one regulated sports betting and gaming operator in the Romanian market," Per Widerström, CEO of Fortuna, said, according to the news report.
In March, the Czech Republic-based Fortuna announced it was in the process of negotiating the acquisition of Romanian companies Bet Active Concept SRL, Bet Zone SRL, Public Slots SRL and Slot Arena SRL from Fortbet Holdings Ltd for €47 million (US$54 million).
Fortbet is the majority shareholder of Fortuna and a subsidiary of Penta Investment Group.
The purchase, however, was delayed after the Amsterdam Court granted the petition filed in April by a group of shareholders advised by Templeton to stop the sale.
During the same month, Fortuna announced a €135m deal to acquire Hattrick Sports, which controls Romania's leading betting brand Casa Pariurilor. That deal alone made Fortuna the number one retail betting operator in Romania, while also expanding its operations into Croatia.
Fortuna, which was established in 1990, posted a 12.2 percent revenue increase in the first quarter of 2017, thanks in part to its online betting operations. In the three months ending March 31, 2017, Fortuna said that its revenue grew to €42.7 million.
Comments