After spending one week in Vancouver with our Founder (and Bitcoin evangelist) Calvin Ayre and attending GamCrowd's Tech Conference, I couldn't help but dedicate this week's edition of Becky's Affiliated to Bitcoin and how we as an industry can continue to follow the progress of this groundbreaking technology.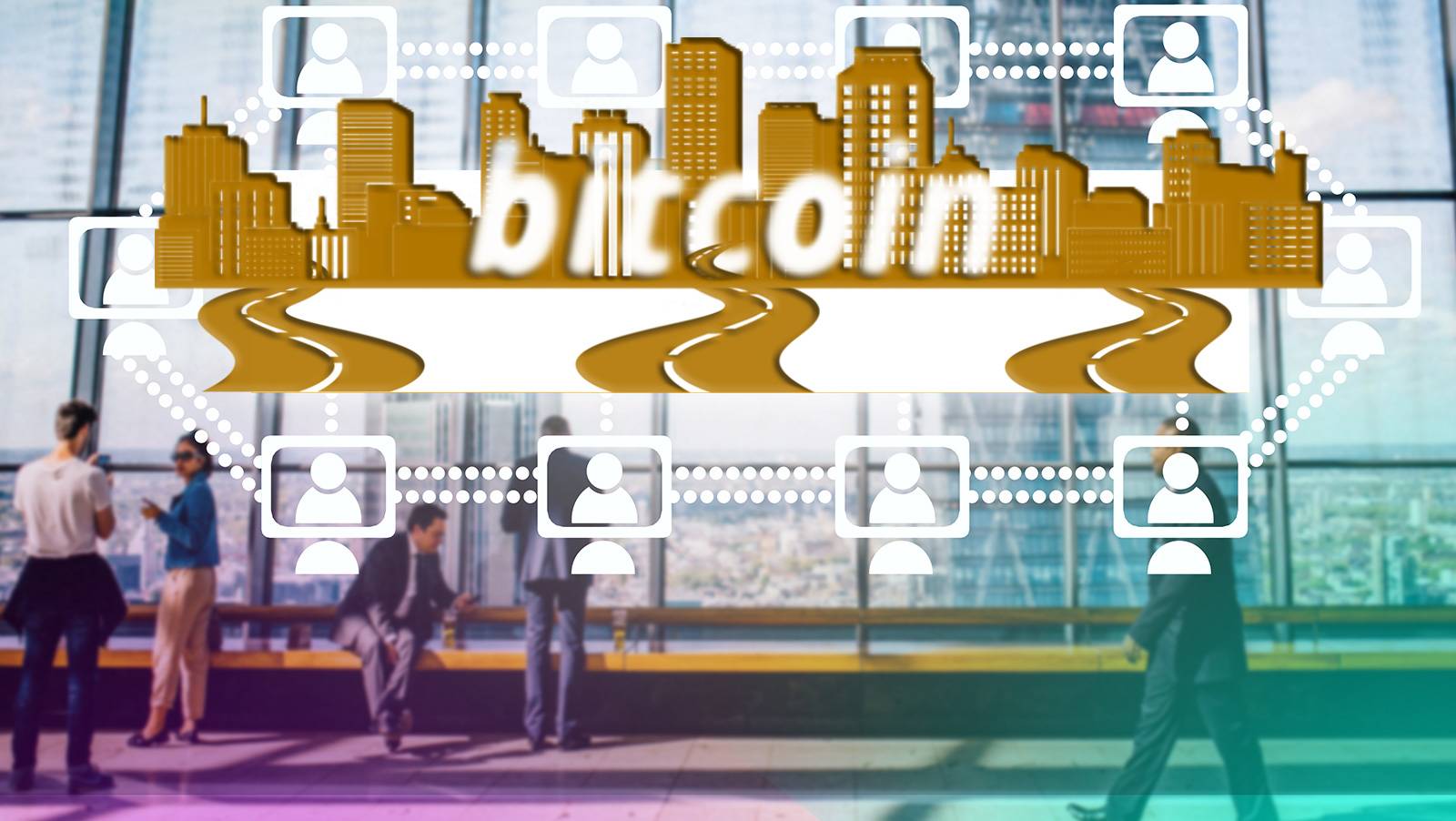 One of my "go to" sources for anything Bitcoin and gaming has always been Eric Benz, a friendly and informed professional who has been working in the payments technology sector for over ten years, with a more recent focus on the evolving Bitcoin and Blockchain technology.  Benz now serves as the Managing Director of Cryptopay, a "Paypal meets Revolut meets Bitcoin" payment solution.
According to Benz, Cryptopay is the largest Bitcoin pre-paid card issuer in existence and the company has already locked in a number of gaming operators and payment gateways while recently soft-launching their new mobile app.  Benz highlighted the simplicity of his company's service for both merchants and customers and urges everyone to try out the mobile app to see for themselves just how simple it is to obtain and use a Bitcoin pre-paid debit card.
In an effort to expand his company's reach and the Bitcoin ecosystem in general, Benz has been proactively meeting with gaming regulators, attending conferences, leading sessions and consulting with event organizers to educate all related parties on what needs to happen to make Bitcoin work.
"With the validation of bitcoin and other crypto assets it has of course made my approach with potential clients and partners a lot easier. I don't have to spend time describing what bitcoin is and why its a better solution. Everyone more or less gets the concept now and I find myself as a result doing less selling and more evangelism", Benz shared.
There are three conference organizers within the gaming space working closely with Benz to develop strong sessions surrounding Bitcoin and the Blockchain technology that powers it; Smile Expo, Clarion/iGaming Business and SiGMA.  In my opinion, this is a sign we as an industry are making significant progress in terms of integrating Bitcoin into our systems and taking advantage of Blockchain technology.
Smile Expo and Bitcoin/Blockchain focused conferences
Smile Expo puts on a number of gaming and Blockchain events throughout the year in Eastern Europe and Benz is leading the charge with Bitcoin and Blockchain content for the organizer.
"Representing Cryptopay, I am moderating most Bitcoin and Blockchain conferences on behalf of Smile Expo. The approach taken by this conference organizer as opposed to the others is to focus on the more 'emerging' markets, which happen to be less saturated", said Benz.
Russian Gaming Week recently took place June 7th and 8th in Moscow and even though attendance numbers were not high, Benz said he was impressed by the quality of attendees.
 "From the whole big picture side of things, the entire market in Russia is about to explode and open up", he said.
The next Smile Expo event to catch is the Bitcoin and Blockchain Expo in St. Petersburg on June 22nd, with several more dedicated events coming up on the 2017 calendar in cities such as Stockholm and Kiev.
 iGaming Super Show and Bitcoin
An enormous amount of work has been put into showcasing emerging technology and innovation at the iGaming Super Show 2017.  Benz confirmed he'll be on the agenda for several Bitcoin sessions, including the Payments Track, the Affiliate Track and potentially another senior level track.
"I have always had a great relationship with iGaming Business and Clarion. The content and quality of the events are some of the best and they always provide a wonderful platform to introduce innovative technologies. With the focus for the business as well being in gaming, this is a perfect platform in order to target our current and future partners", Benz shared.
The message here is Bitcoin has piqued the interest of the online gambling industry to such an extent that the iGaming Super Show – the largest event of the year for the online gambling industry – will continue to dedicate at least several panels across several tracks to the subject.
Benz was proud to confirm Cryptopay has secured a booth at the iGaming Super Show this year in addition to springing for a full-page ad in iGaming Business magazine.
SiGMA, Bitcoin, Malta and the MGA
Benz has spent a lot of time flying back and forth to Malta, a hotspot for innovation in the gaming industry and potentially a hotspot for Bitcoin casinos if the Malta Gaming Authority (MGA) decides to give its blessing.  Benz has been consulting with the MGA for years and believes we'll have clarity on crypto-currencies soon, especially seeing as Chairman Joseph Cuschieri confirmed the MGA has plans to introduce crypto-currencies into the Maltese regulatory regime later this year.
In partnership with the MGA, the Malta-based SiGMA has earned itself a significant position on the online gambling industry conference calendar and takes place this year from November 22nd to 25th.  On November 23rd, SiGMA will feature a dedicated "Blockchain, crypto currencies and payment trends" track and Benz confirmed he is one of the speakers.
"Malta is a very influential jurisdiction for gaming and prime for technical advancement. Being partnered with SIGMA gives us great exposure and a voice in the community", Benz shared.
Comments