The Gambling Business Group (GBG) is at the forefront of a new industry wide body whose core objective is to improve the regulatory environment for all parties in the UK gambling sector.  Entitled The Gambling Expert Group, the affiliation of trade and regulatory bodies, will meet on at least a quarterly basis.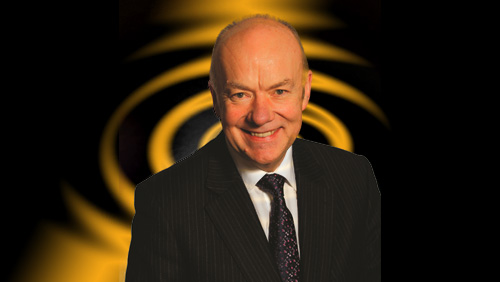 Invitations have been extended to a total of 15 bodies comprising Regulatory Delivery Office, The Department of Culture Media and Sport (DCMS), The Gambling Business Group (GBG), Local Government Association (LGA), National Association of Licensing Enforcement Officers (NALEO), The Remote Gaming Association (RGA), The Bingo Association (BA), The Association of British Bookmakers (ABB), The British Amusements Caterers Trades Association (BACTA), The National Casino Forum (NCF), The Institute of Licensing (IOL), The Gambling Commission (GC), The British Association of Leisure Parks Piers and Attractions (BALPPA), Association of Multiple Licensed retailers (ALMR)  and The British Beer and Pub Association (BBPA).
GBG, Chief Executive, Peter Hannibal, said: "The Gambling Expert Group is the outcome of a programme of close collaboration with the Regulatory Delivery Office, part of the Department for Business, Energy & Industrial Strategy. Membership is made up of stakeholder representatives including Licensing Authorities, regulators and policy makers. One of the objectives is to provide an opportunity for members to raise regulatory issues and identify and address areas where regulation can be improved."
He added: "Enhancing the regulatory environment will involve the identification of industry-wide situations where regulation and/or legislation are having adverse impacts or have the potential to be delivered more efficiently/effectively; dealing with queries relating to the interpretation and implementation of regulations, with a view to issuing (further) guidance to business and regulators; providing advice and opinion on industry best practices and processes that impact on the effective and efficient regulation of the industry; entering into dialogue with government policy makers and acting as an industry resource providing expert views on issues around the impact of government thinking and planning."
The next meeting of the Gambling Expert Group is scheduled for April, 2017.